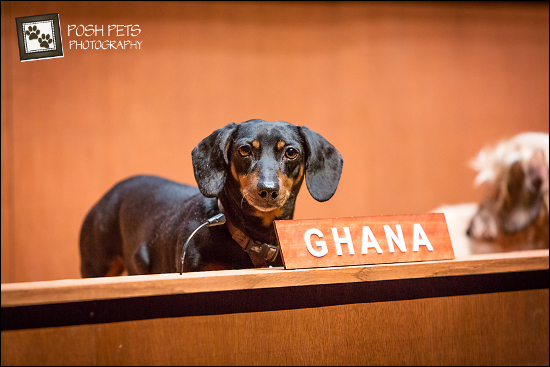 Have you heard about Dachshund UN? It is a performance art installation created by Bennett Miller of Australia that depicts the United Nations Council run by — you guessed it — doxies!
This delightful performance arrived in Toronto last week at the Harbourfront Centre and mesmerized political and pup loving audiences alike. What happens exactly you might ask? Well, quite simply, whatever the doggie delegates decide! It is a heart-warming commentary about the hope that can exist when monumental problems are faced with the sweetness and compassion of a canine citizen.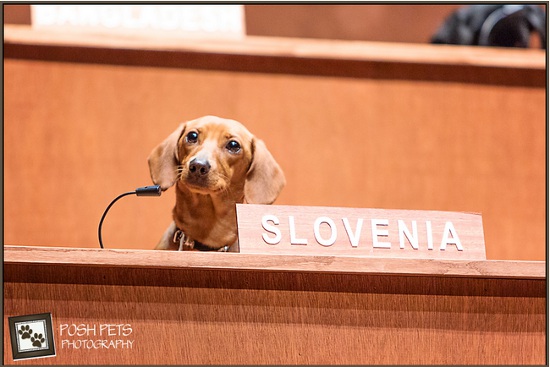 Karen from Posh Pets Photography (my lovely partner in the new 2013 As Dogs Would Say column) snapped all sorts of antics from this event. You can find more on her beautiful blog!
PAWSH PERKS: A book about learning important life lessons from dogs.