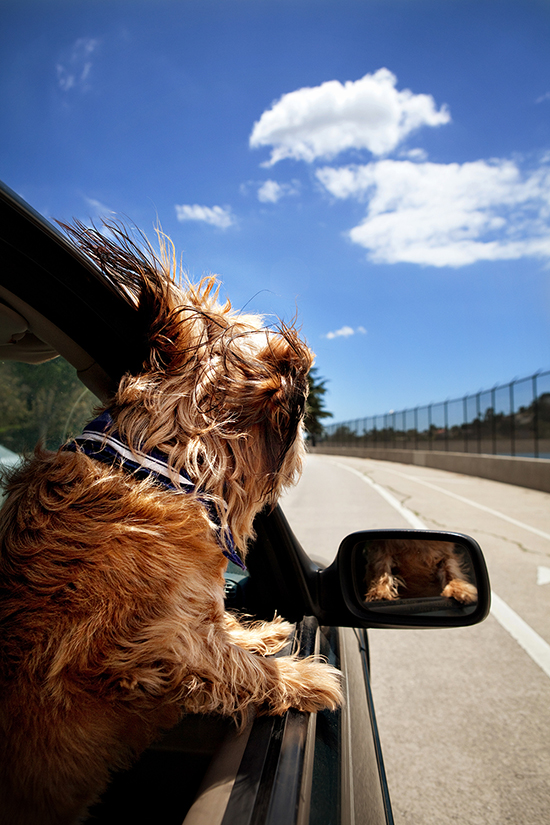 If you ever want to witness true bliss just watch a dog enjoying a car ride. Their smiley faces hanging out of the window, their sweet button noses taking the air and the wind ruffling their furry coats is enough to make even the darkest day bright again.
Los Angeles based Greg Cohen Photography has just released a new series called "Dogs in Cars" that documents this very phenomenon and I'm so thrilled to share it with you all today. These jovial, funny furry faces just make me smile!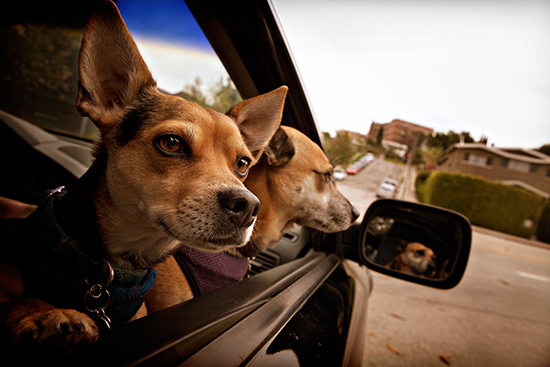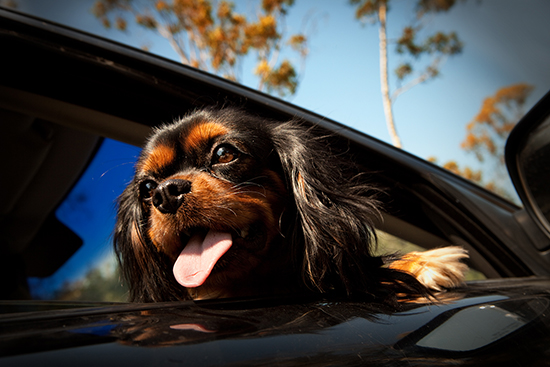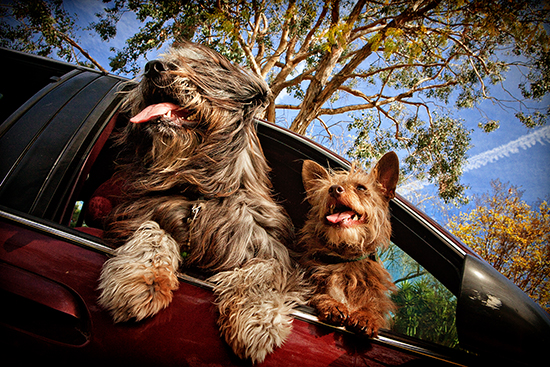 "I started shooting this project because I love the feeling that dogs appear to have when riding in cars, tongue out, noise in air, wind in the face. Complete freedom," says Greg. "Worry or regret are nonexistent. Dogs are wholly in the moment. It's a place I'd like to be more often. It's something we humans can learn from these animals."
As Greg continued to produce these inspirational canine images, people around him became inspired to adopt. "They were visiting shelters because of the photos," says Greg. "It wasn't my original plan, but I took the cue and I developed relationships with some shelters, rescues, and organizations in the Los Angeles area. Together we began to help save lives, one dog at a time."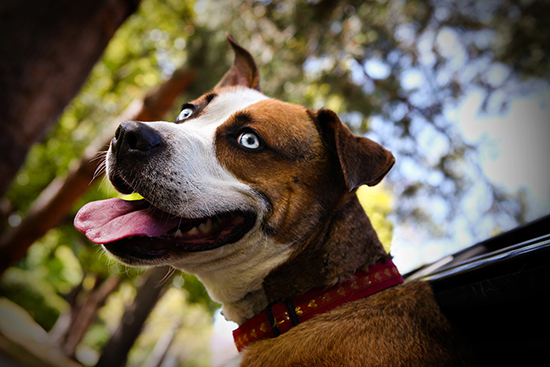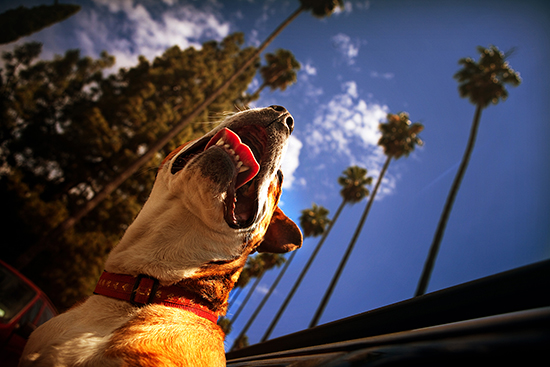 The objective of these images now is to publish them and get them in front of as many people as possible, to help raise awareness about the importance of adoption. As you know, millions of innocent animals are euthanized each year.
If you love seeing dogs in cars and also support adoption, please share today's post and help Greg spread his message!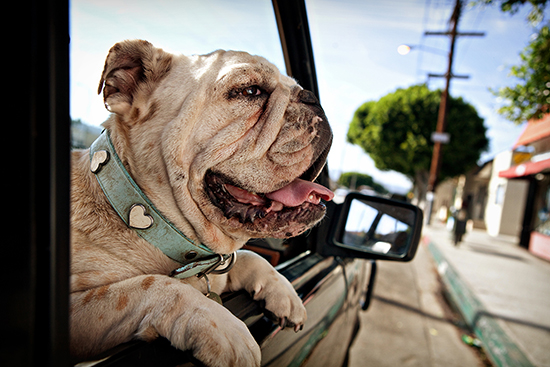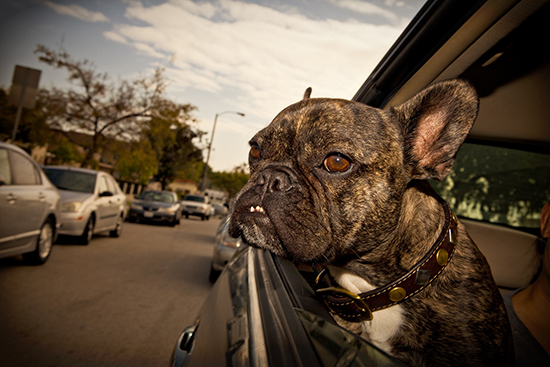 PAWSH PERKS: How to keep your dog safe in the car.