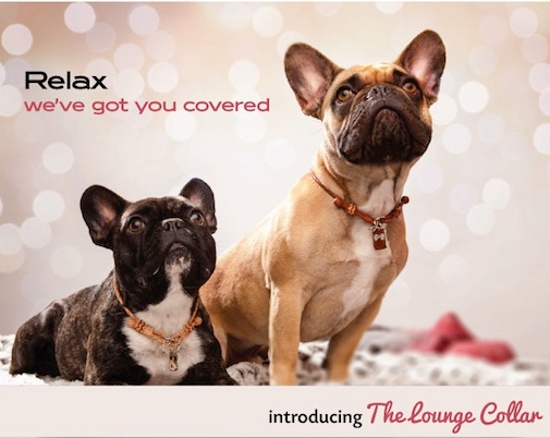 Our wonderful friends at BlanketID have done it again! Just in time for the winter season, when all you want to do is sprawl out in front of the fireplace and be as comfortable as possible, the Lounge Collar has arrived!
Designed specifically to give pets that 'I'll just slip into something more comfortable' option, the Lounge Collar provides luxurious comfort without sacrificing safety.
I for one am certainly guilty of taking Miss Rory's collar off from time to time in the house so she can enjoy a 'naked' frolic — but according to statistics discovered during BlanketID's product research, a huge percentage of pets go missing after dashing from their home without their precious collars on. How scary is that?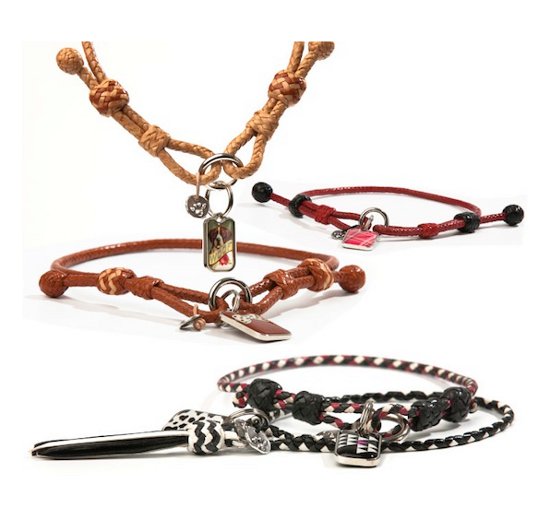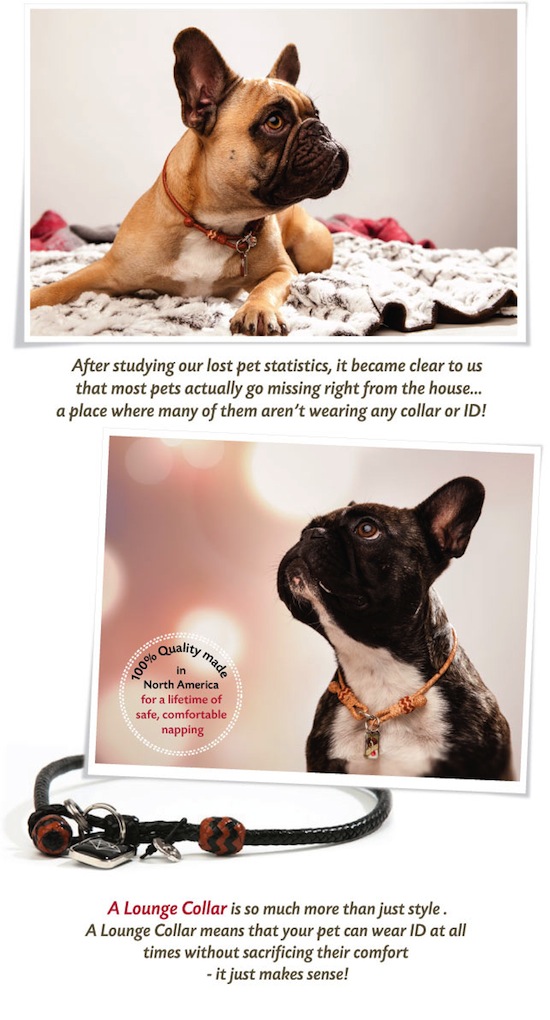 The Lounge Collar, therefore, is a natural 'next step' in the evolution of stylish pet ID wear. Each collar is carefully crafted from soft, supple Kangaroo leather (I had no idea such a thing existed… did you?) and can beautifully hold their precious ID tags so your pet is never without their most important information.
Plus (bonus!) wearing the Lounge Collar means no noisy jangling of tags! I am most certainly a fan of that. Miss Rory sounds like a mini Father Christmas jangling around the place at the moment and for a fidgety pup like her that can equal a lot of noise!
To learn more about this exciting new product, be sure to hop on over to Blanket ID and check out all the Lounge Collar styles and options! Imagine — when everyone opens their new pajamas on Christmas Day morning, your pup could be surprised with an equally comfortable collar option!
{Photography courtesy of BlanketID}