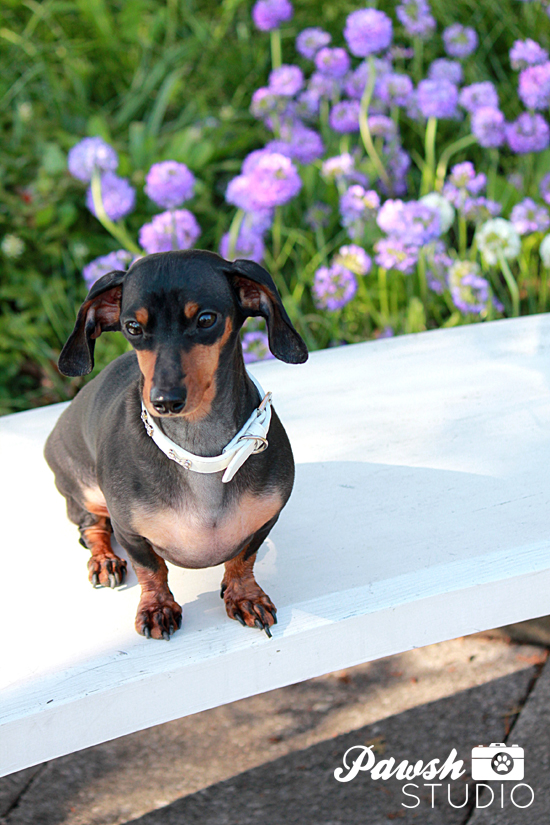 My goal this year is to make Pawsh Studio's services as accessible and as versatile as possible, so that even more people can celebrate their wonderful animals through photography. Although pet photography will always be an investment, I am currently brainstorming ways to make Pawsh Studio better serve pet parents this year.
But in order to accomplish this goal, in order to make Pawsh Studio better, I need your help. I've prepared a very short and sweet survey to help me tailor the studio's services. If you have a moment and could fill out this survey I would be extremely grateful.
Rory and I have been busy over the past few weeks cooking up a few fun perks for our lovely studio clients this year (these will be surprises!) We are very excited about some of the changes we have been working on and your survey feedback will help to determine the final few decisions left to be made!
Thank you so much everyone in advance for your time! Have a wonderful weekend! We'll be back on Monday with something new for the Print Shop! xo