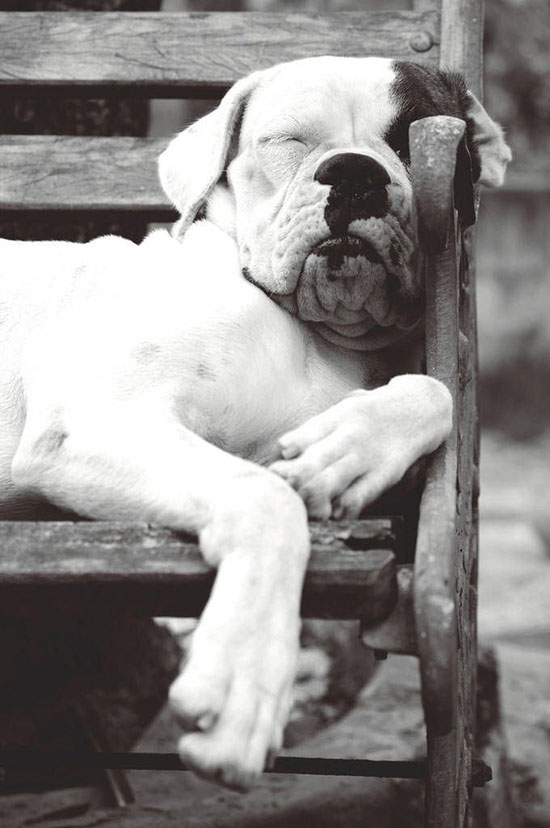 Happy New Year ladies and gentlemen! It's that wonderful time of year once again when we all settle down with our notebooks to scribble down our aspirations and goals. This year I have only one for Pawsh Magazine — to have fun.
Last year we allowed ourselves to be pulled in too many directions at once and as a result we lost the sense of fun that comes from chattering away about our favourite furry friends. So this year, I am going to attempt to 'take the pressure off.' We will be focusing on fun, lively topics that inspire and bring joy to this blog. Short and sweet pieces that hopefully make some sort of small impact will be our go to recipe.
This blog will be taking on more of a hobbyist's persona moving forward. After all, Pawsh started off as a passion project way back in the day and after a great deal of thought that is how we would like it to remain. So yes, we will be embracing fun, focusing on pieces that make us happy rather than pieces that will 'perform well' or have some sort of 'design' behind them and hopefully nurturing a more personalized approach to this ongoing discussion about pets.