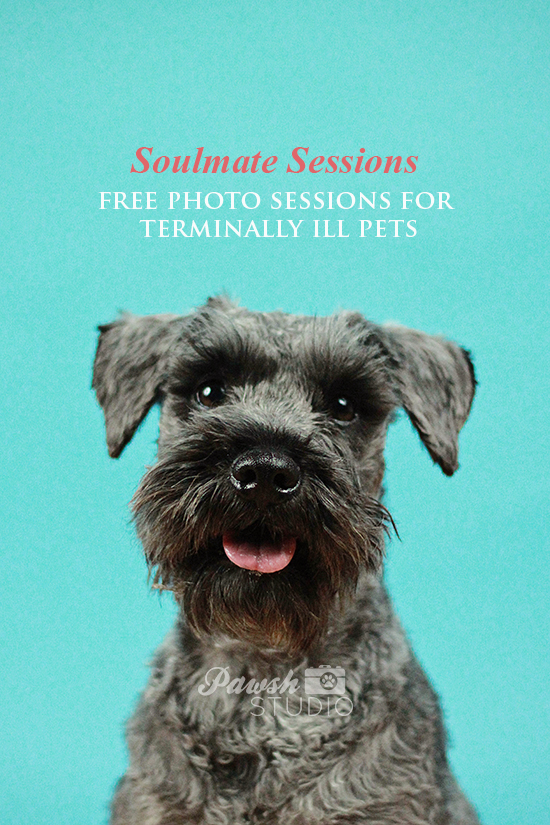 One of my goals this year is to give back more. So I am launching a year long project called Soulmate Sessions which will offer fine art pet photography sessions for pets with a terminal diagnosis absolutely FREE.
Soulmate Sessions are designed to celebrate an animal's life and memory. The session can be for the animal only or for the animal and their family. All sessions will take place in Toronto, although there will be a few Ottawa dates available as I do travel there a few times of year. All that is needed to book a Soulmate Session is a formal letter of diagnosis from a registered vet.
Our pets are beyond precious. They are beyond incredible. They are the true definition of a best friend and these are the qualities that Soulmate Sessions will strive to capture.

Save
Save