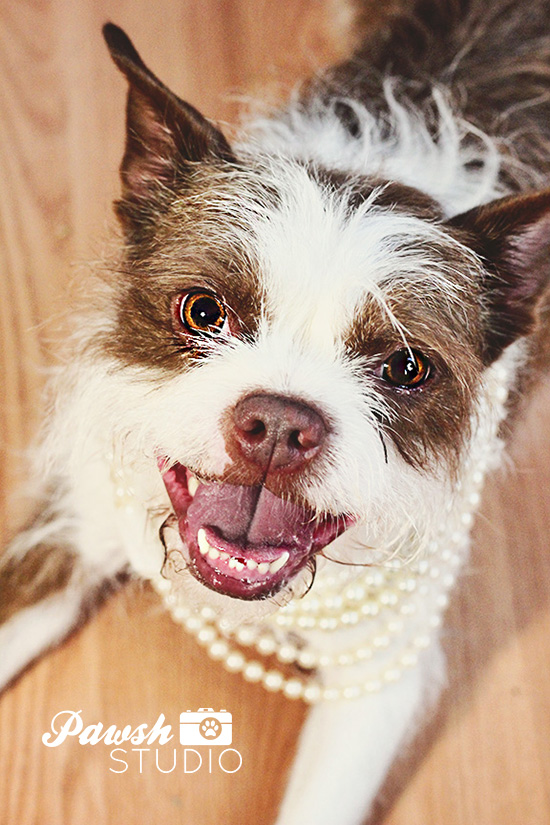 Well, it has been a busy few months for Pawsh Studio as we photographed the 2016 BTRC Charity Calendar by Pinups for BTRC. We had a baker's dozen of dogs visit the studio and all sorts of fun vintage props, pearls and puppies to play with! Today we would like to share a little sneak peek outtakes of our shoot (without giving too much away about the final product!)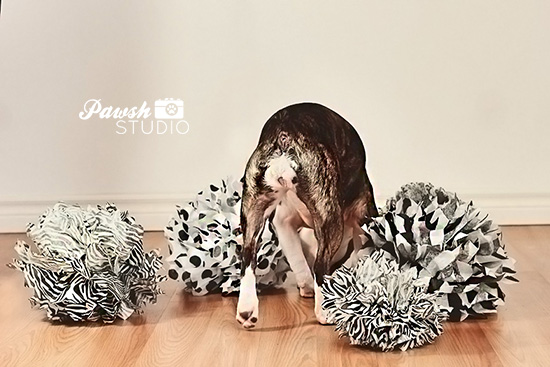 We went truffling for treats amidst a field of fancy pom-poms!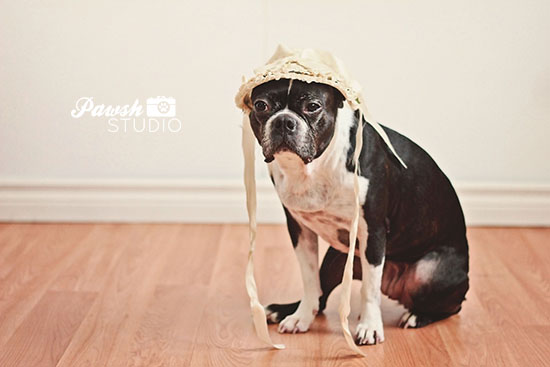 The girls played dress up with bonnets, hats, veils and more!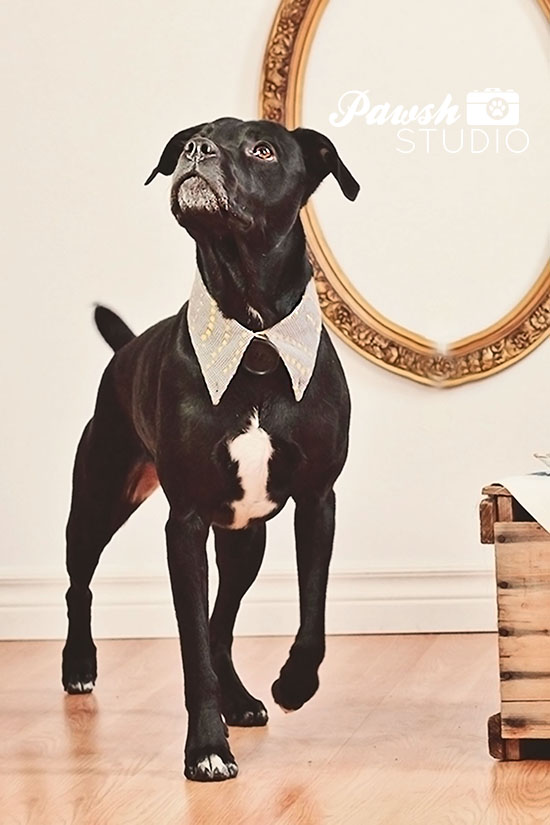 While the guys strutted their stuff and showed off their most dapper expressions!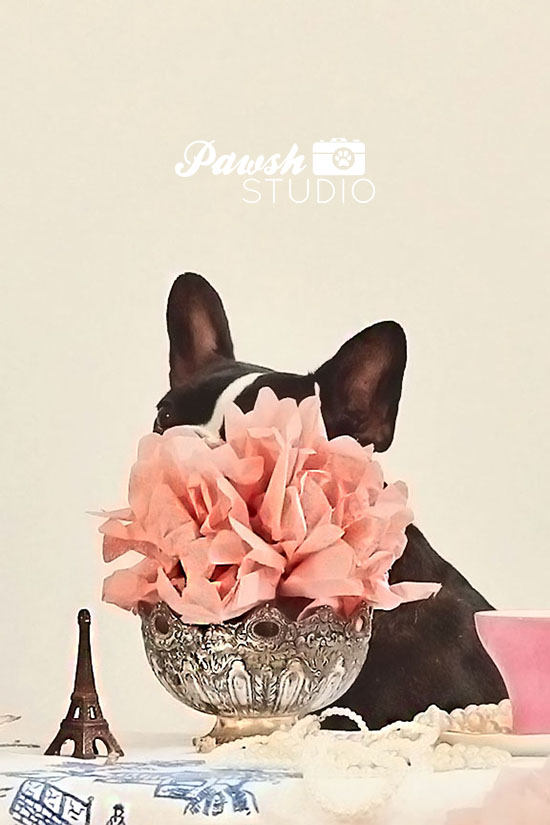 We played peek-a-book with peonies and paper poufs!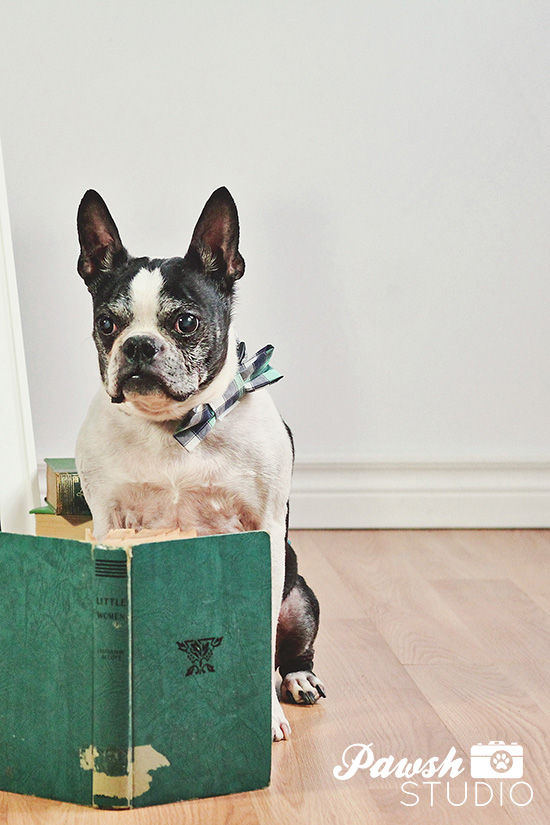 While others preferred to sink into a good book between set changes.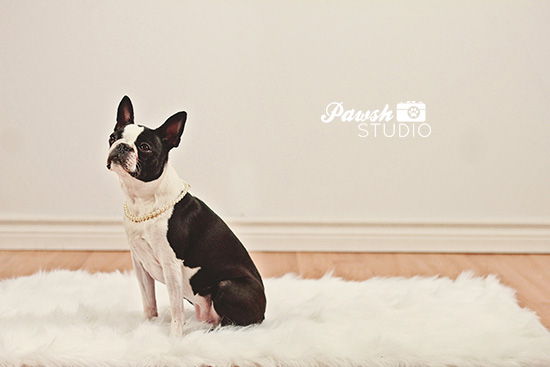 We paraded with pearls (oh the pearls that we had!)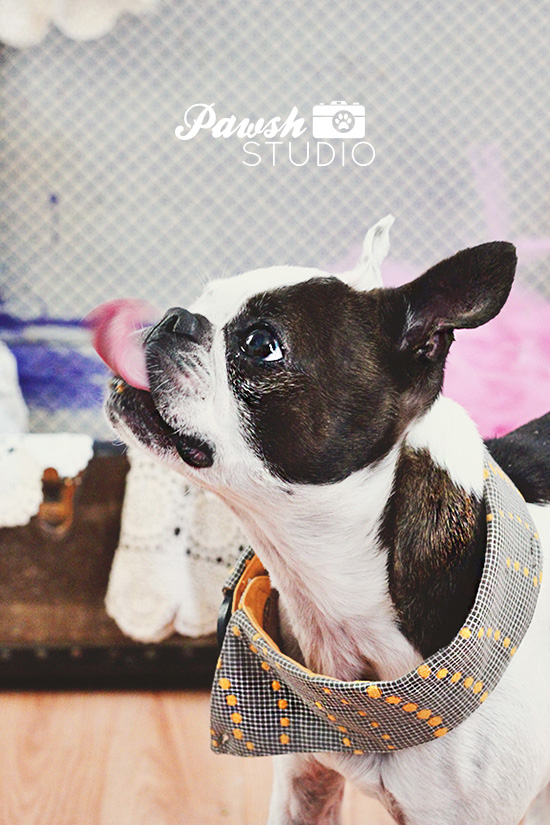 And enjoyed oh-so many mouth-watering treats between takes!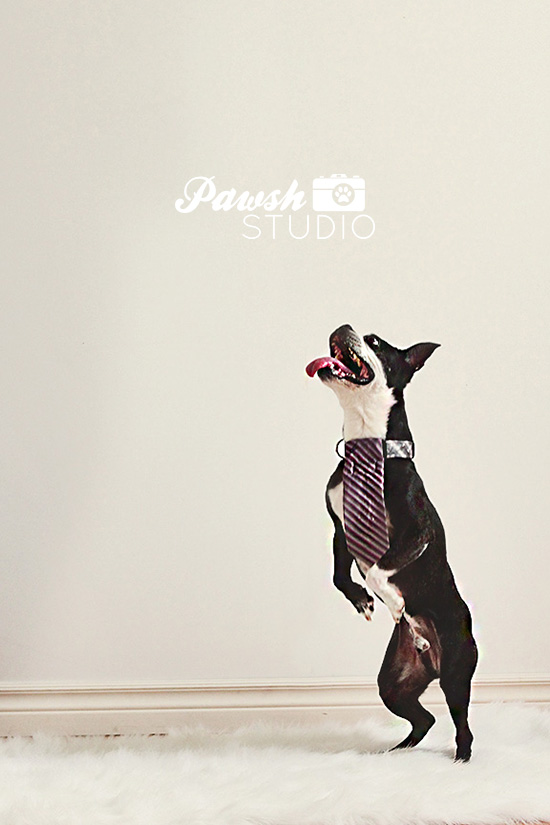 We jumped and leaped and twirled for joy!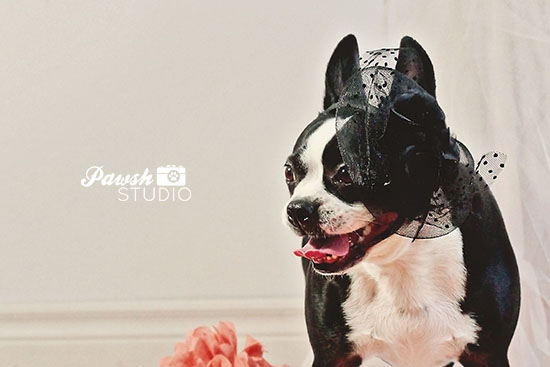 And were all smiles while enjoying lots of snuggles and spoiling in the studio!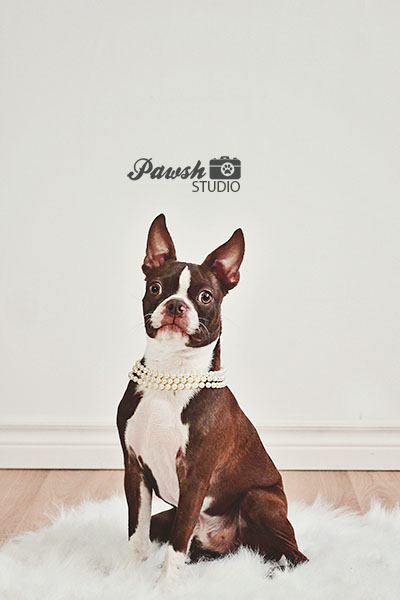 In short this has been a wonderfully heart-warming project to photograph! We cannot wait to share more of this project and to present the final calendar later this year (fall to be exact)! So much more Boston goodness to come! This sneak peek really is just the tip of the iceberg!