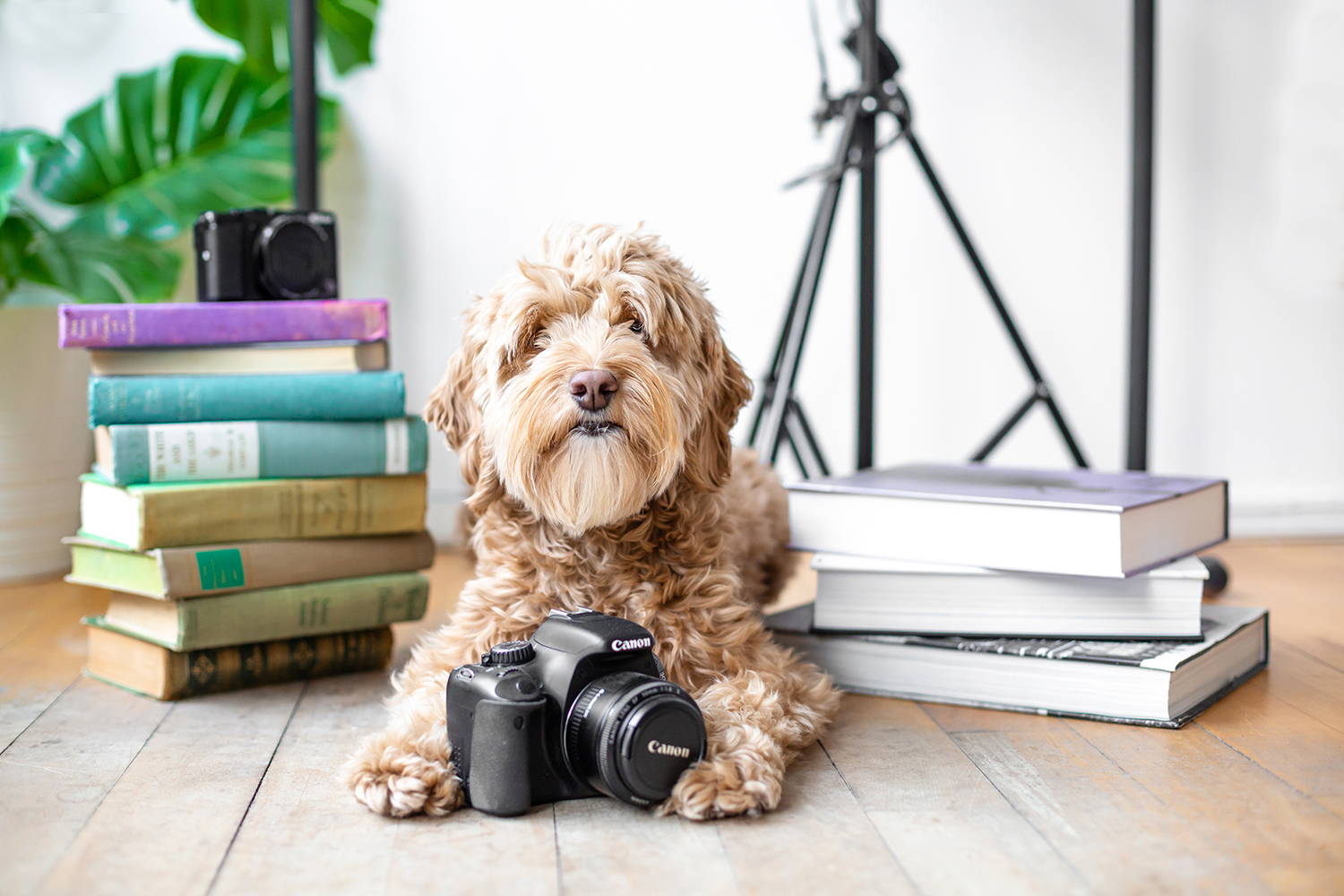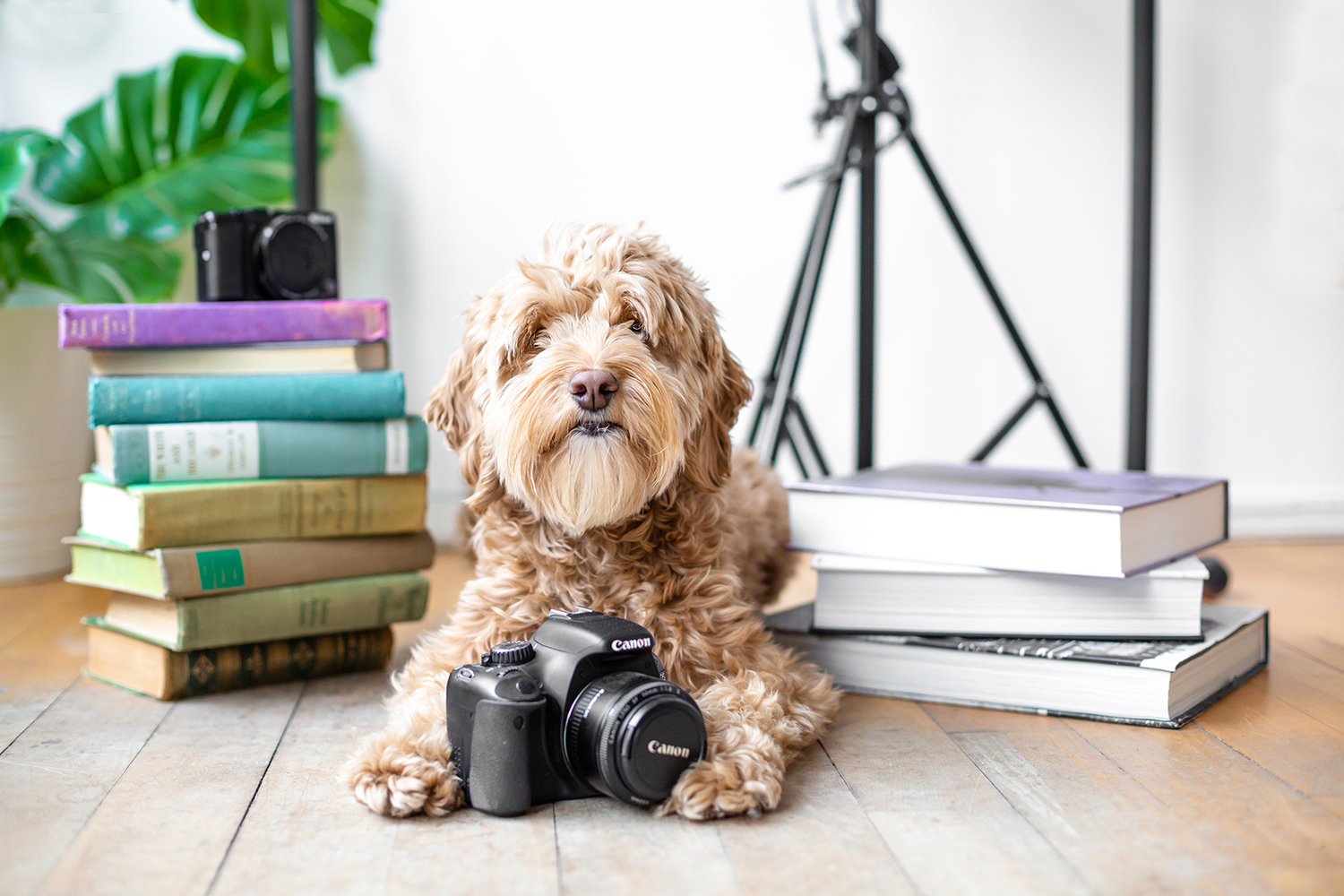 The PAWSH PHOTO PACK is an initiative designed to help support and nurture imaginative dog photographers while providing an international platform for them to regularly showcase their work.
This top-notch group of photographers have their images published with Pawsh every month through our dynamic program that offers tremendous marketing support to get your work out there for the world to see!
Contact us to become a member of this exclusive program today. Please note, applications require 2-5 photos for consideration and a small membership fee applies to successful applicants. Be part of a program that is part PR, part publication and part family!
_____________________