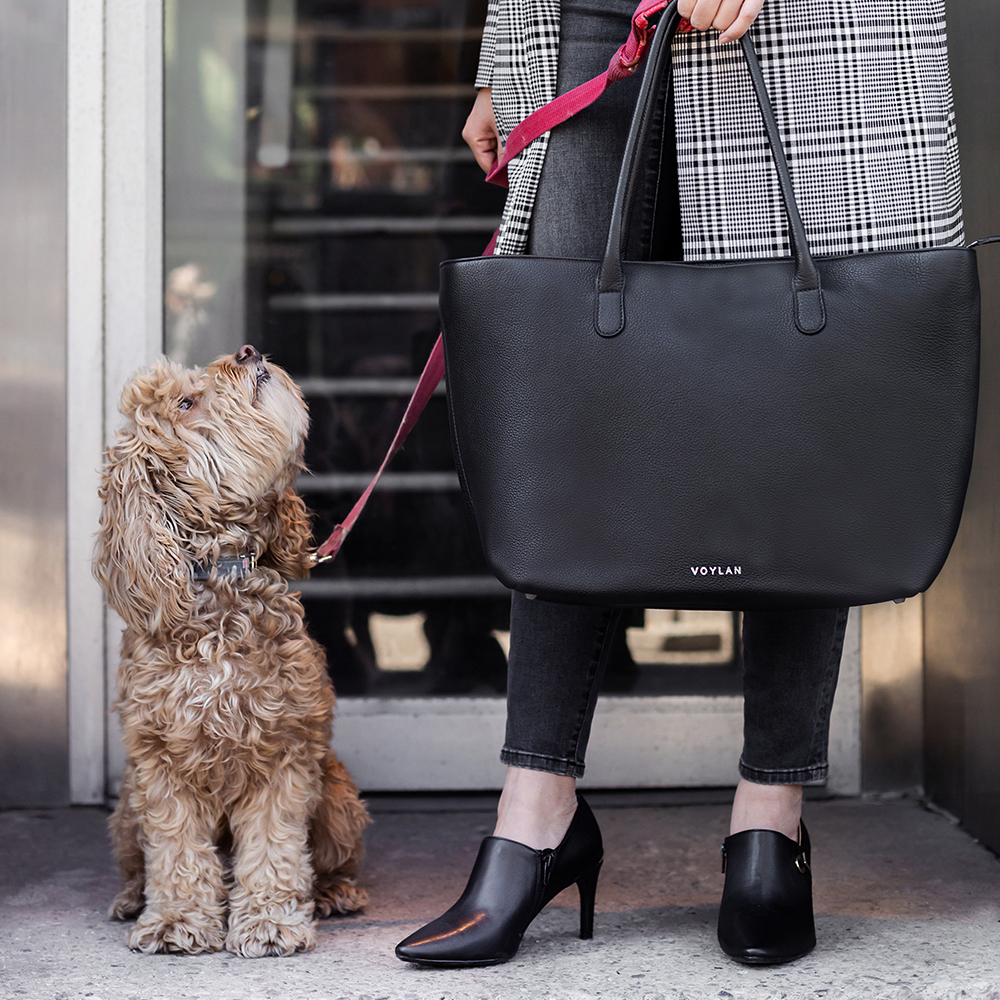 Pawsh Magazine is a free dog magazine centered around the philosophy of celebrating a life lived well with dogs. It produced 10 stunning volumes in a traditional magazine format, before changing its format to serve as a beautiful online destination.
Catering the same dog-loving content in a versatile digital package, Pawsh is a lively online publication that draws a passionate international readership. Basically we gush about dogs on a regular basis.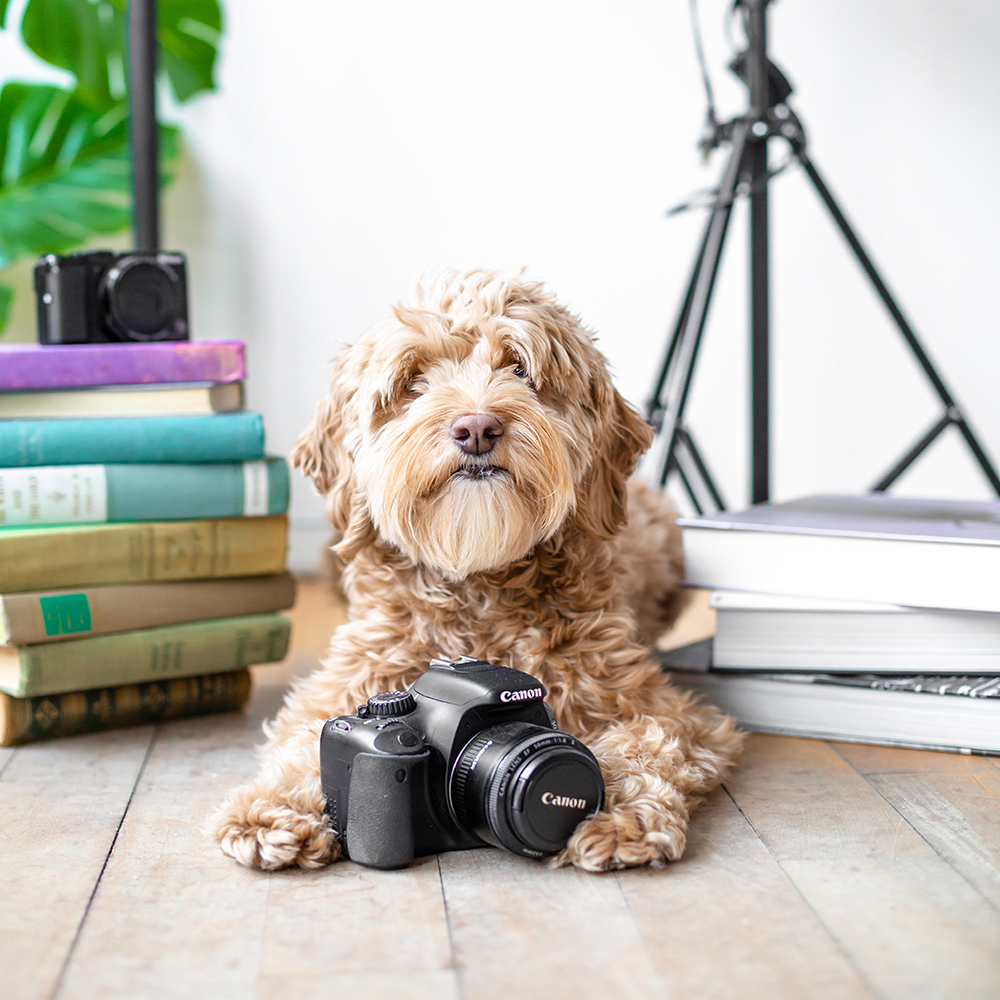 When our vibrant Toronto dog photography studio isn't shooting fun features for our free dog magazine, our team is busy with private commissions for pet parents and shooting commercial projects.
Our extensive roster of lovable dog models (and human counterparts), talented stylists, hair and makeup artists and principle photographers, deliver polished, heart-melting photography assets that will connect your product or service emotionally to your ideal audience. Ask about our rates today!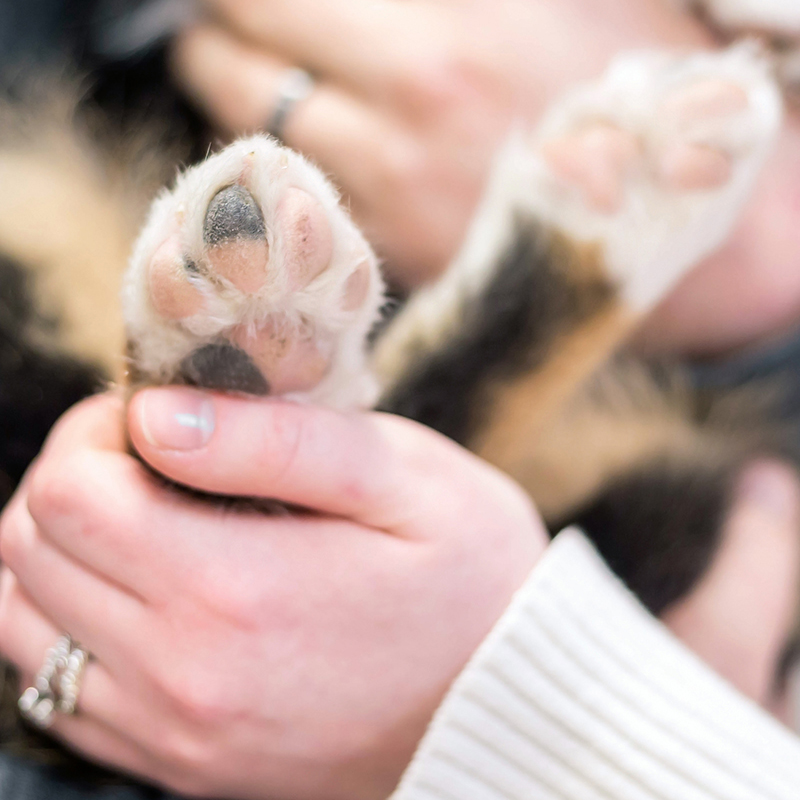 Raising awareness and supporting animal welfare initiatives is the true passion behind everything Pawsh does; whether photographing rescue dogs, creating conservation campaigns, offering education about furry friends or lending a paw to help wildlife.
We believe in nurturing a deeper universal understanding and respect of all animals, especially our beloved dog friends. Please feel free to reach out with your charitable animal-related initiative today.