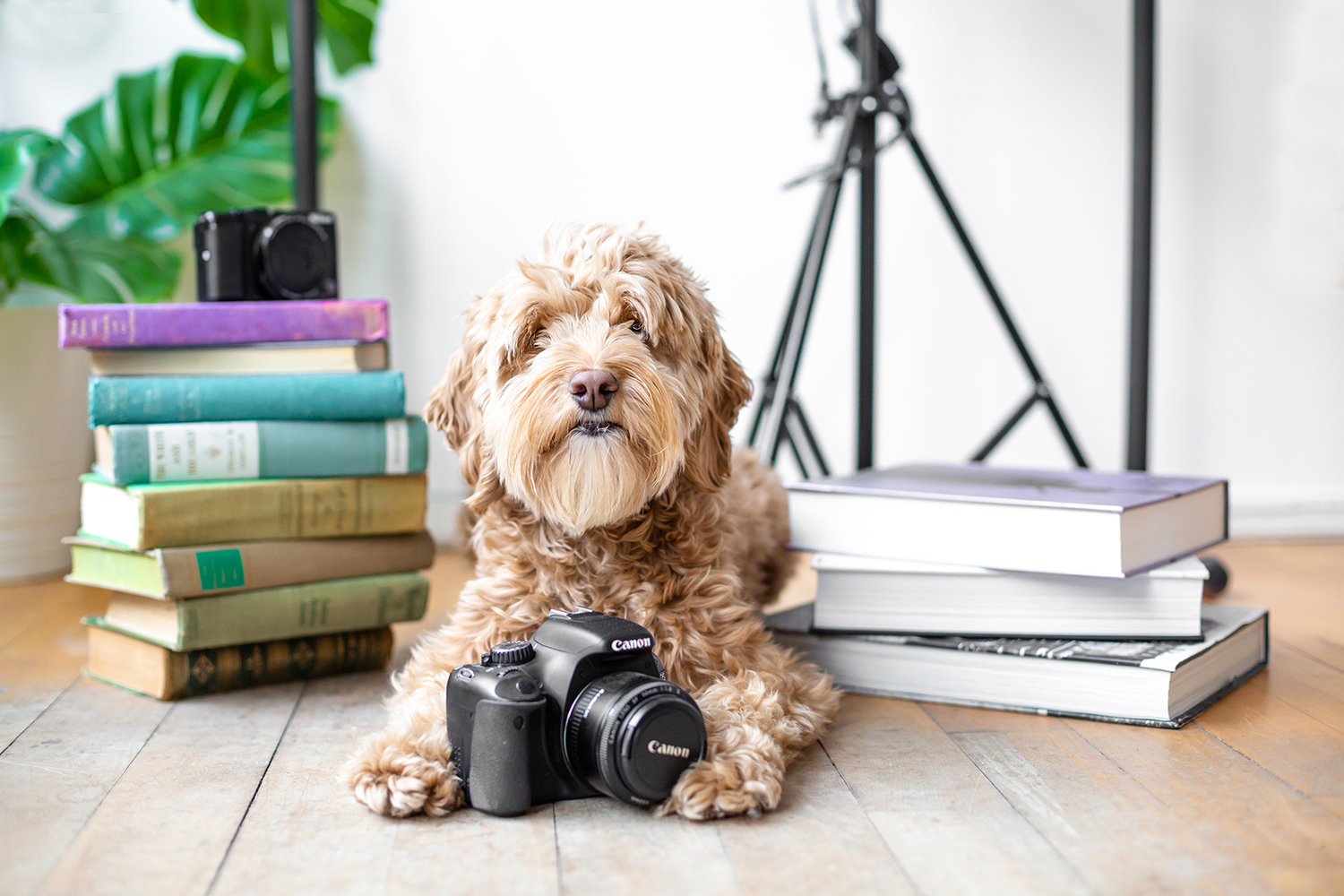 FOR PHOTOGRAPHERS
Pawsh Photo Pack is an exclusive program for the brightest dog photographers to have their work published with Pawsh every month and professionally SEO'd for a traffic boost to get their images out there for the world to see meaningfully.
Contact us for our application process. Become part of a program that is part PR, part publication and part family!
FOR FEATURES
At this time, Pawsh is not accepting any unsolicited writing submissions, but is open to press releases. Thank you!
Have a product, person or service that you'd like to see featured in Pawsh Magazine? Feel free to send us your press releases for consideration. Become a part of our close-knit advertising family today!