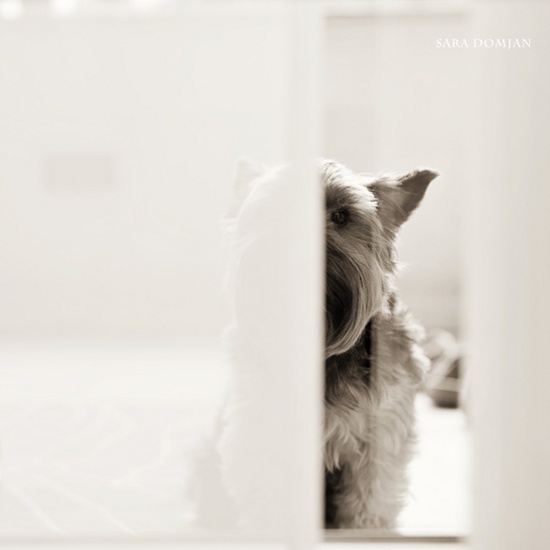 Like many ideas, Padding for Paws emerged from a conversation. Long- time friends Ellen Johnson and Georgina O'Hara Callan were discussing Ellen's role as a board member of Nola City Bark in New Orleans, LA.
Ellen's family includes two rescued Weimaraner dogs (Stella and Tom), so naturally the conversation turned to rescue missions and shelters with Ellen remarking on the huge need at shelters for even the simplest of items — bath mats, old blankets, towels — things that people throw out and discard.
O'Hara Callan, who owns and operates The Curtain Company and is the founder and exclusive supplier for The Curtain Exchange, saw an opportunity to repurpose soft fleecy interlinings, the off-cut by-products of the hundreds of pairs of curtains that are made each year at the company's Covington, LA, workroom.
"It was the word 'blanket' that resonated," explains Georgina. "I was thinking of those empty crates and the small left over cuts of interlinings that are the natural by-product of our business where we make hundreds of pairs of curtains each year. What would it take to get the interlinings to the shelters?"
The inter-lining is thick, soft, fleecy, natural cotton. It's used as insulation material between the layers of a curtain (face fabric and outer lining).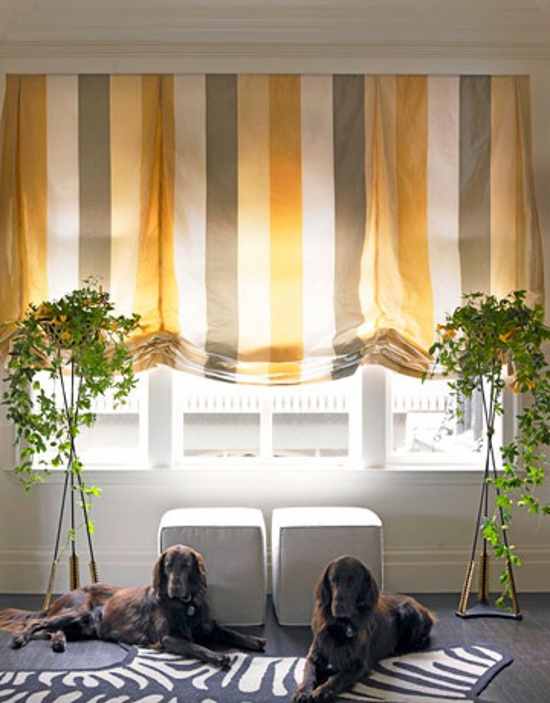 Ellen reached out to the shelter and rescue community in the New Orleans area and soon a list was compiled. The workroom agreed to box up and ship out all the remnants, as owner Judy La Fleur says, "Everyone in our workroom has a dog from a shelter at home, why would we not do this?"
The Curtain Company underwrites the cost of the interlinings, the cardboard boxes and the freight costs to ship interlinings to shelters and rescues.
Padding for Paws was launched in December 2012 with a Facebook page and is currently shipping interlinings to shelters and rescue organizations in Texas and Louisiana.
"This is just the beginning," says, Georgina. "Every workroom has left over interlinings that could be repurposed to provide warmth and comfort for animals in shelters. We hope our Facebook page will become a place where we are able to connect workrooms to shelters. By highlighting this need, perhaps more people will think about the old towels and blankets that could be easily repurposed into providing padding for kennels and crates."
Thank you for supporting and sharing this guest post from Padding For Paws today. Pawsh is honoured to welcome Padding For Paws into our 'Giving Back To Helping Paws' program — an initiative that donates ad space and/or blog space on Pawsh to reputable organizations working tirelessly to help animals in need.