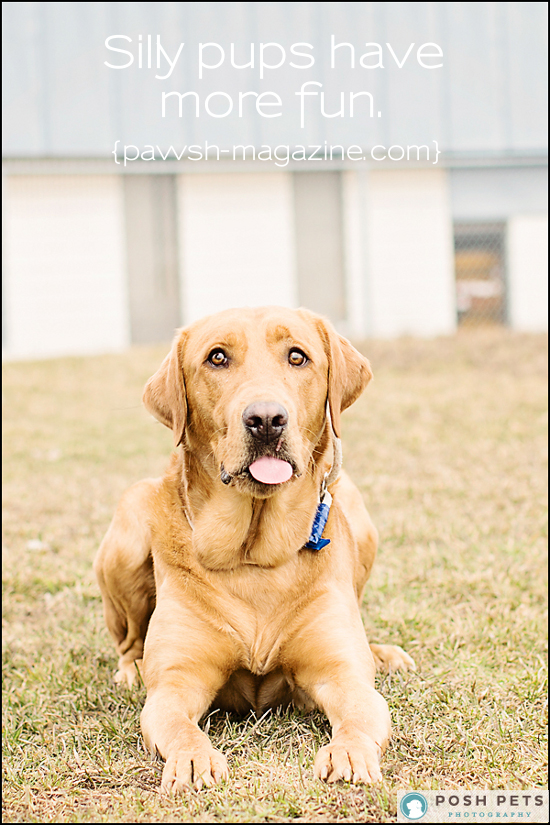 What silly things does your dog get up to? Rory has this habit of losing a toy under the couch and then grumbling in hilarious tones until somebody rescues it for her. She also is a couch sneak and will slide up into the most awkward positions trying to get onto the couch unnoticed.
This weekend is all about documenting the silliness of dogs. I have not one, not two but THREE photoshoots scheduled with a total of 12 dogs and I hope to capture some truly silly expressions and moments. (Follow Pawsh on Instagram for behind the scenes pics!)
Thank you everyone for the wonderful wishes regarding the Pawsh Donation by Design tag (get yours here!) The lucky winner of that contest is Christina McMahon (please email us to collect your prize!)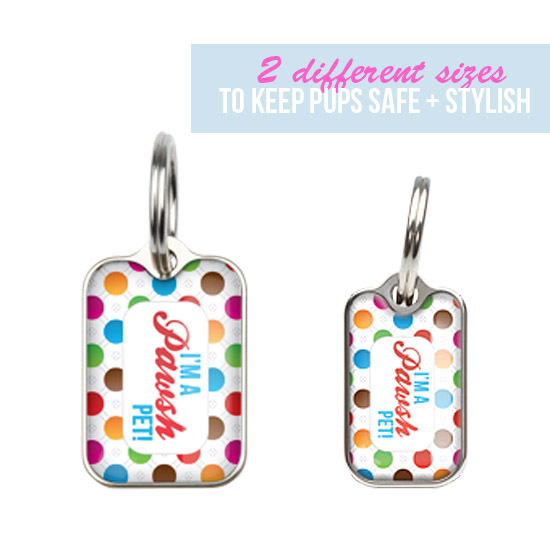 If you didn't win, don't despair! There is a special offer on the Pawsh tag for the entire month of May (um…perfect Mother's Day gift?) A tag + two-year membership value of $46.98 for ONLY $24.99 PLUS $5 from each purchase will be donated to charity!
Have a wonderful weekend everyone! xo
{Photography by Posh Pets Photography}