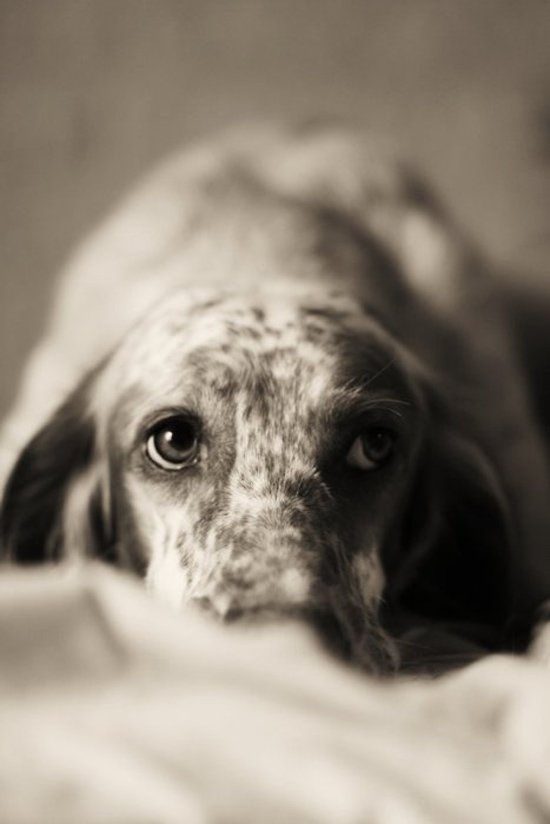 Great news to start the week off with!  Toronto police has teamed up with Winnipeg-based charitable organization, Paw Tipster, to create new program through which the public can anonymously report cases of animal abuse.
The program, which was announced this morning, is akin to the popular Crime Stoppers hotline, but intended exclusively for animal matters.
An article in City News Toronto quotes that there are over 16,000 animal cruelty complaints made across the province of Ontario each year. Thank goodness this new program has at last come to be. After all, it's up to us to give animals a voice!
If you have a animal cruelty tip in Toronto or surrounding area please contact 416-222-TIPS or 1-800-222-TIPS.
Have you ever reported a case of animal abuse?

{Photography source unknown. Via}