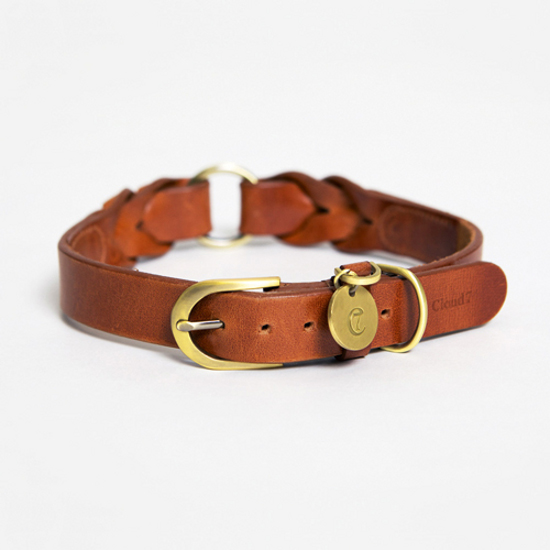 Exciting news! Cloud 7, the luxury German dog lifestyle brand that we LOVE (remember this stunning catalog?), is launching its premiere line of excellent collars and leashes today! All of these stunning new items are handmade in Germany using genuine nubuck leather. Keep reading for an exclusive Pawsh sneak peek!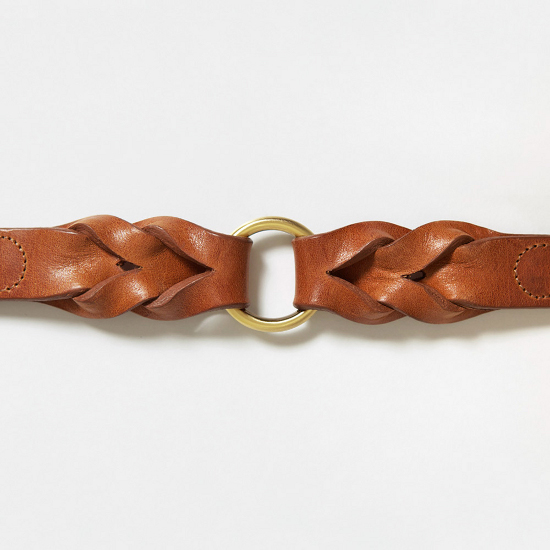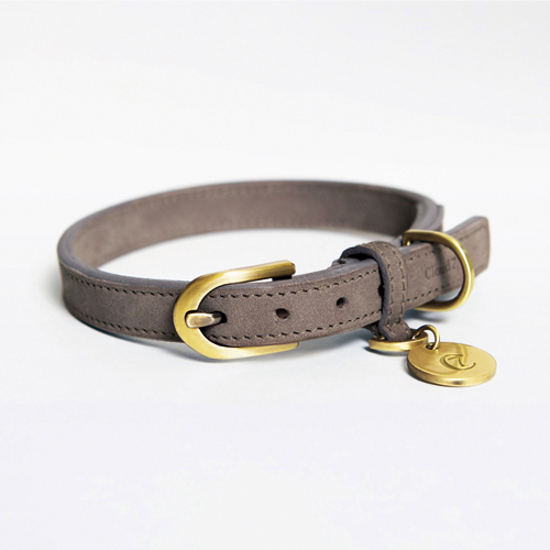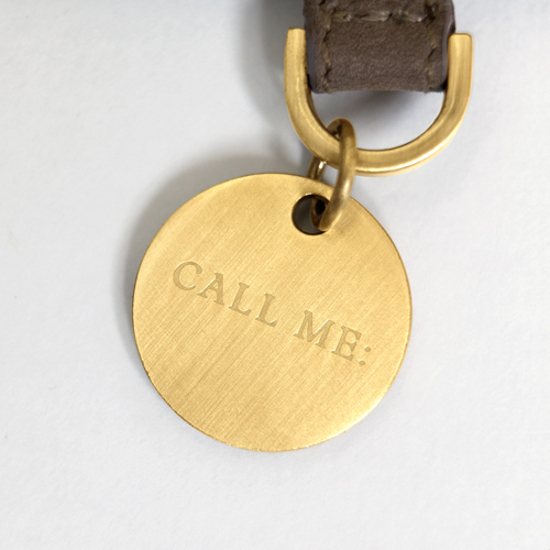 What I personally love about these new collections are the clever names. Berlin's Tiergarten gave the name for the first collection, available in park green, taupe and mocca colours, while London's Hyde Park gave the name for the second cowhide collection. That's right everyone, there can be culture in collars!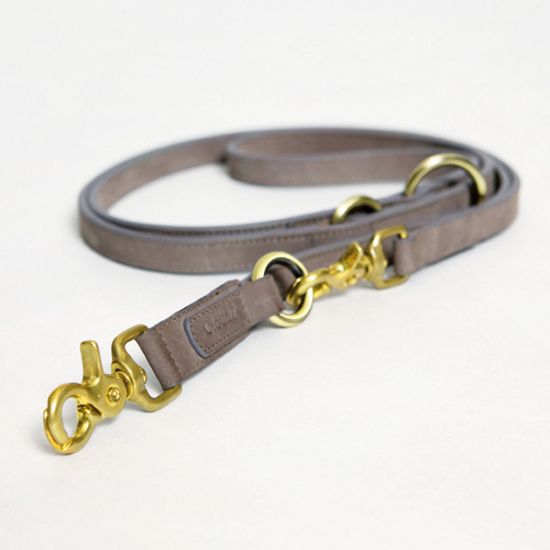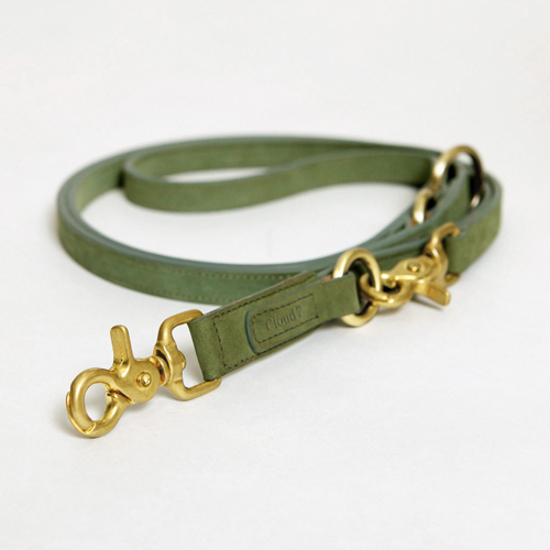 Although all leashes are one size only, they are all adjustable at three different convenient lengths to help make your walk a little more comfortable. Congratulations Cloud 7 on your beautiful new line! Rory is definitely drooling over these beauties!
PAWSH PERKS: Another uniquely designed collar that I personally adore!