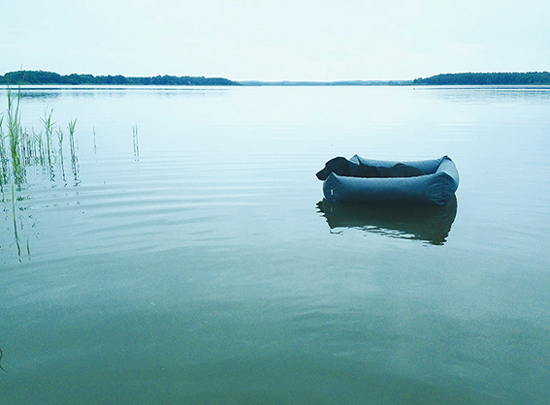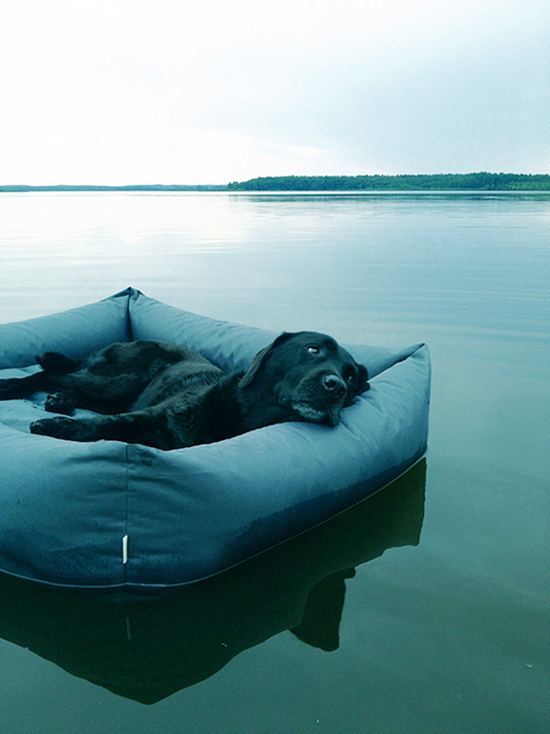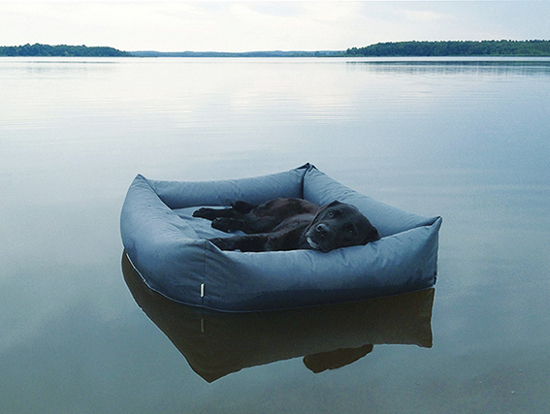 When I learned about Berlin dog lifestyle brand Cloud 7's newest addition to their beautiful collection — a waterproof dog bed — I thought it was brilliant. How many times does your dog come charging into the house with mucky paws (case and point), roll around in their bed and then refuse to stay in it because it is now…mucky.
Save yourself some time and hassle with a waterproof dog bed. Cloud 7 has revamped its classic SLEEPY design — a dog bed Pawsh reviewed here and absolutely adored — so that a bit of water is no big deal. I can't wait to get by paws on one of these this winter. For those of you who aren't familiar with a Canadian winter there is lots of snow, sludge and mucky paws to contend with!
This waterproof dog bed will be launched the first week of September 2013 and premiere at the Maison & Objet Interior Fair in Paris. I'd suggest keeping an eye on Cloud 7's website too!
PAWSH PERK: Which shape of dog bed do you prefer?
Save