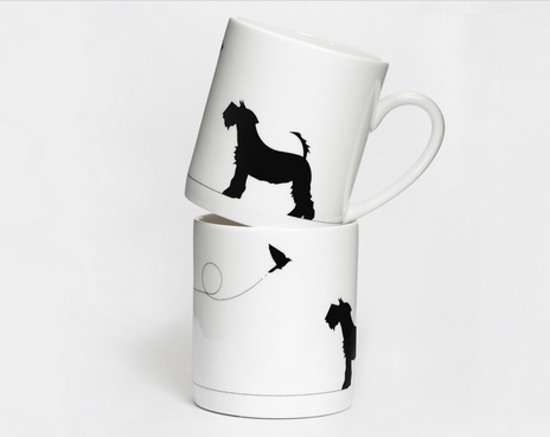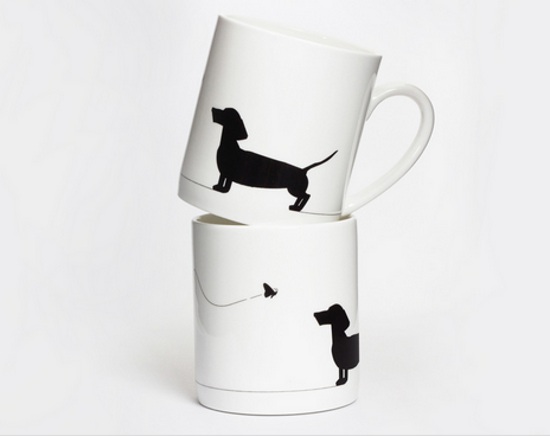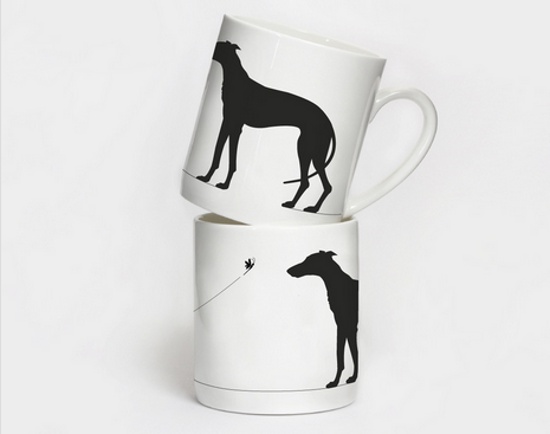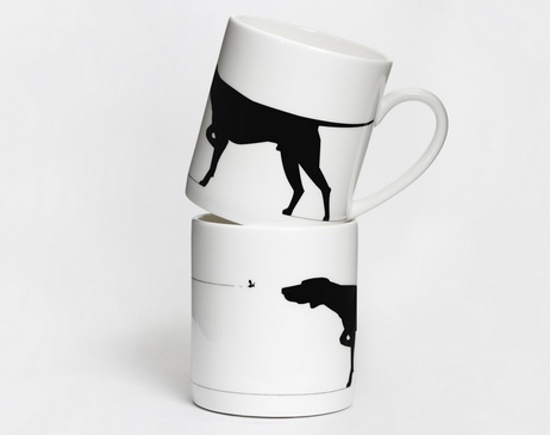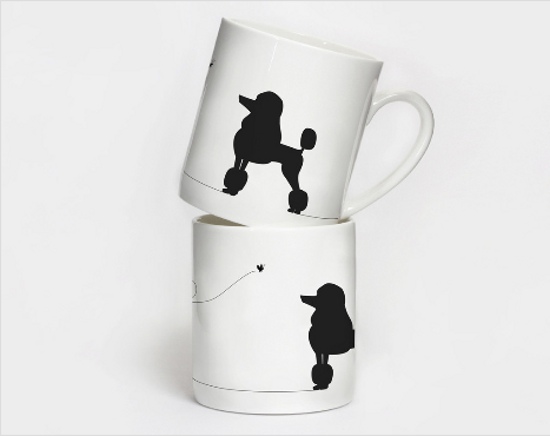 Who doesn't love coffee or a nice piping hot cup of tea? Well for all of you busy dog-lovers out there have I found the mug for you!
Trickii is a boutique homeware brand that offers chic designs to spruce up everyday objects. Owned and operated by Rachel who branded her company based upon a childhood nickname, Trickii creates exquisite pieces that vamp up the everyday and leave you feeling inspired.
Rachel's fine bone china dog mugs are breathtaking. From the moment I unwrapped by lovely little Schnauzer mug, I couldn't stop smiling and now he greets me every morning for a cup of tea — and if any of you are into tea as well, you'll understand what I mean when I say that tea just isn't tea if it's not served in bone china.
I cannot recommend these pretty mugs enough. They are a must have for the desk of any dog-lover or design enthusiast!
Save