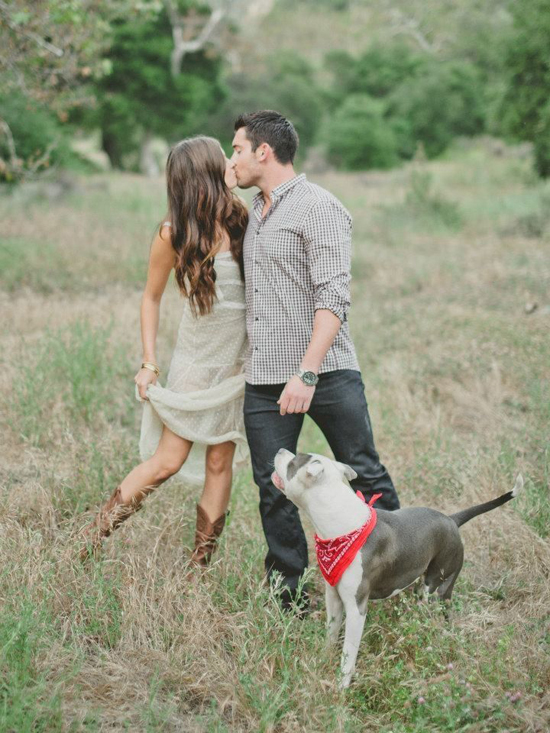 Alright all you lovebirds — Happy Valentine's Day! I hope you have lovely plans for this evening and weekend! But in case you're scrambling for a last minute, romantic idea to surprise your sweetie with, here are a few tried-and-true dog-friendly date ideas that will keep you out of the dog house this evening!
Dog-Friendly Date Ideas
An intimate movie night laden with sparkle and comfort
A cosy, casual evening for the snugglers!
Three easy gourmet dinner recipes that the dog can eat too!
These date ideas can easily translate to a fun friend event too for all of you lovely singletons out there. Just pack up the furkids and head to your bestie's abode for an evening of laughter and memories!
Have a lovely weekend everyone! Celebrate the love in your life, no matter what it's form may be! Love of an kind is worth noting! xo
{Photography via}
Save