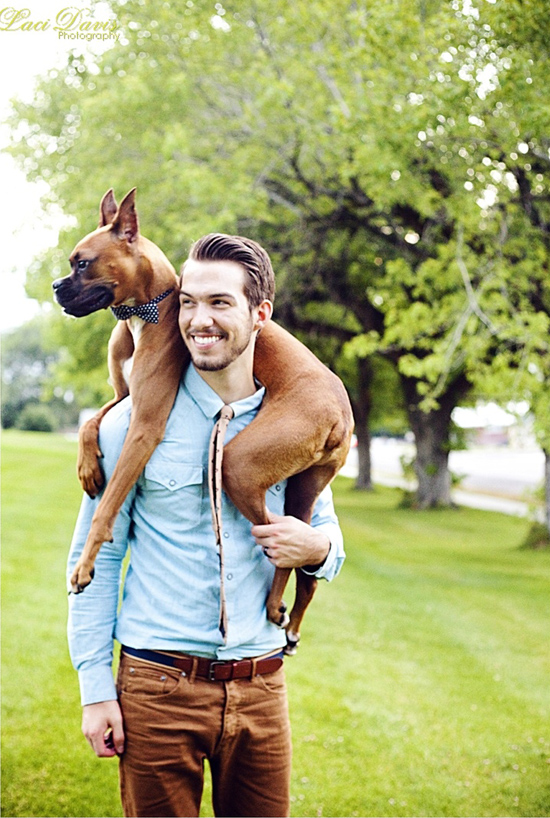 Father's Day is this weekend and to mark the occasion we've rounded up a handsome batch of the cutest men and their adorable dogs! The leading image (above) is by Laci Davis Photography. Aren't this pair absolutely delightful? They even sort of look alike!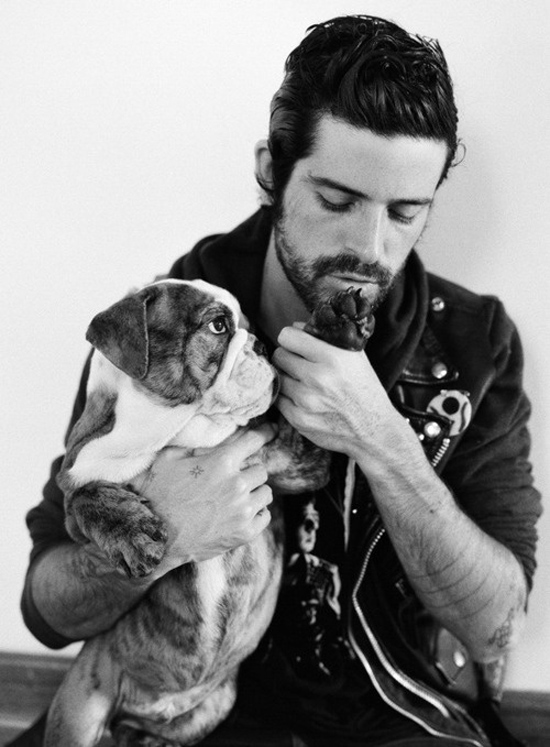 "I want to hold your haaaaannnnd." (image via)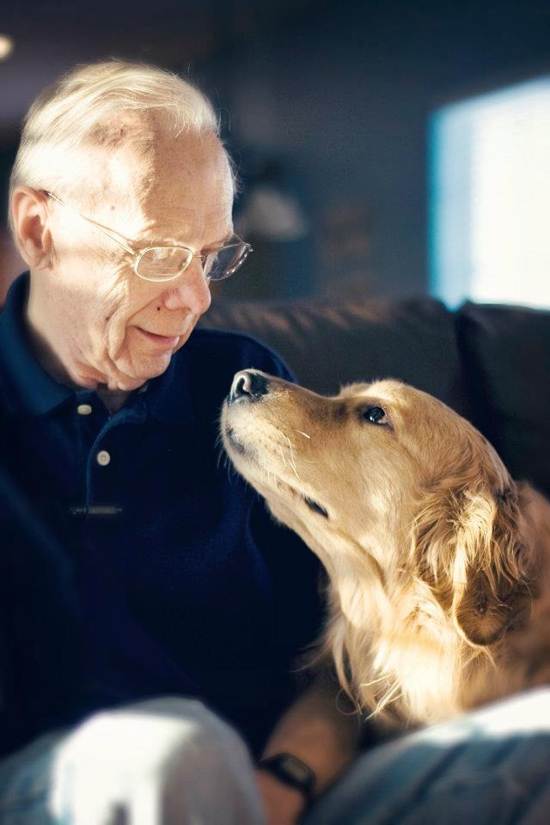 "Let me look into your soul my friend."
"Back atch'ya buddy."
(image via)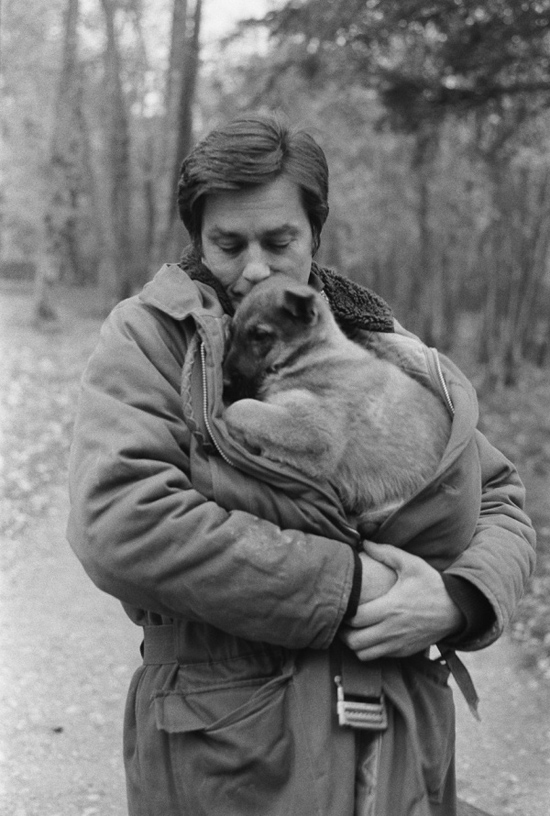 Are there even words to aptly describe this heart-warming moment? (image via)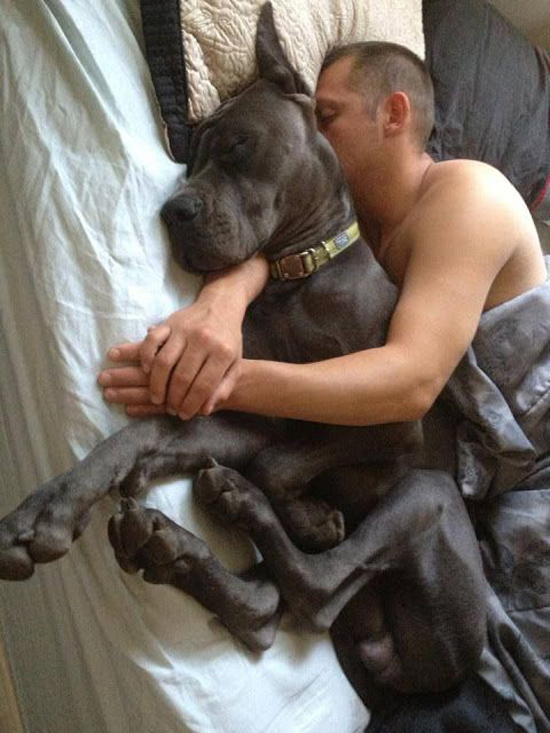 Snuggle buddies! (image via)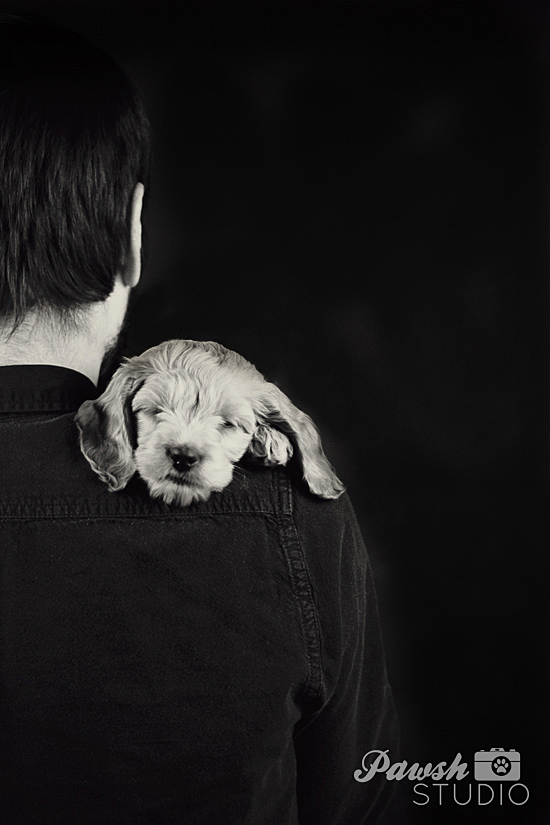 Always there for a shoulder to lean on. (Image by Pawsh Studio)
The best of best men. (Image by Eclectic Images via Elizabeth Anne Design)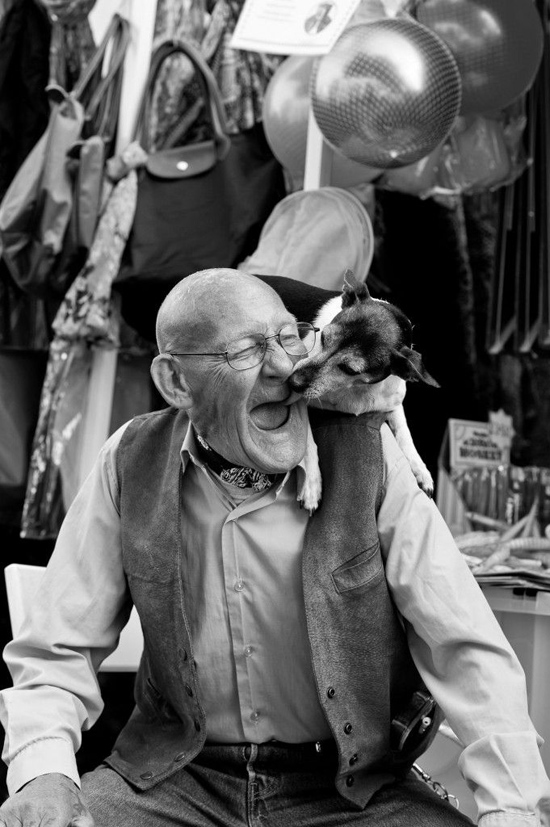 A lifetime of joy and shenanigans. (image via)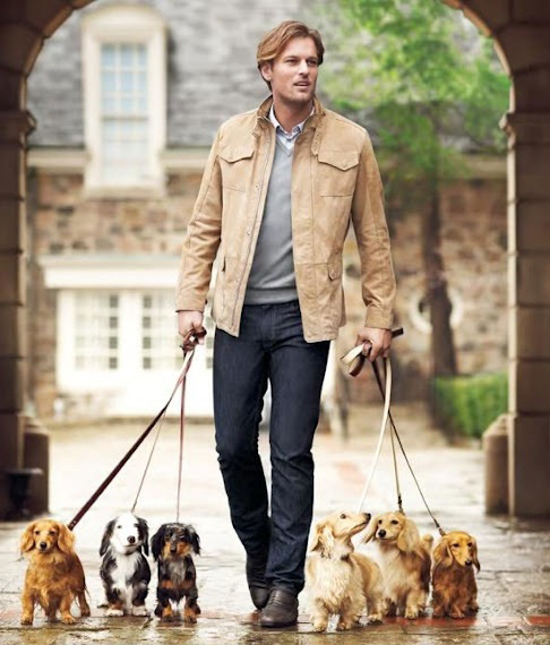 Gotta love a man who loves walking the pups! (image Jones New York print ad)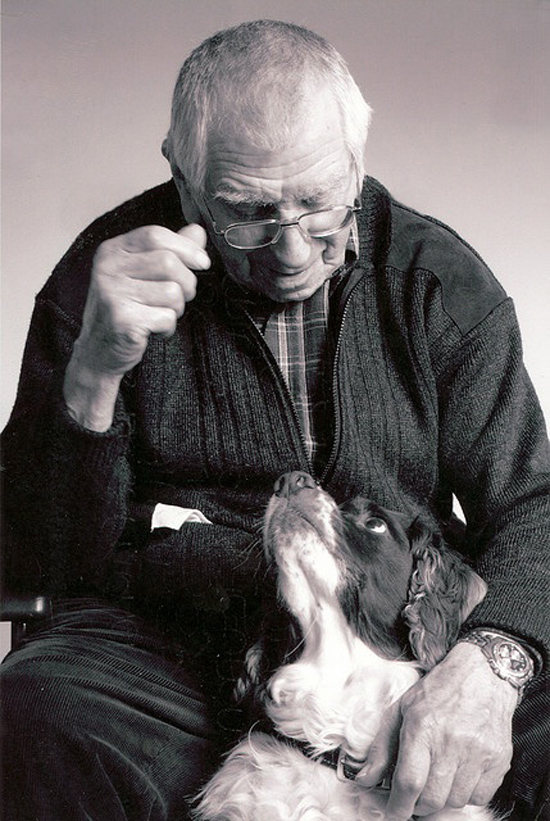 "Who are you kidding? I know all of your tricks, sir. ALL of them!" (Image by Hayley Witson/The Kennel Club)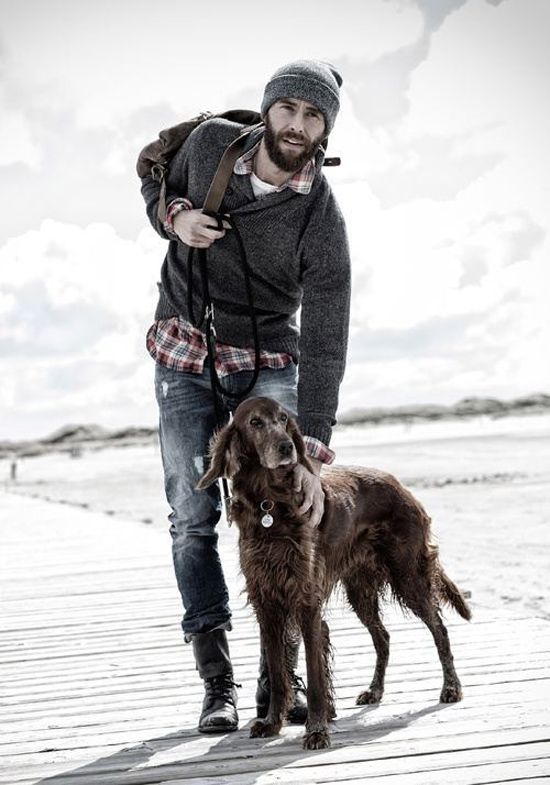 The best sidekick in the world. Paws down! (image via)

***
Thanks to all the great dog dads out there! Have a wonderful weekend celebration everyone!
Save
Save