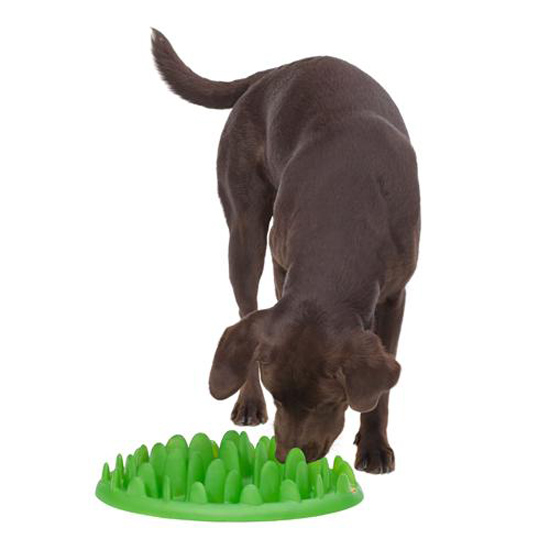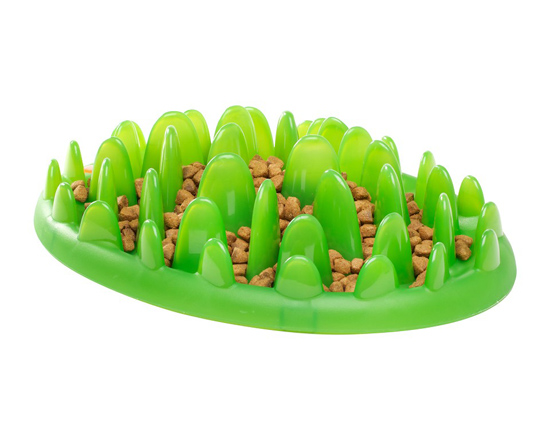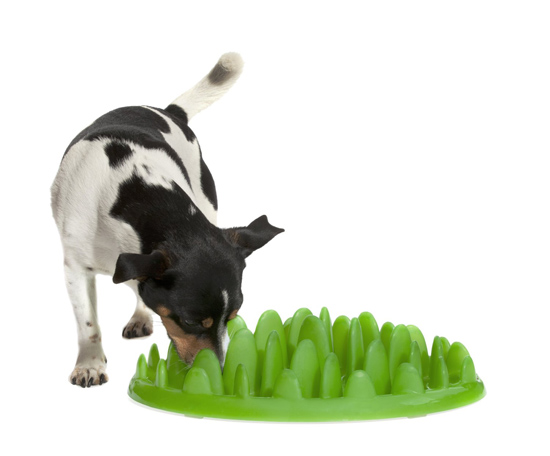 Green means GO! At least, green means go at dinner time! Last year we reviewed this smashing slow feeder called (you guessed it!) GREEN from Company of Animals. Find out what we think about it here! And today we're giving one away!
Designed to encourage dogs to 'sniff out' their food instead of simply gobbling it down in one gulp, GREEN provides mental stimulation at dinner and helps fast eaters to slow down.
For your chance to win one of these extraordinarily innovative dinner dishes, all you need to do is leave a comment on this blog post telling us how your dog behaves at supper time!
The contest closes Sunday, June 15th, 2014 at midnight and the winner will be announced/emailed on Monday morning! Good luck everyone!
Save
Save