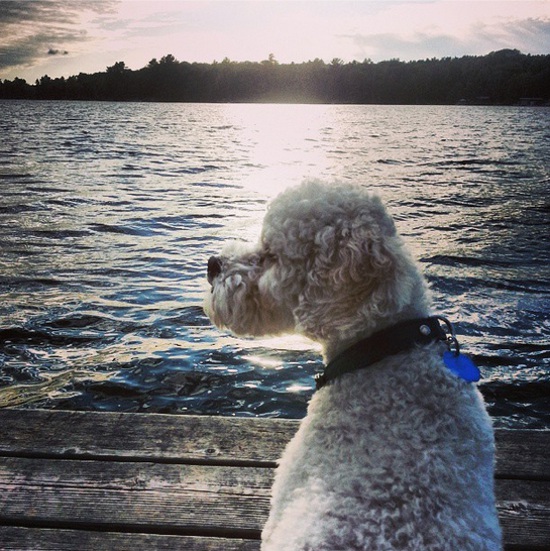 Hello everyone! How has your week been? I have been busy running photoshoots, writing articles, conducting interviews and prepping a special something for the new Pawsh Studio. Needless to say I am looking forward to the long weekend!
Tomorrow will be very busy, as I am photographing a wedding. But Sunday and Monday are mine for some good old rest and relaxation. I know Rory is looking forward to another country escape.
What will you be getting up to this weekend?
{Photo by PAWSH Instagram}