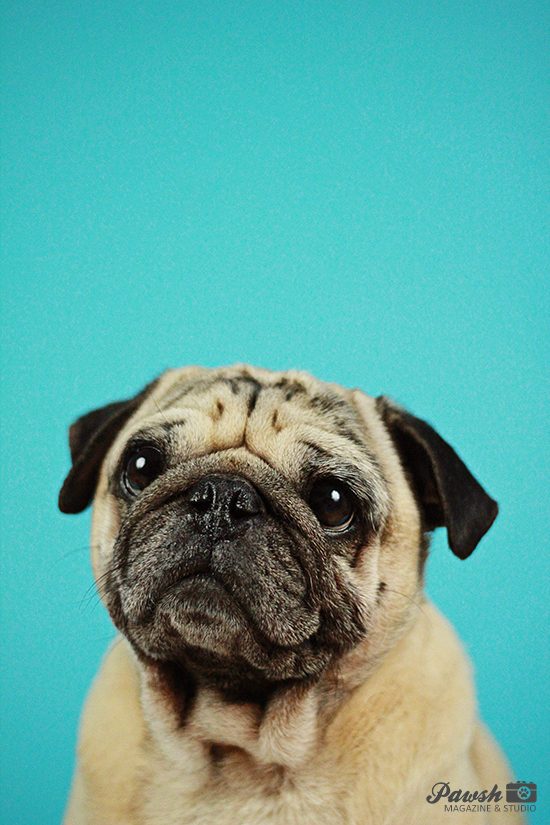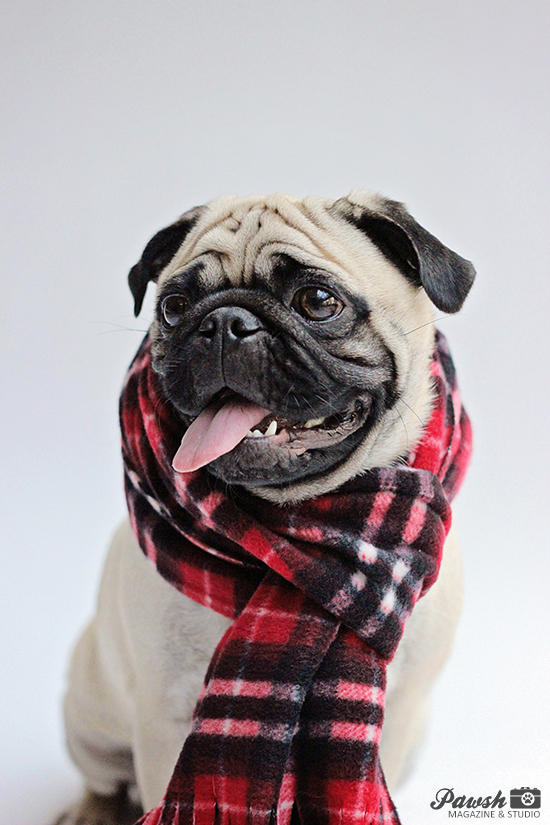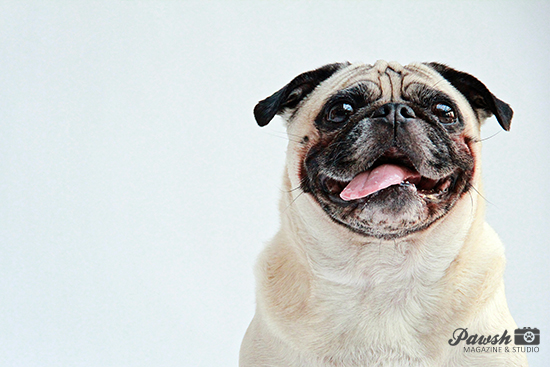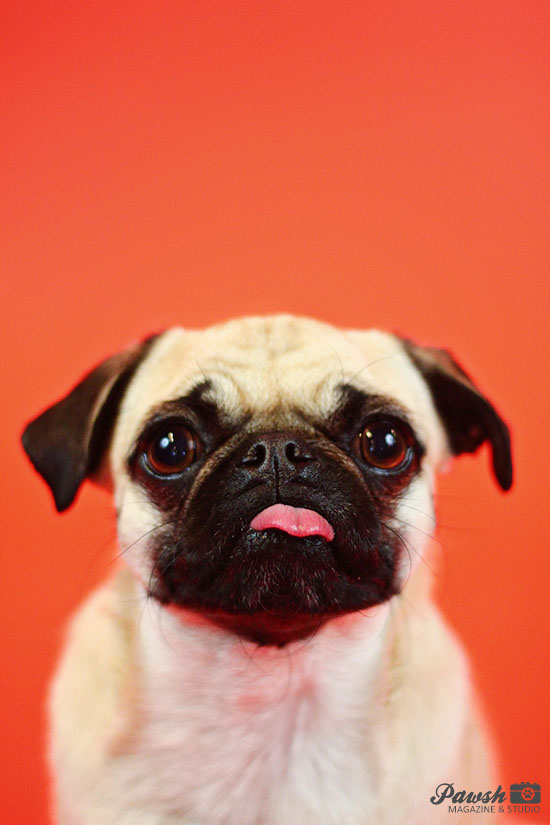 Guess what? Pawsh is returning to Pugstock 2015 in Ottawa this October and we're bringing a lovely pet photography photo booth with us to capture all of those adorable pug wrinkles and mannerisms!
We had a fantastic time at this festival last year and learned a lot from our experience. We hope to apply those lessons to this year's photobooth to make it even more fun for all who come out! The event takes place on October 25th 2015, but visit here for all the details.
THIS YEAR'S OFFER… $20 PUG PORTRAITS!
– two final retouched hi-res files (emailed directly to you within 7 business days)
– a beautiful contemporary white background
– the option for just your dog or you and your dog to be photographed
—
[Tweet "$20 dog portraits by Pawsh at Pugstock on October 25th, 2015! Don't miss it! http://on.fb.me/1Mo5i2F"%5D
What we still need help deciding is how to dress up our set for these portrait sessions. Should we bring pumpkins and hay bales for a seasonal feel or keep it very minimalist to ensure a more timeless aesthetic?
Looking forward to seeing everyone again and to snuggling those adorable puglets!