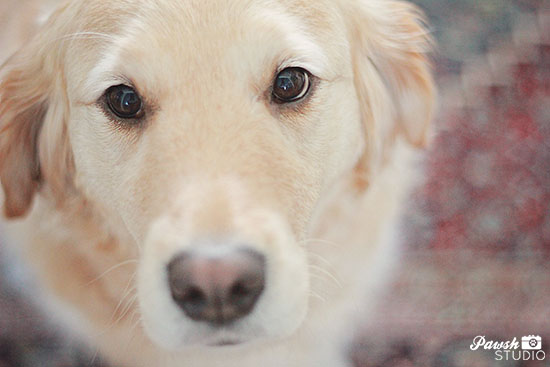 Just a quick note to say thank you to everyone for your patience while Pawsh took a little hiatus this winter. We needed to get away and recharge, destress and seek balance, spend some time detatched from the constant computer time and really just hug our dogs to help get us reinvigorated about the Pawsh project.
Happily we will be returning to regular scheduled programming next week. The past several weeks have been spent cooking up new fun, bite-sized features for the blog that you and your pupsters can enjoy on the go!
We are so looking forward to getting back into chit-chatting about dog wellness, behaviour, fantastic products and living a dog-friendly lifestyle on a regular basis. We have missed it deeply. Thank you everyone again and again for sticking with us while we worked to rediscover our own 'pawsh' voice amidst the general noise of life and the media world. We can't wait for next week!
Save
Save