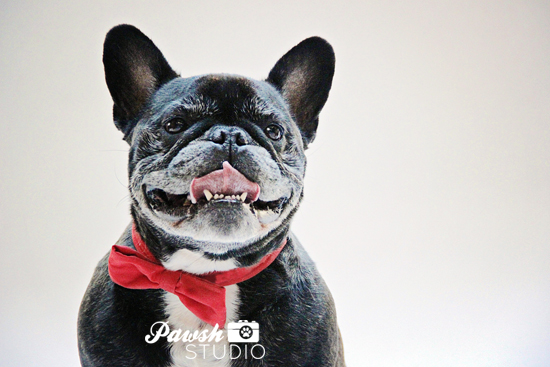 Happy December everyone! To kick off this magical time of year I thought it might be nice to share a few outtakes from the Pawsh Holiday Mini Sessions. This event was hosted to raise money for Bark for Life of The Canadian Cancer Society and it was a wonderfully happy day of cute furry faces and festive cheer!
Grab yourself a cup of something hot and settle in for 22 photos of holiday themed dogs! Hopefully this will brighten up your lunch break!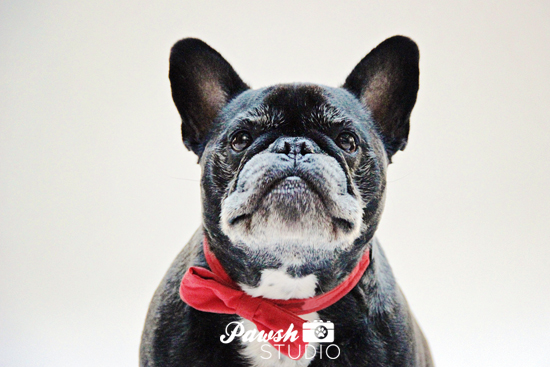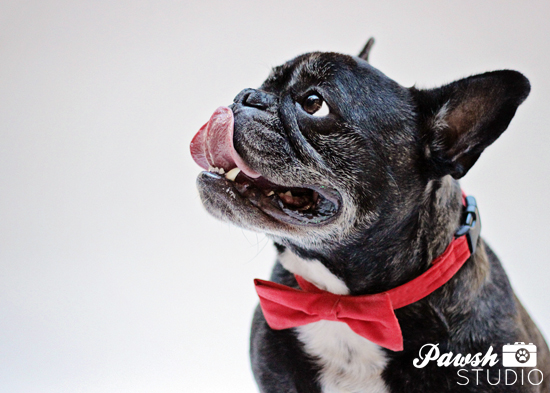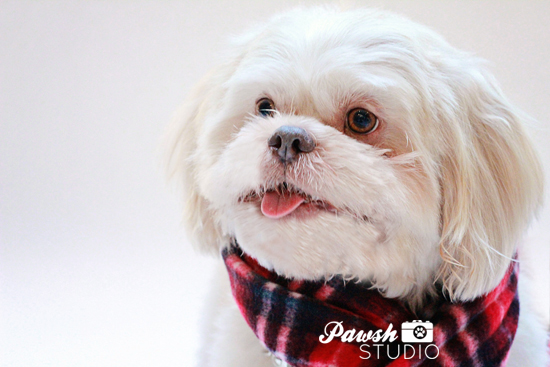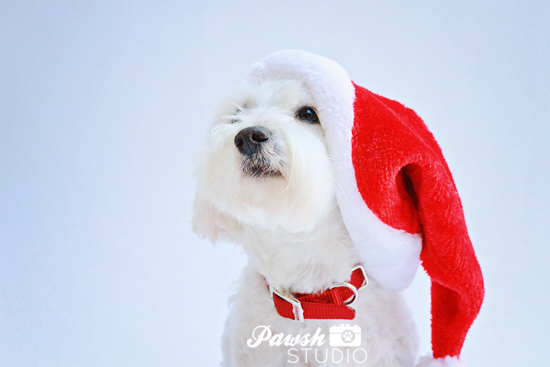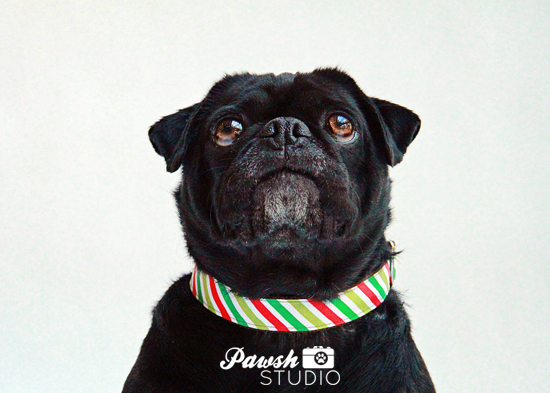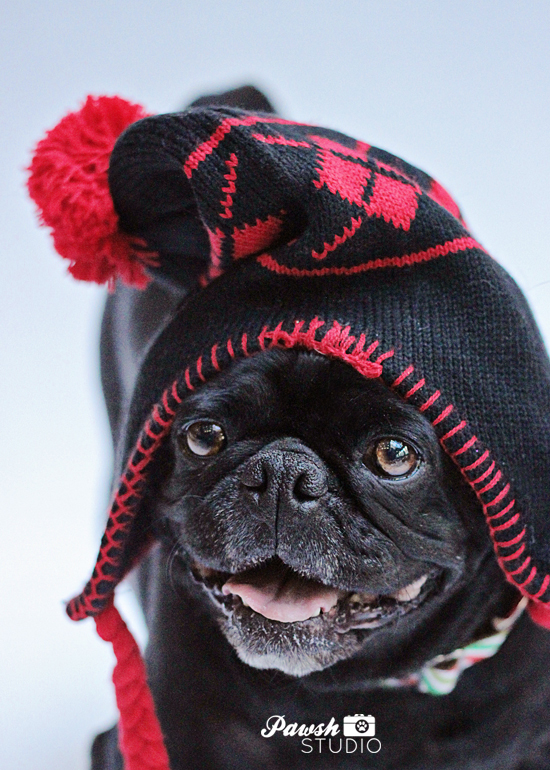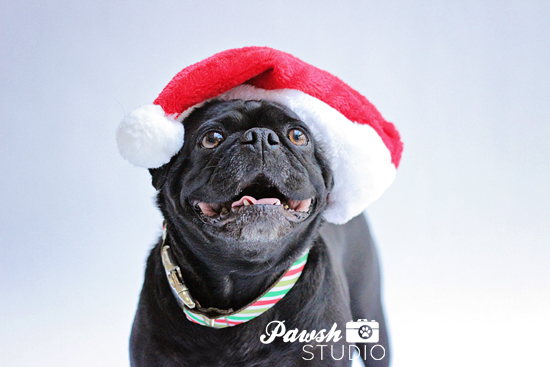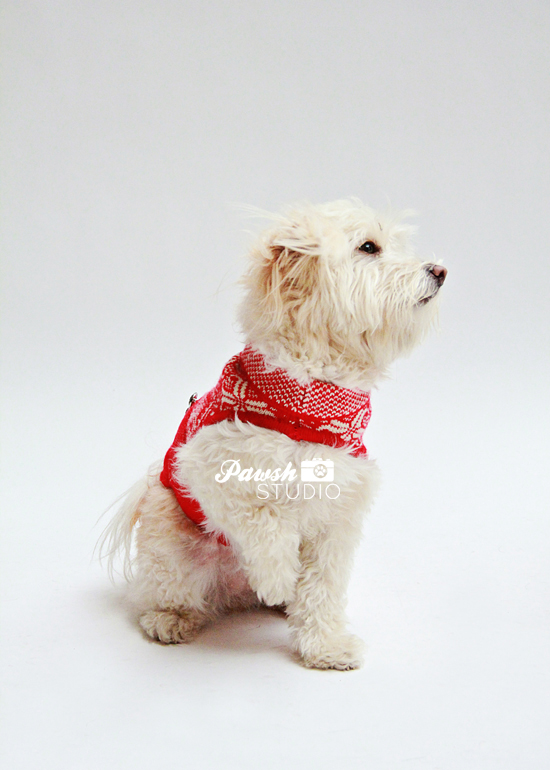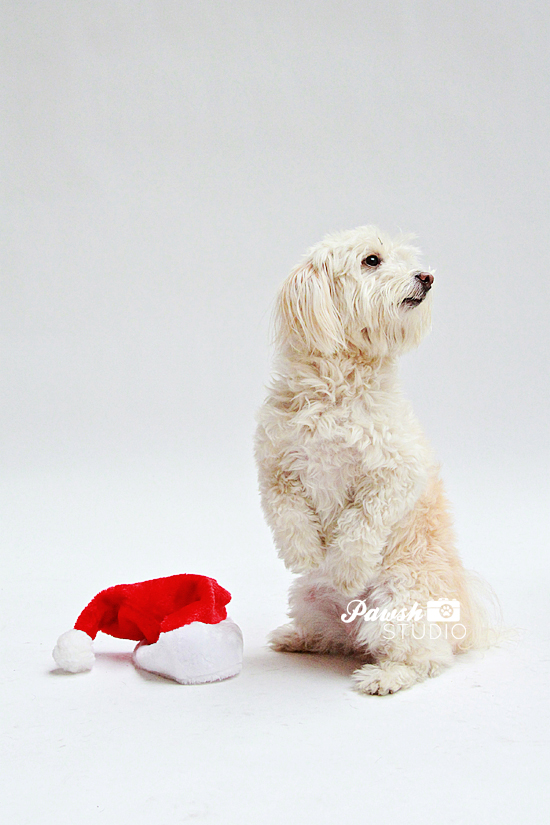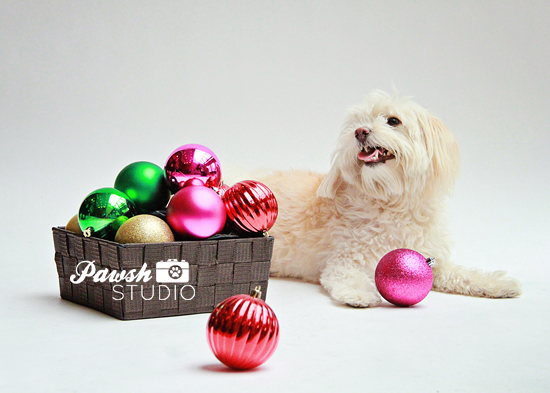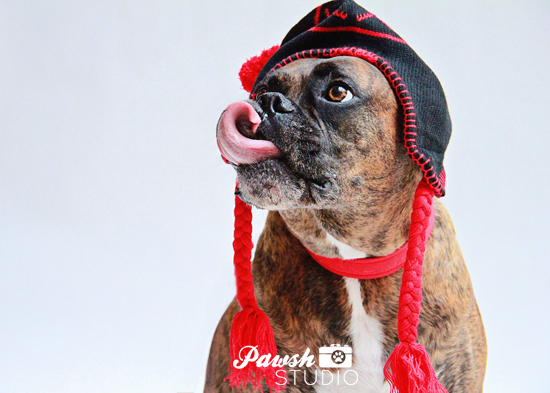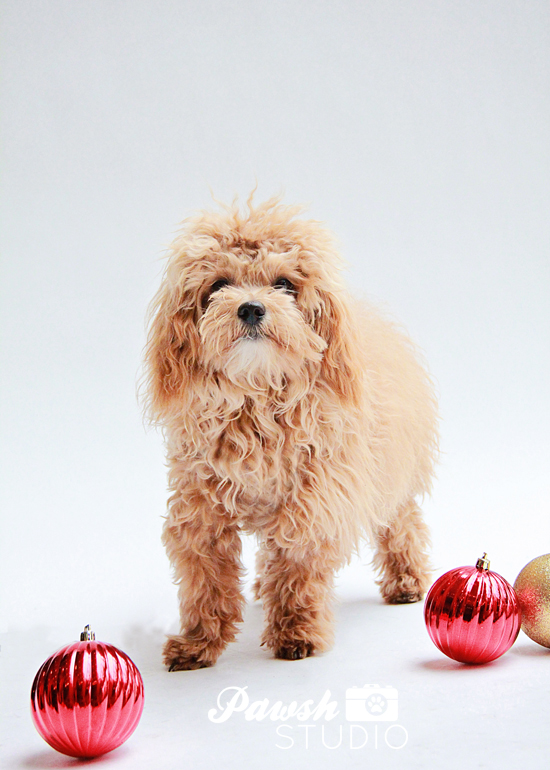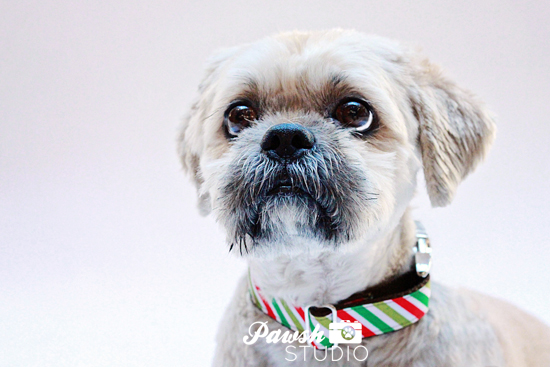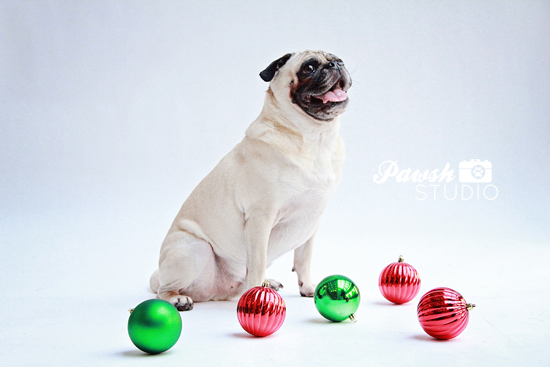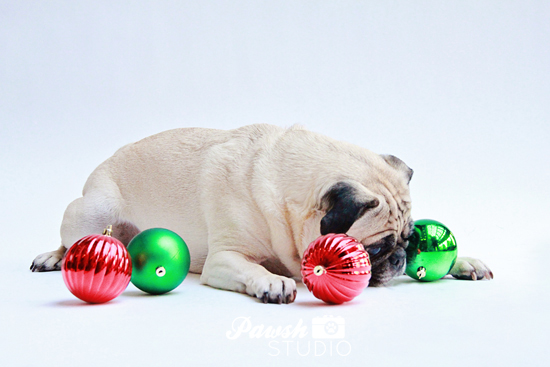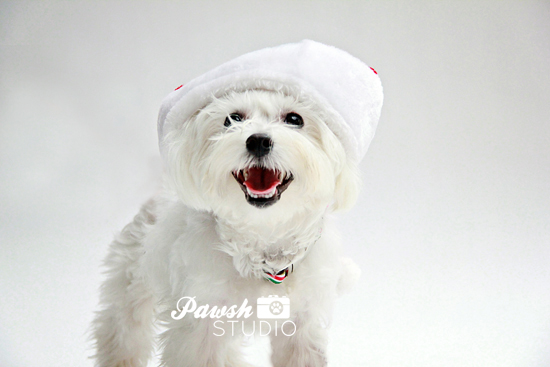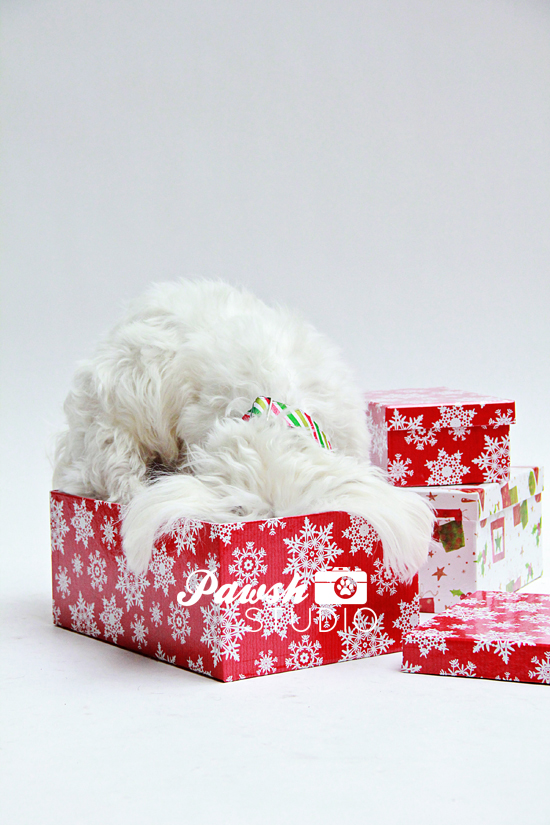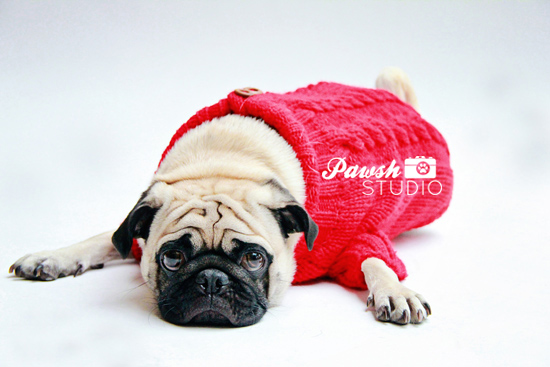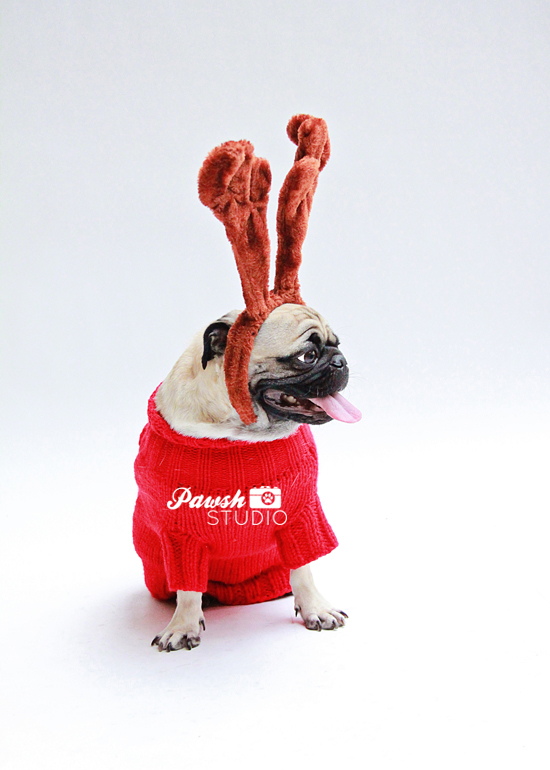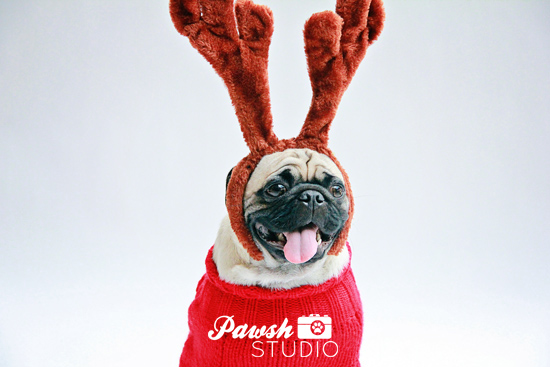 Thank you again to everyone who made this event a big success! It was a great way to wrap the year! xo
Pawsh Perks: Did you know that Pawsh Studio offers gift certificates? Perfect for the dog lover on your shopping list! Email me at info@pawsh-magazine.com for more information!