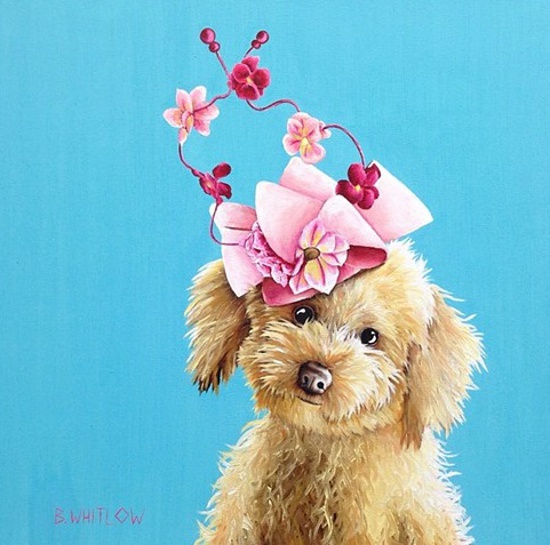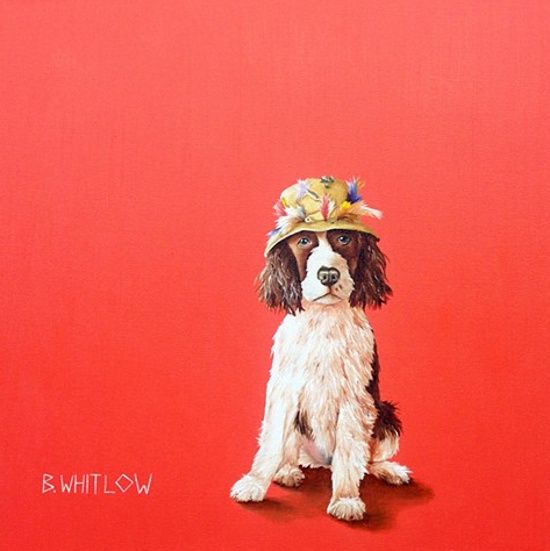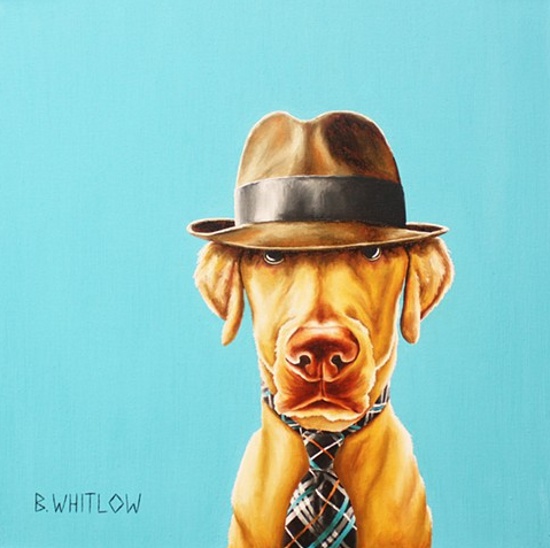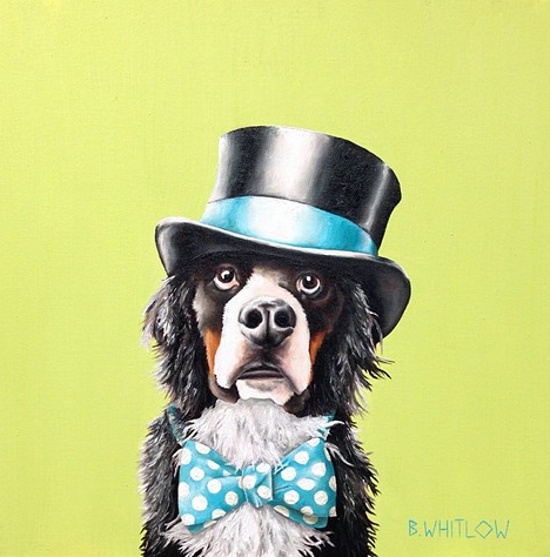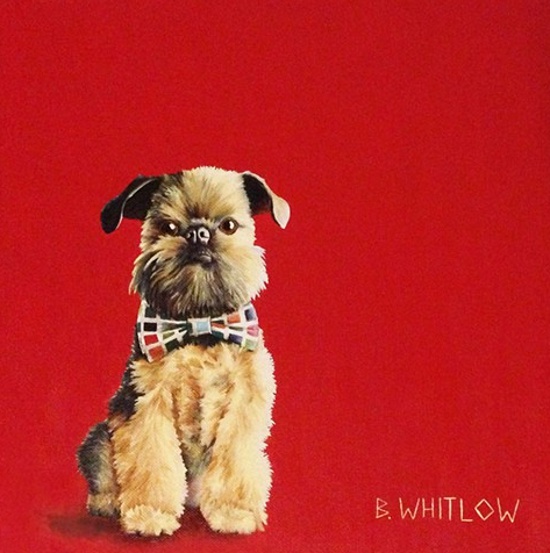 I recently discovered these incredible pet portraits by Beth Whitlow and I must say they are a delightful breath (or brush) of fresh air in the animal artwork world. Bright, vibrant and bursting with quirky mannerisms, each commission is a beautiful oil on canvas, gallery wrapped for ideal hanging in your home.
Give me a dog in a hat any day and I will be completely in love! But what I adore most about these pieces are that they could hang in a home forever and age gracefully with the changing times while still looking stylish.
I would highly recommend visiting Beth Whitlow`s website for even more amusing pet portraits. Seriously, pour a cup of tea and spend some time browsing her galleries — I dare you not to smile!
Save