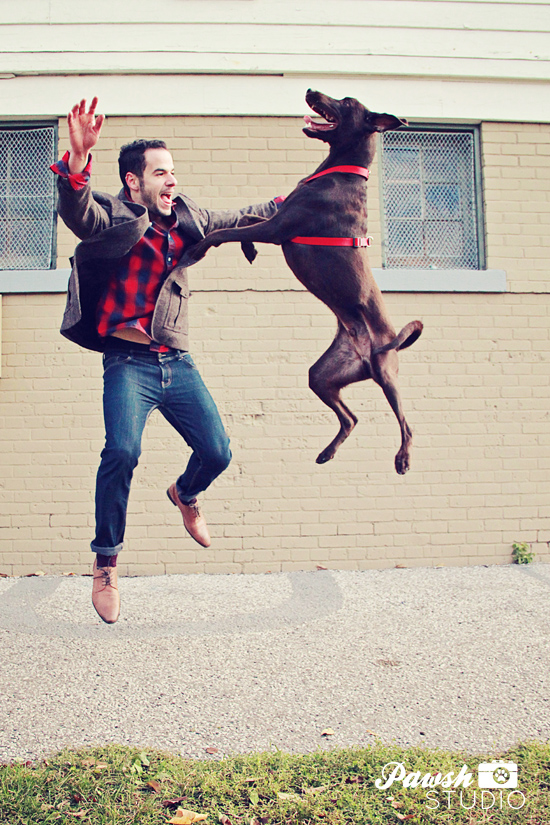 We are jumping for joy today for our good friends at EZ X Harness, because they are the proud recipient of a 2014 Family Choice Award! We've gushed about their revolutionary single-strap sports dog harness before (see our review here!) It is durable, supremely easy to use, comfortable for the dogs and offers a lot of control to owners so they can keep their pupsters safe.
So today to celebrate this fantastic award, we're sharing a few photos from a commercial shoot we did for EZ X Harness last fall to give you a better idea of what this harness is all about!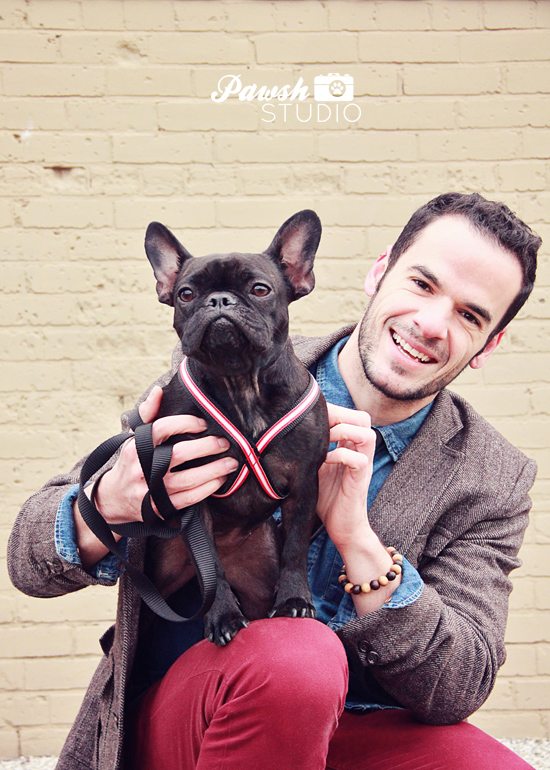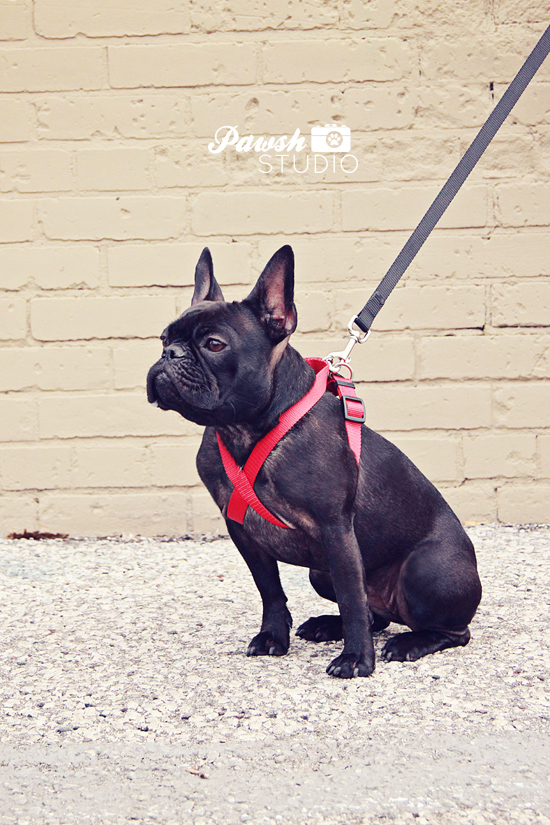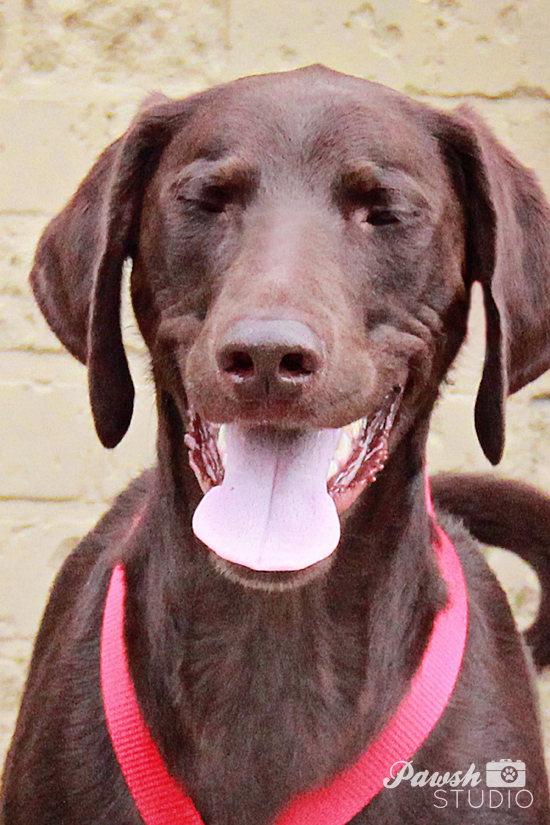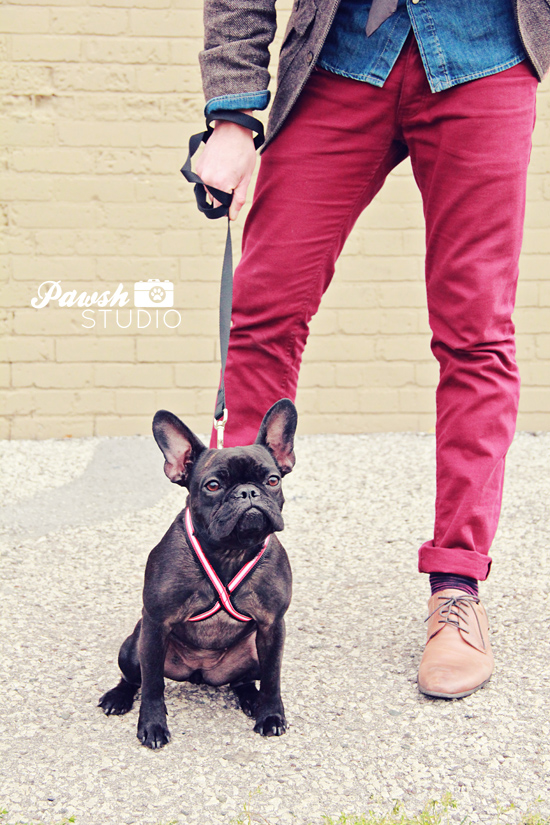 Available in all sizes and colours, the EZ X Harness is a must have for every dog who loves to be out and about! Get your very own here!
{Photography by Pawsh Studio. Dog models Cash the Lab-Mix and Mila the Frenchie. Human model Digue Braga.}
Save