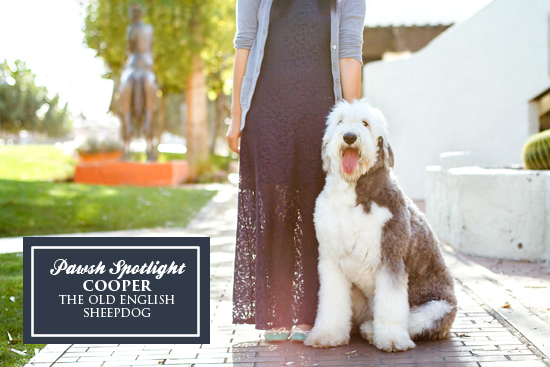 For our first Pawsh Spotlight feature (a feature where we show off some of the best pet photographers, ever!) it is our pleasure to introduce Kira DeDecker Photography and her heart-melting session with Cooper.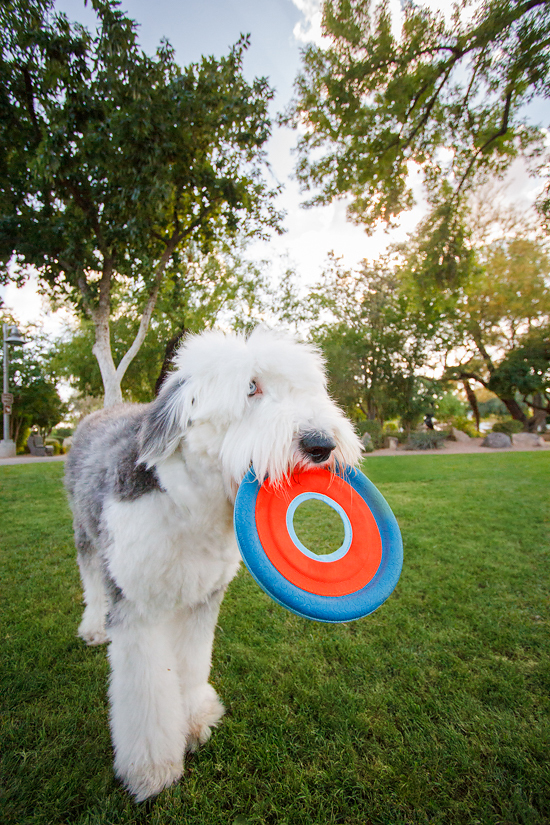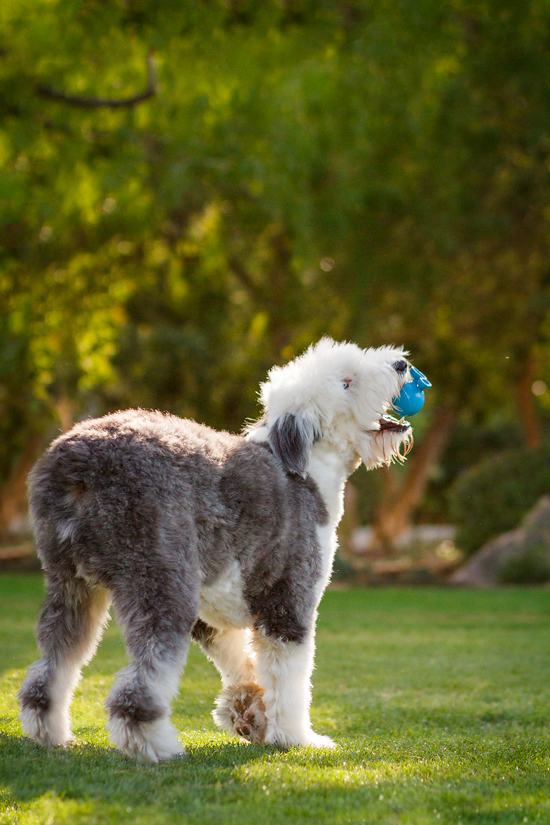 Cooper is a two-year-old Old English Sheepdog, who kicked off his time in the limelight by handsomely trampling and frolicking about in some flower beds. Why is it that white haired dogs always love the dirt the most? After trying out his 'green paw' this dashing guy spent the rest of his session being a goofball! Although he translates very majestically to camera.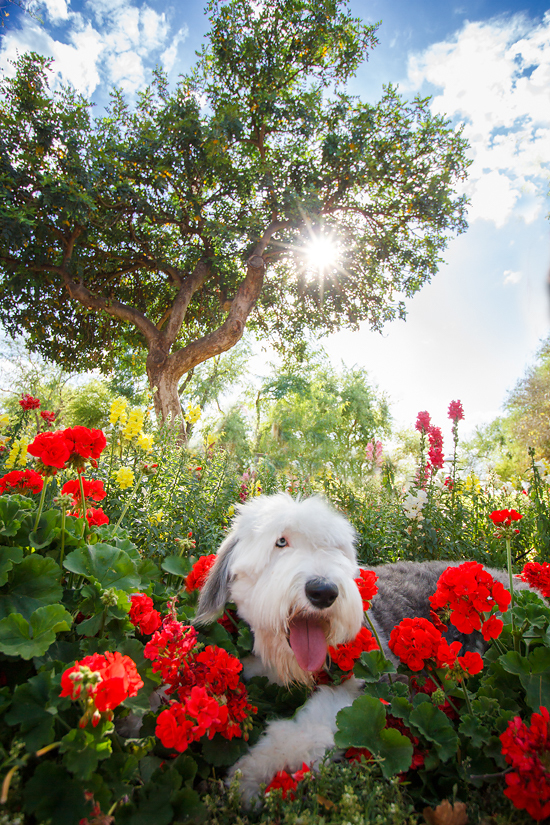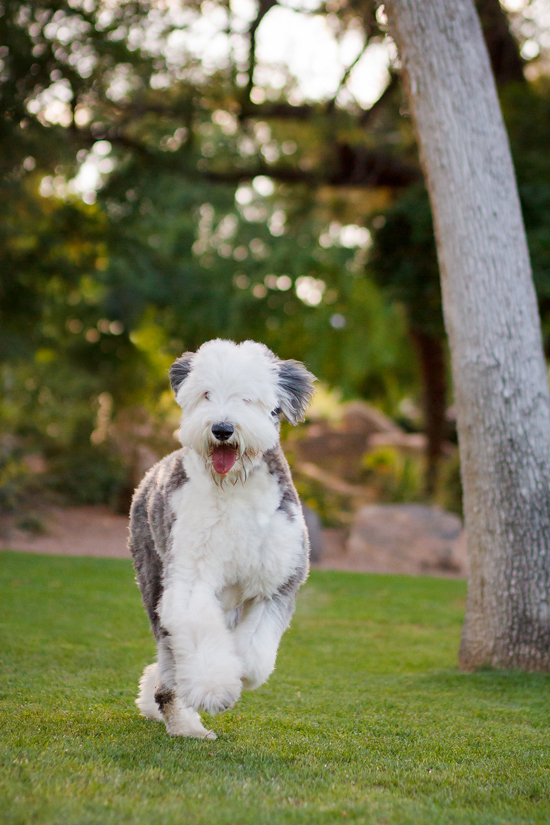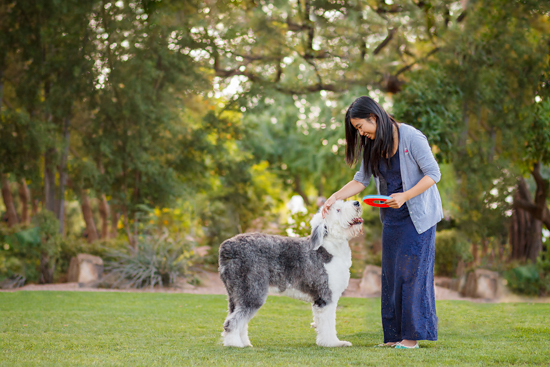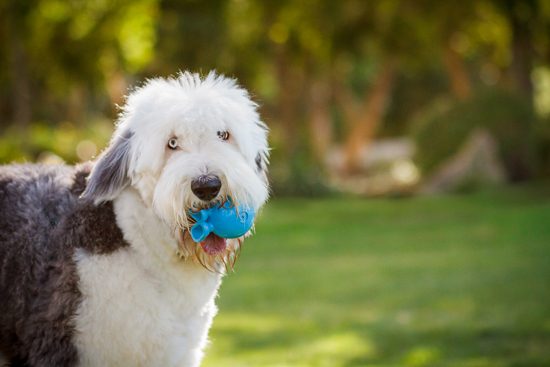 Kira DeDecker's philosophy toward photography is "For the Love of Dog." Based in Arizona, Kira brings an undeniably modern and picturesque flair to her work, so that even if your dog does eat dirt during his session (like Cooper!) he will be captured in a fun and loving manner.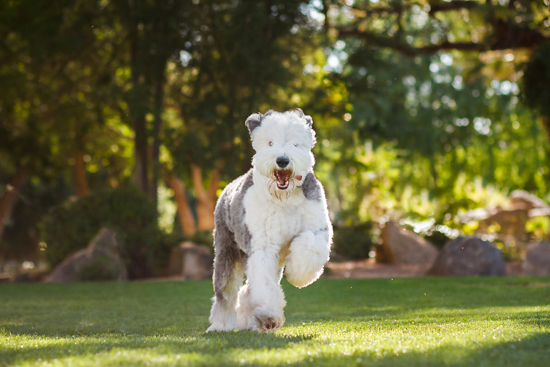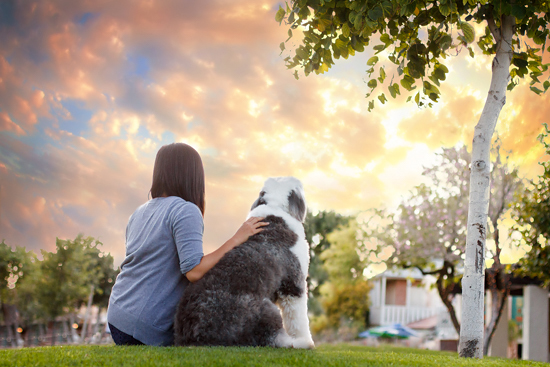 Thank you Kira and Cooper for your wonderful submission! To discover more of Kira's work, be sure to follow her on FACEBOOK | TWITTER | INSTAGRAM.
{Do you have a pet photography session you would like to see published by Pawsh? Hop on over to our "Submissions page" and send us your cutest pictures!}
Save
Save