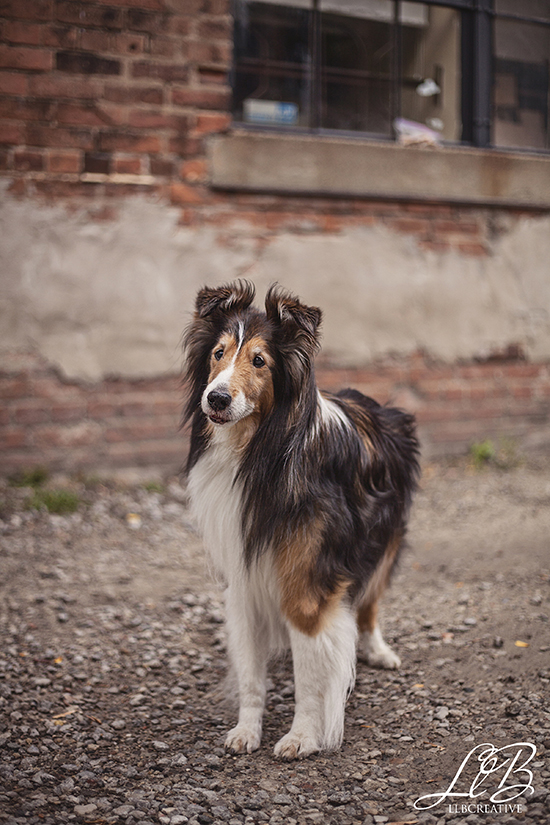 As many of you know, I offer Soulmate Sessions – free photo sessions for pets in the Toronto area who have a terminal diagnosis. This sweet little Sheltie is called Shadow. He is 16-years-old and has been with his family since he was a wee shy pup; although he blossomed into a rambunctious young dog who was always eager to shower everyone with love and affection. Here is his sweet Soulmate Session. (Photography by yours truly via LLB Creative, my human photo company.)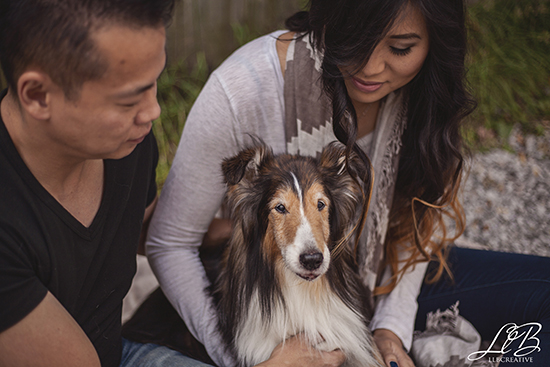 About a year ago, Shadow was diagnosed with arthritis and liver disease and he has been on daily meds ever since. He suffers from complications of liver disease, which include neurological issues and difficulty breathing. And although life is hard now, this handsome little man has had lots of adventures!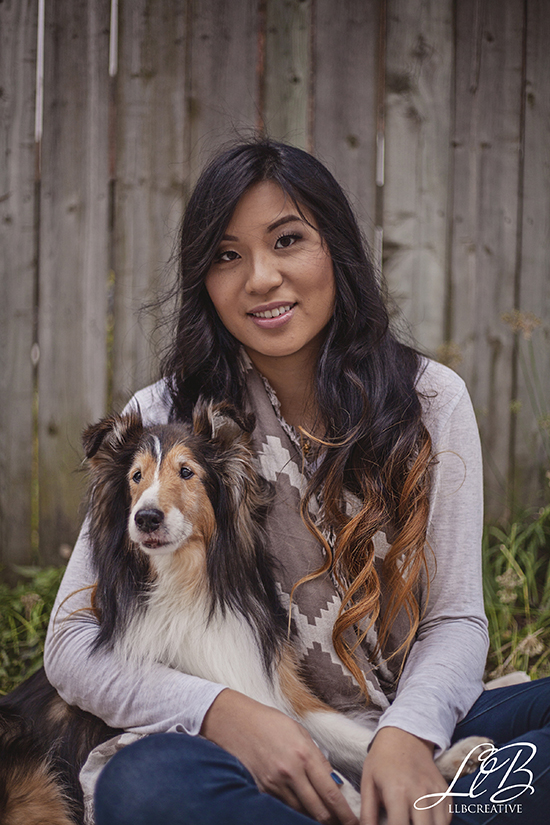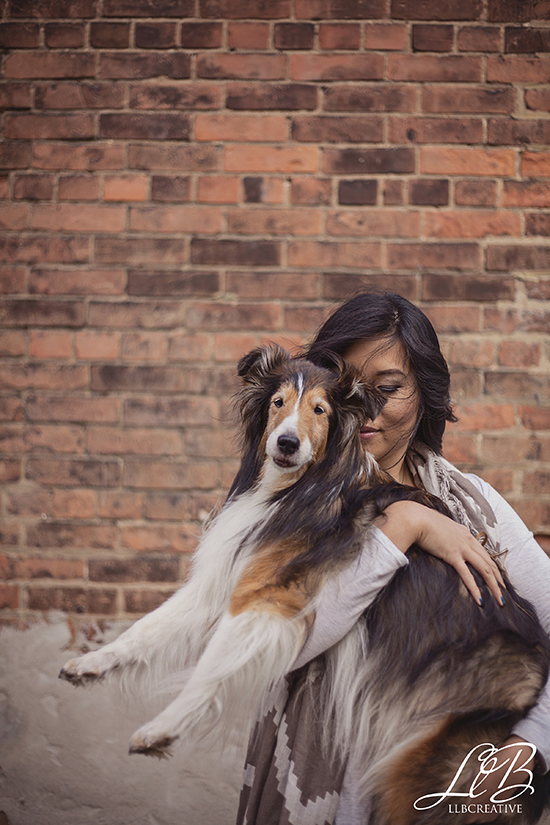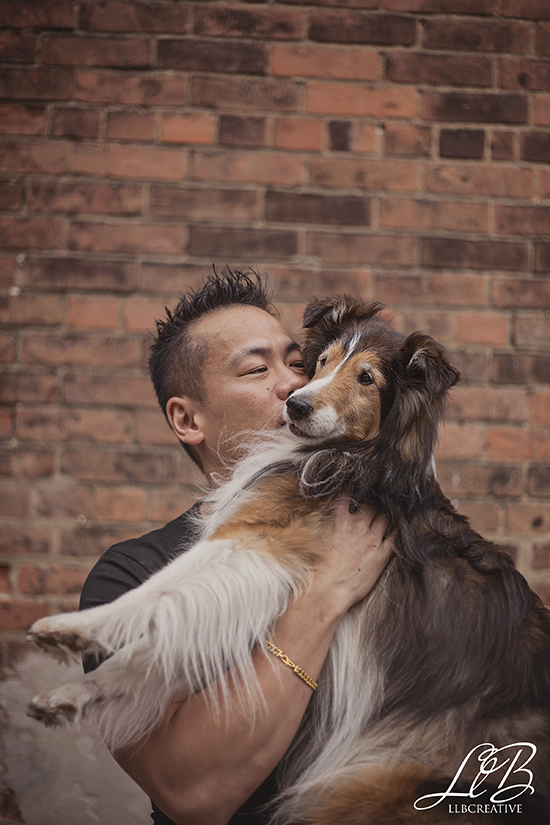 When he was more mobile, Shadow used to go on daily adventures with his human Dad, Rob. From chasing the waves at Cherry Beach to letting everyone at the park know that there was action happening at the fire station (he has a thing for firetrucks), Shadow brought a certain liveliness wherever he went. He was even The Training Room's (the gym Rob used to go to) unofficial mascot for many years!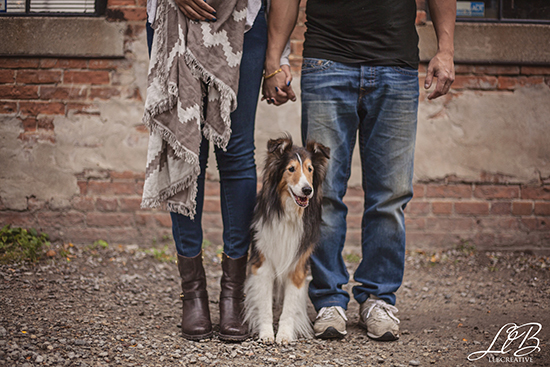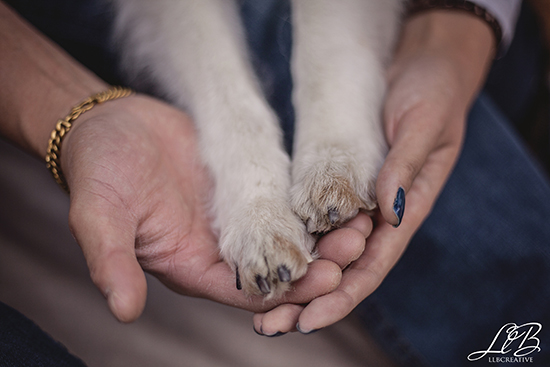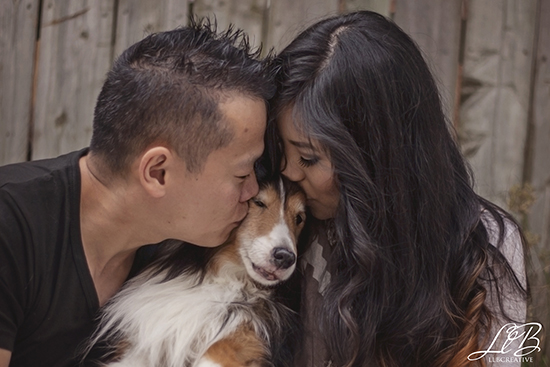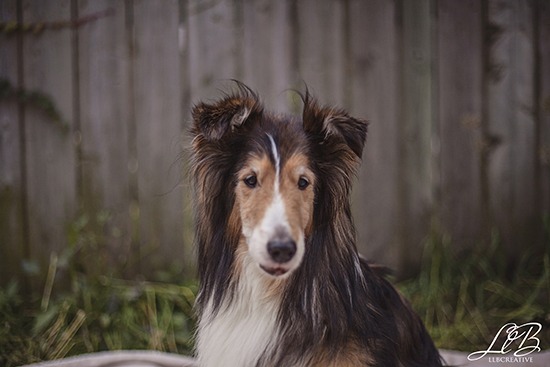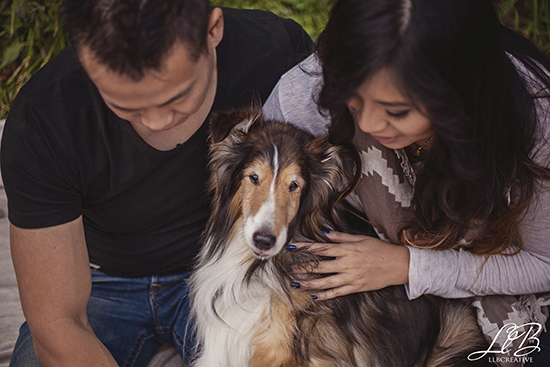 I say this all the time – a dog's only flaw is that they don't live forever. It was an absolute pleasure spending the afternoon with Shadow and his humans and I feel very lucky to have met this little fellow.
ASK ABOUT OUR SOULMATE SESSIONS HERE
Save
Save