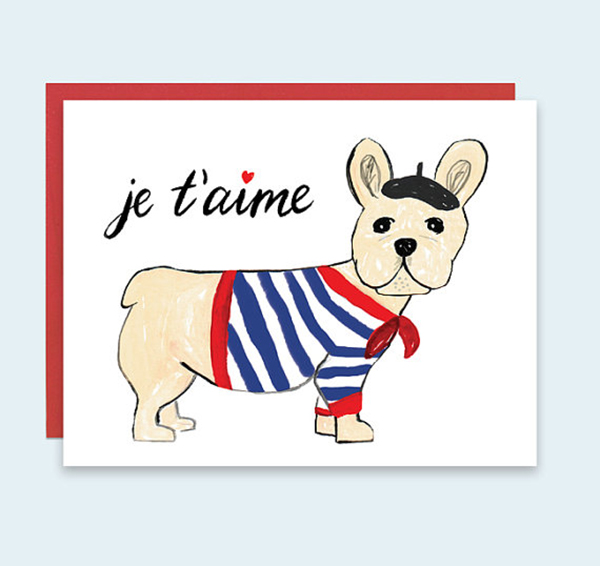 Valentine's Day is nearly here and there is nothing quite like telling the one you love how much you adore them (and the furkids). We've rounded up 12 adorable dog themed Valentine's Day cards so you can do just that this year!
Above, this little stripey dude combines amour and style. Card from Leveret Paparie.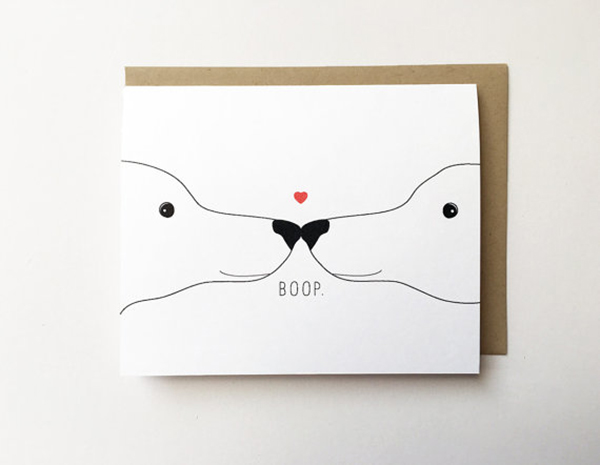 "Boop!" is the universal sound of true love, which anyone who has ever experienced a wet nose on their cheek understands. You can explain it to your true love with this card from Wonderflies.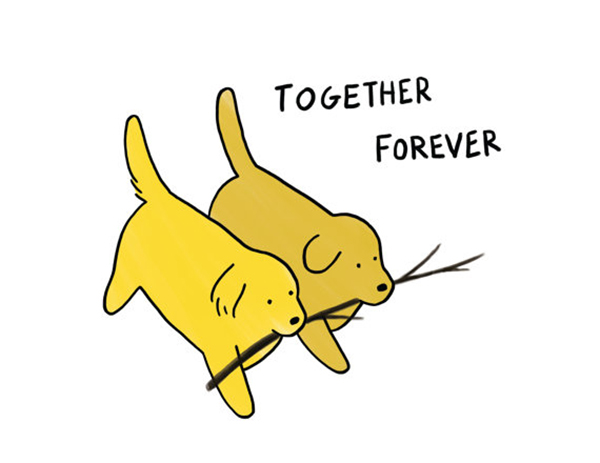 The ideal card for those who love to do everything together from brunching, to strolling, to any sort of home reno project, from Allison and Cam.
Doxie lovers and long term relationships alike will get a giggle from this vibrant card from Queenie's Cards.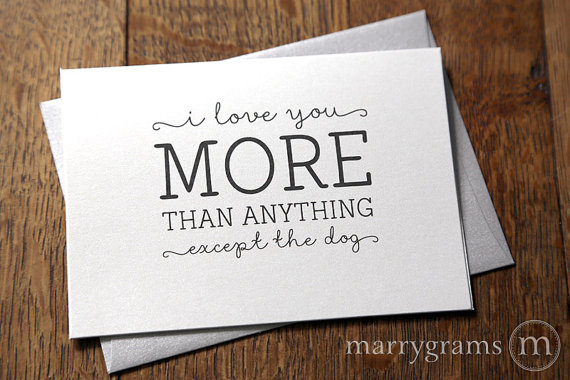 Because honesty is the important thing in any relationship (and this case, uber cute too!) Your honey will understand. Card from Marry Grams.
A darling dog card that is simple and sweet, because sometimes words aren't needed, from Artwork by AK.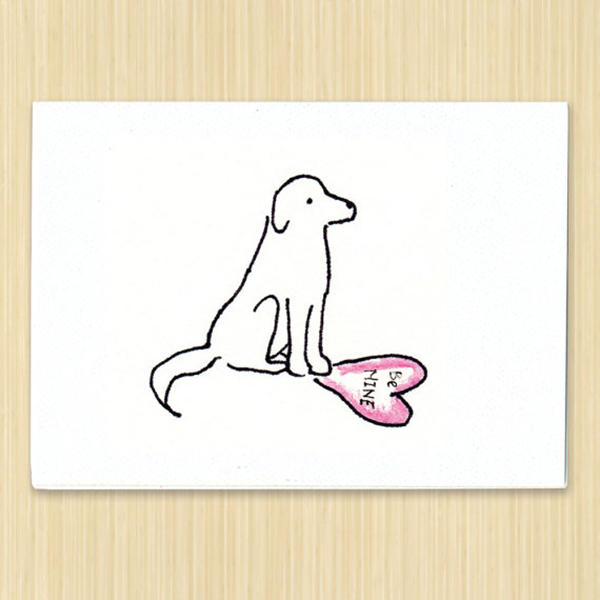 A doodle dog sometimes says it best, because even a squiggly lined dog means the world! Card by Rosie Wonders.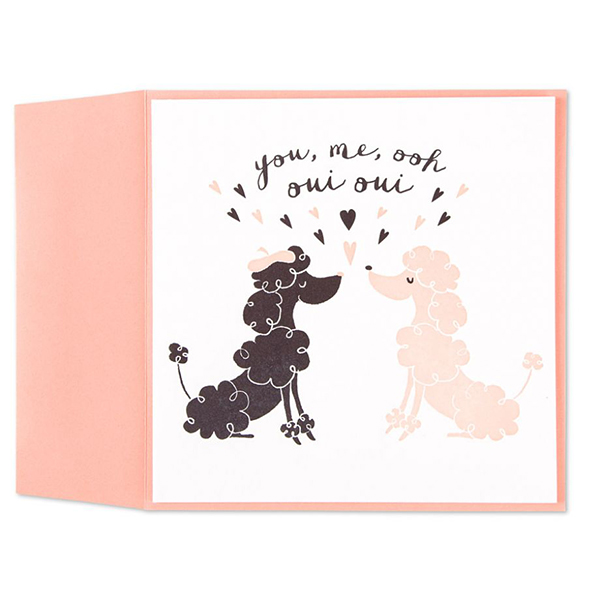 For a little ooh-la-la and sophistication, you can't go wrong with a French Poodle card from Papyrus.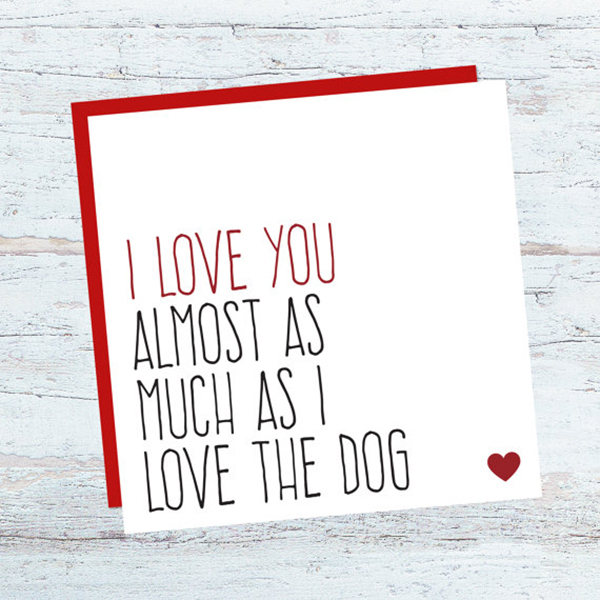 A kinder kind of honesty that anyone in a relationship who shares their home with a dog totally gets. Card from Purple Tree Designs UK.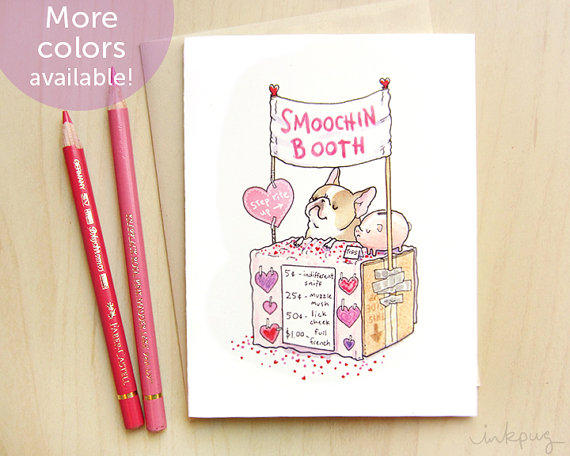 Because puppy kisses are always the best (sorry guys!) from Ink Pug.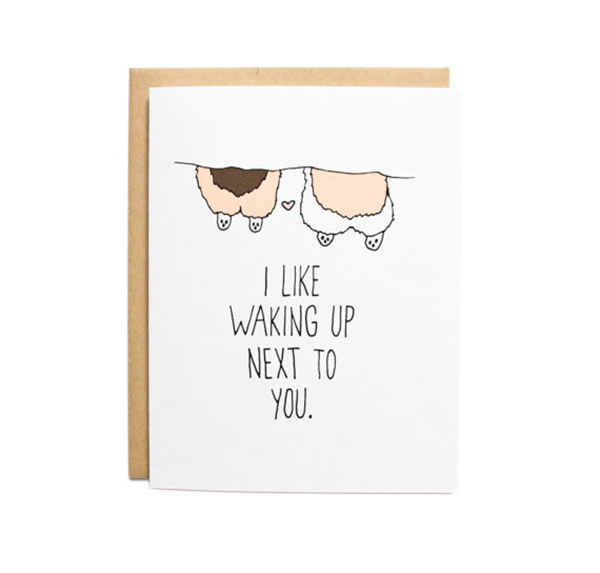 Because you really do like waking up next to your sweetie — and your one or two or three dogs too! Card by Tiff Bits.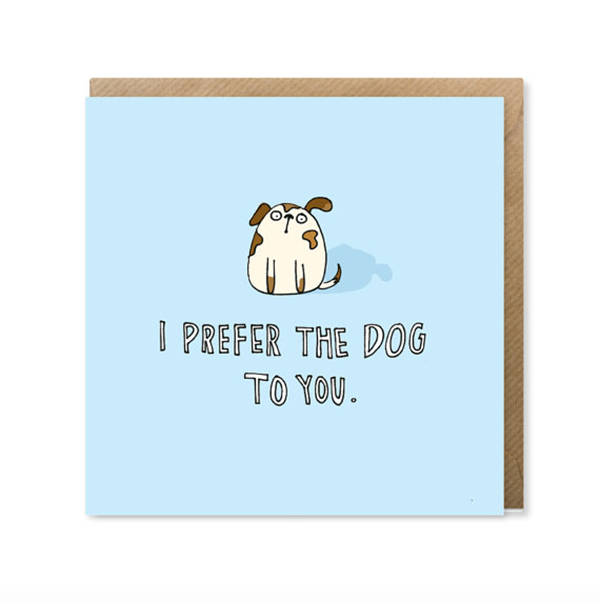 And last but not least, an appropriate card for those couples who are under no delusions about their status in a dog-friendly home by Lucy Maggie Designs.
Which humourous Valentine's Day card would you choose for your sweetheart? Or leave a link to your favourite cards below in the comments too!
Save
Save