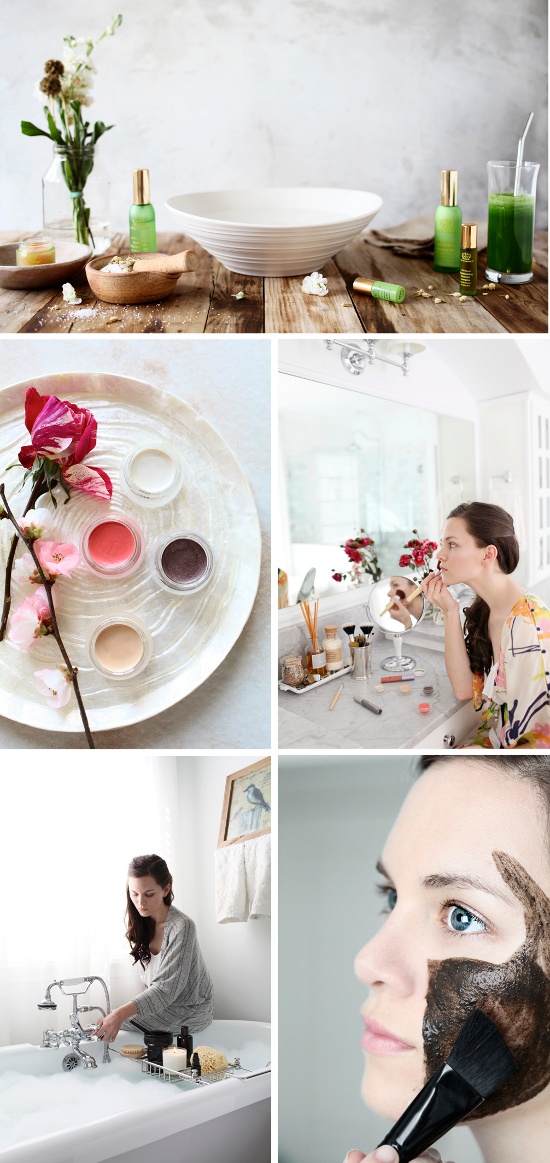 Do you want to know what really makes me angry? Like really really angry? Animal testing in the cosmetics industry. It's a HUGE problem, not to mention monstrously cruel and, perhaps most tragically of all, completely unneeded.
I personally try to be a conscious consumer. I'm a vegetarian and I try to shop as animal-cruelty free as possible (have you met Arbonne? They're a great natural, no animal testing beauty company and I am obsessed with their moisturizers!)
But I've been thinking a lot about how to improve my habits further after reading about this campaign in which a 24-year-old allowed herself to be publicly 'tortured' and humiliated to demonstrate the brutality of testing cosmetics on helpless animals.
(I'm afraid the images from that report are too graphic to publish here on Pawsh, but follow this link to see what it's all about if you are interested. It was a very powerful demonstration to say the least.)
So when Caitlin from Roost produced a three part series on natural skincare products and regimes — truly NATURAL, not just products that say as much on the labels but have all sorts of harmful chemicals and dubious practices hidden within — I was beyond thrilled and completely inspired!
Her series focuses on small-batch companies who use nothing but natural, organic remedies to soothe, nourish and protect our skin. Her informative writing, gorgeous images and insightful interviews make this an incredible resource for anyone who wishes to live their lives without supporting cruel practices such as animal testing.
Please take a moment today and read (or bookmark!) Caitlin's full natural beauty report here: The Morning Hour, The Evening Swoon and The Bedtime Ease. It will completely inspire you to embrace small-batch beauty products and companies that are against animal-testing.
I have already ordered RMS Lip2Cheek from Caitlin's recommendation and will be shopping even more from her wonderful product list!  I can't wait! We all have it in us to makeover our beauty routines to prevent animal suffering.
{Photography courtesy of Roost}
PAWSH PERKS: An eco-friendly way to say 'I love you.'