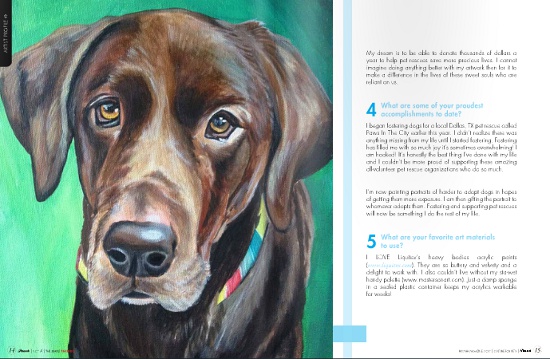 Happy Monday ladies and gentlemen! At last the new issue of Pawsh is here — all 132 pages of it! Jam packed with all sorts of delightful goodies for you and your furkids to enjoy this fall and winter!
Whenever the end of a year draws near, it is only natural to become reflective about our lives. Did we accomplish all that we set out to achieve? Did we grow as an individual? Did we exceed our personal expectations?
While personal development is an admirable quest, I find myself preoccupied this year with one presiding question — "Was I happy?" Too often do we confuse the concept of success with money and title instead of focusing upon a simpler, more attainable definition – happiness.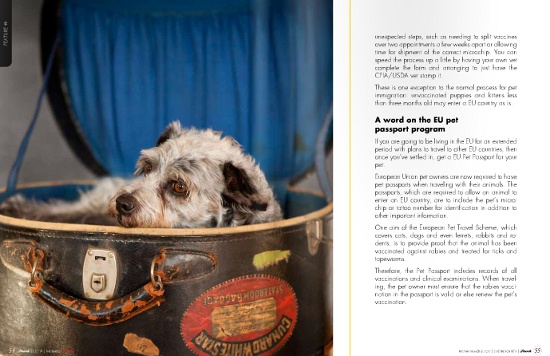 This question is the inspiration behind our new edition of Pawsh No. 8 "The Simple Things." It's about relishing each and every moment for what it is, creating lasting memories, slowing down, focusing and above all connecting with those things and people we love most in the world.
Everything in this issue has been designed to reflect this profound 'less is best' attitude. The photography is clean, chic and minimalist in nature; the topics are each linked to improving one's quality of life for you and your dog; and the overall artistry – we hope – is meant to inspire a calmer, more collected way of life.
READ PAWSH NO.8 "THE SIMPLE THINGS" HERE!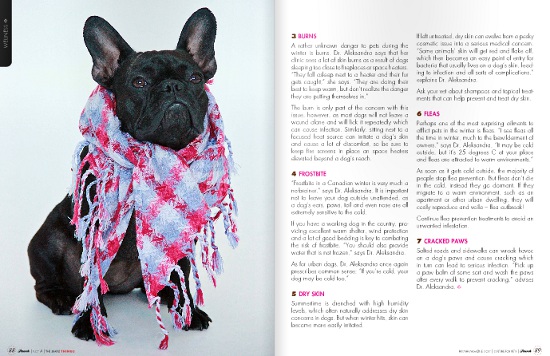 Special thanks to everyone who contributed to this edition of Pawsh! And thank you again to all of you for being so patient while I dealt with some unexpected news that delayed this issue. I hope you and your loved ones enjoy curling up with it this season.