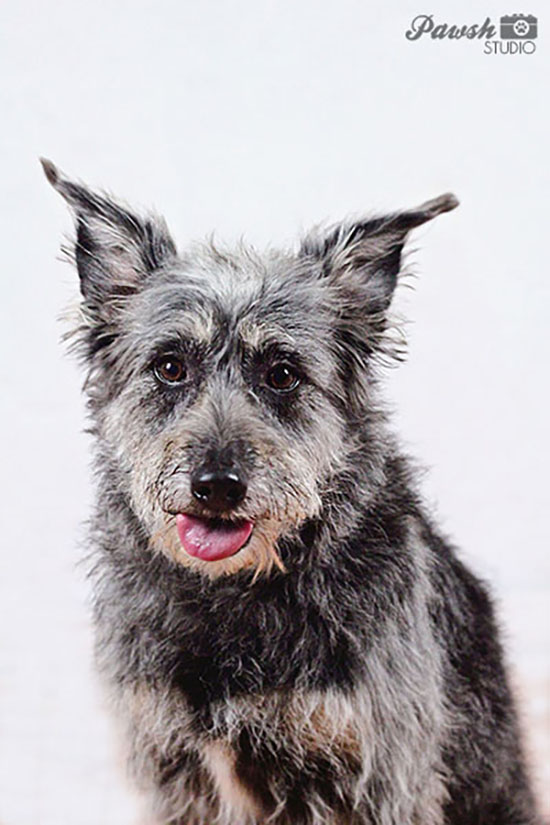 Pawsh Studio is offering FREE Soulmate Sessions to pets who have received a terminal diagnosis so that their families can celebrate, commemorate and remember their precious time together. Dear sweet Goliath visited the studio with his fur-sister, Gemma, and his devoted pet parents and here are a few of the final shots.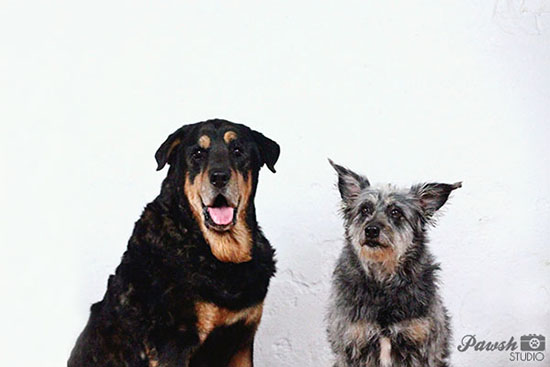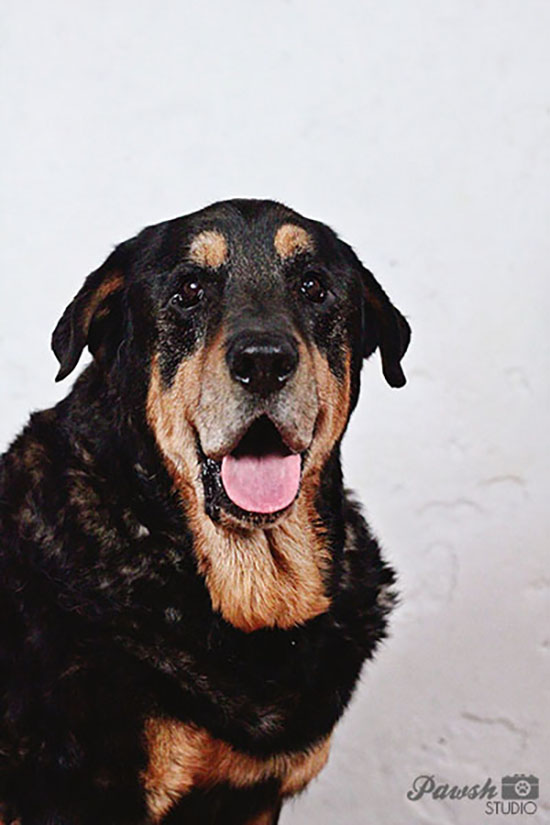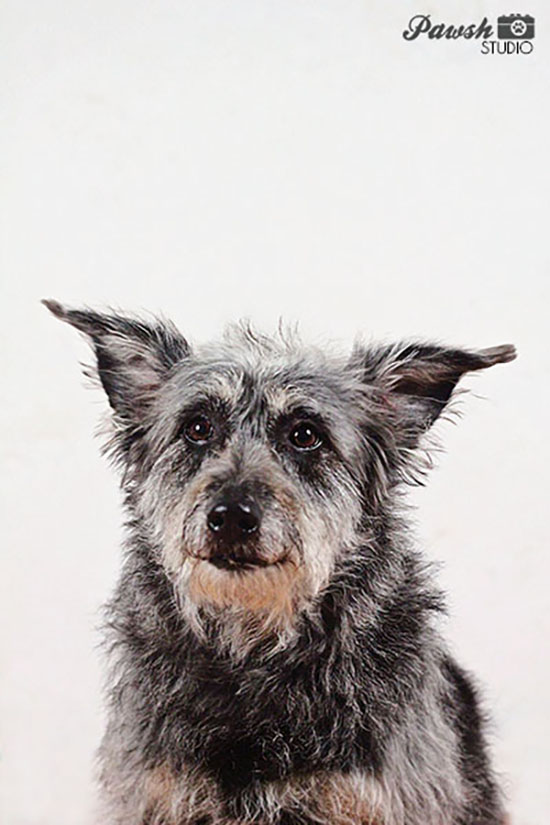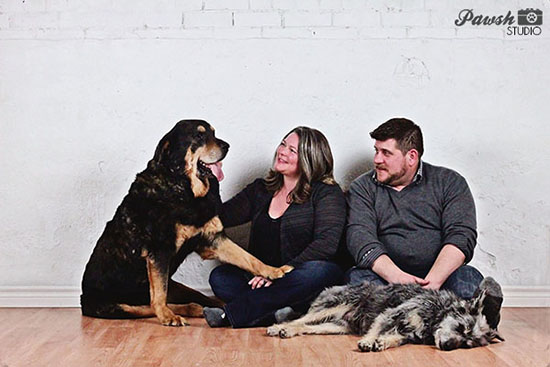 We took our time, chatted, laughed and enjoyed healthy helping of treats as we worked through Goliath's Soulmate Session. Our deepest sympathies go out to his family during this difficult time. It was a privilege to help you capture your boy's gorgeous spirit!
To learn more about Pawsh Studio's FREE Soulmate Sessions hop on over to our previous article. And please share with friends, your vet's office or anyone who you feel might value this service.
Save
Save