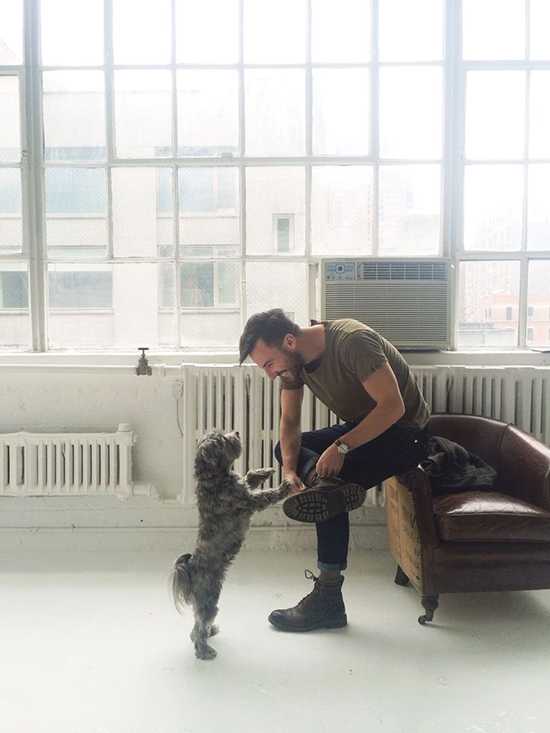 We love, love, love to celebrate dog dads, but sometimes they can be hard to shop for. So to help surprise the the dog guy in your life this Father's Day we've rounded up some our favourite for him products! Take a peek!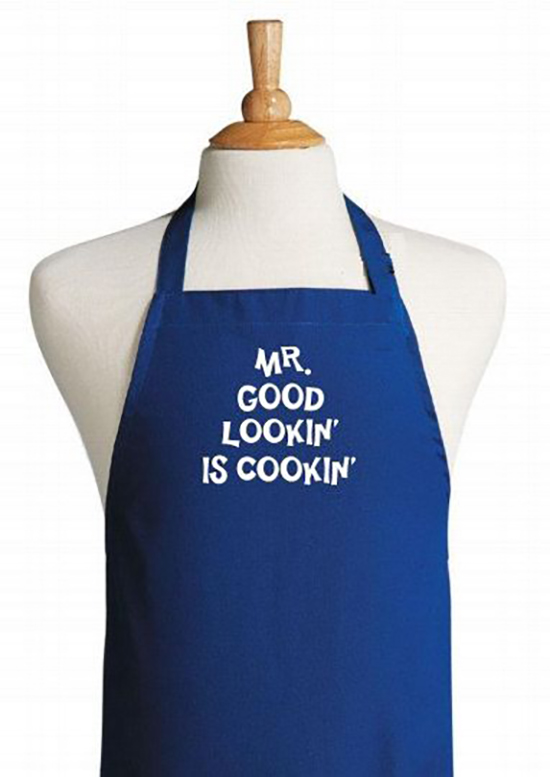 A sassy apron for the dog dad who loves cooking in general, but especially enjoys whipping up some tasty homemade dog treat recipes for his best furry friend! One size fits all and available from Cool Aprons (of course!)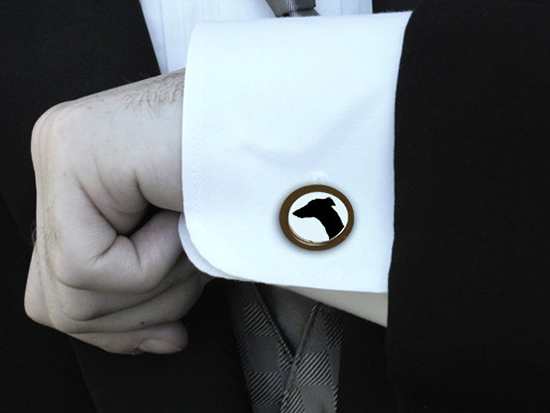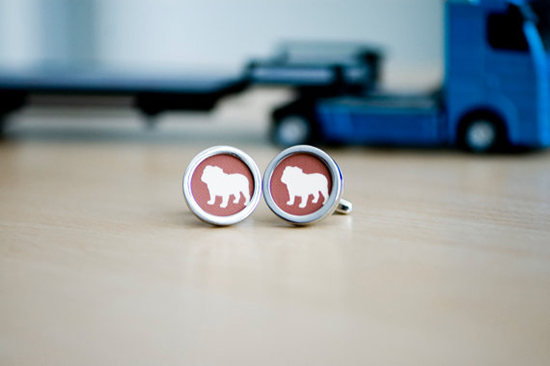 Custom canine cufflinks that sport his favourite breed silhouette, ideal for the dog guy who loves dressing up!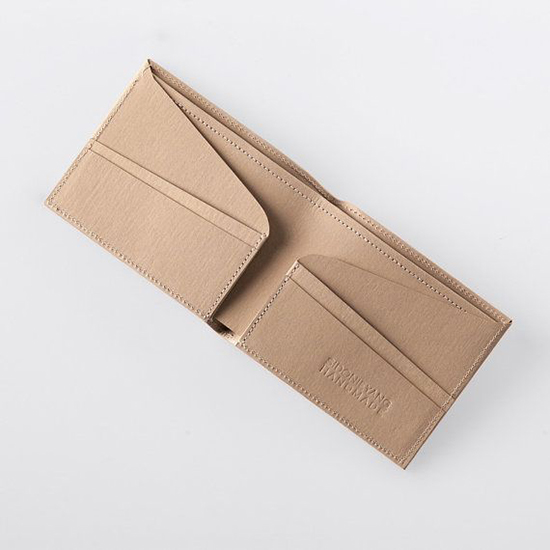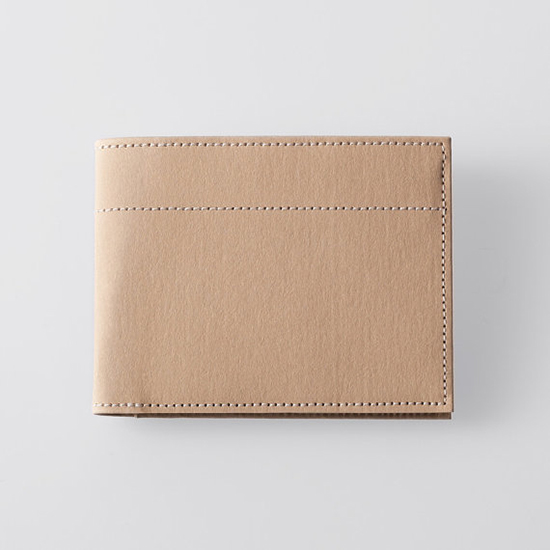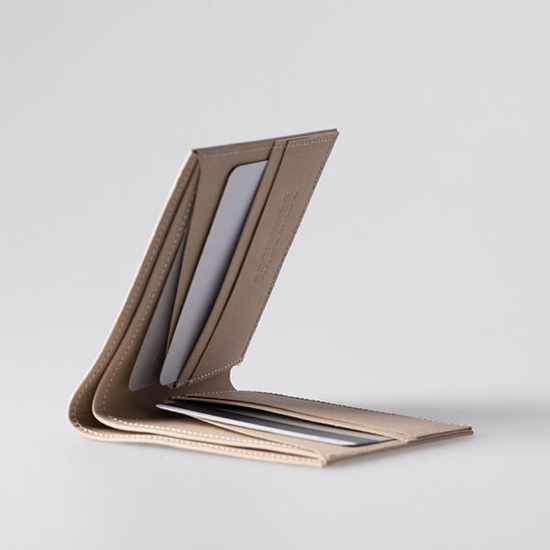 A super cool minimalist paper wallet that is WASHABLE and eco-friendly! Not only will this look fantastically stylish in his pocket, but it helps the environment too which any animal lover will appreciate! And we love that it is made in Canada too by designer Sidonie Yang!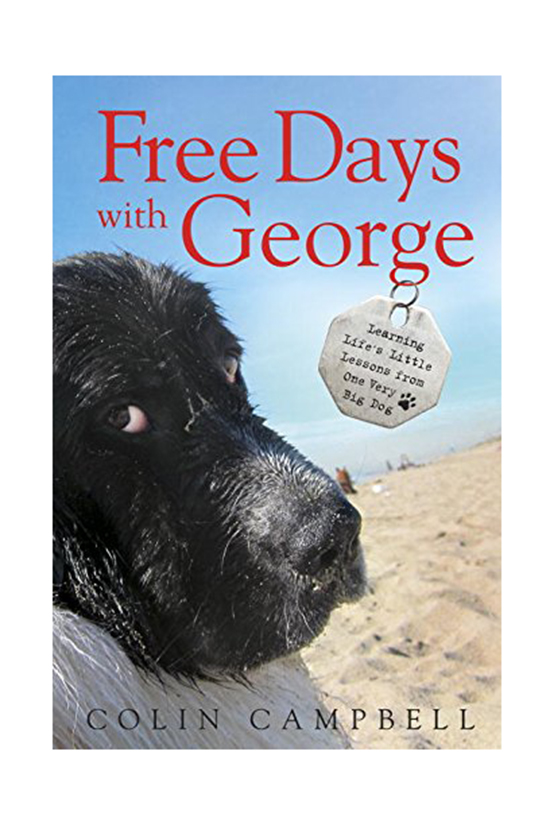 A beautiful book called "Free Days With George: Learning Life's Little Lessons From One Very Big Dog." Not only is this book all about the real life bond between a man and his dog, but its narrative style will transport the reader back to boyhood as well, capturing the wonder and uniqueness of a canine best friendship. Moving, memorable and just plain good! It may even a bring a tear to your guy's eye!
New footwear makes a fantastic gift because it elevates his wardrobe and makes walks with Fido all the more enjoyable!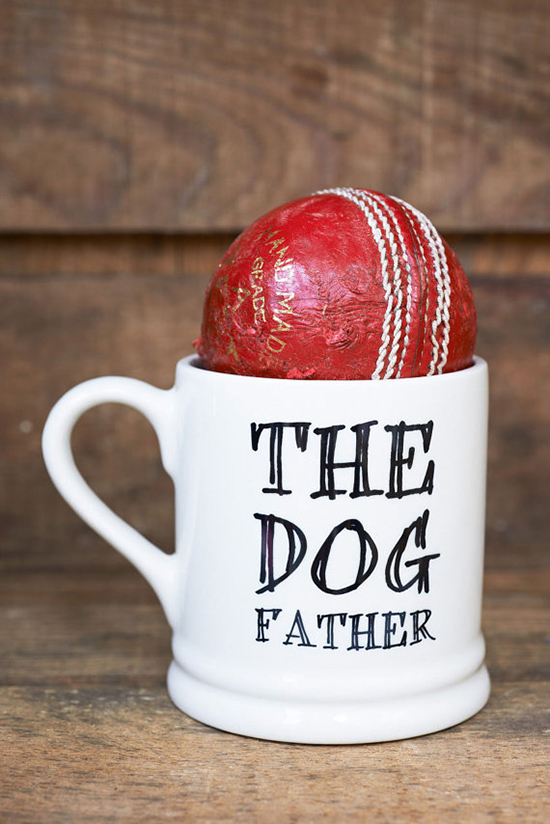 A mug that says "The Dog Father" — enough said. It works on many levels.
A luxurious Manly Man Soap Set from Rocky Top Soap Shop. These burly bars are handmade with all natural products and they are 100% vegan! Plus they are gentle on the skin and NOT tested on animals (we asked!)
Happy Father's Day to all the dog dads out there! Which of these gift suggestions do you like the best? And what are you planning on surprising the dog dad in your life with? We would love to know!
{Leading image via}
Save
Save