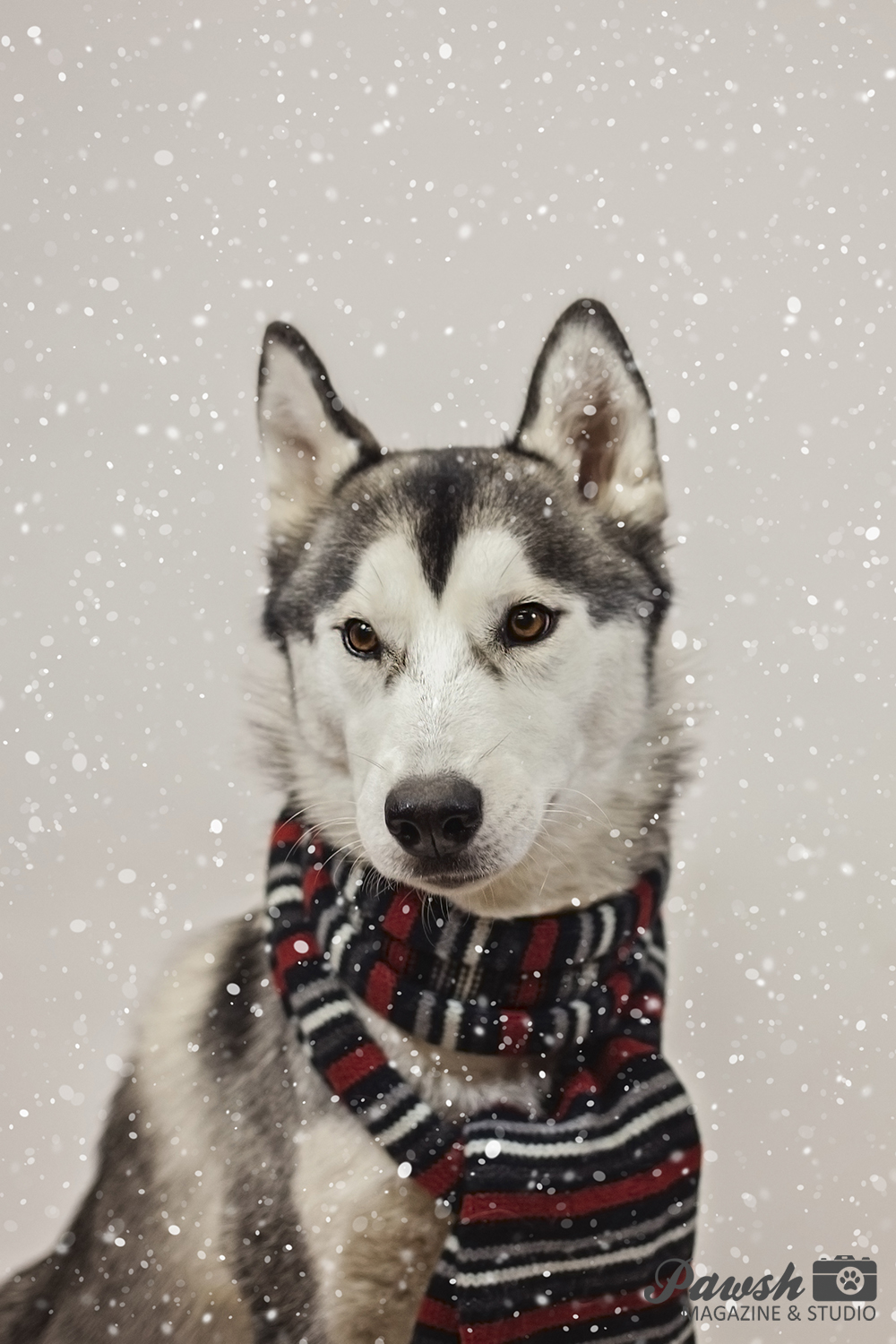 The holidays are here and to celebrate this year we have a wee holly-jolly giveaway for you featuring three of our all time favourite dog products! One lucky winner will walk away with all THREE of these beautiful items to help them spoil and pamper their pets this holiday season! Are you ready? Let's do this!
ITEM #1:  ONE FREE CANADA POOCH PARKA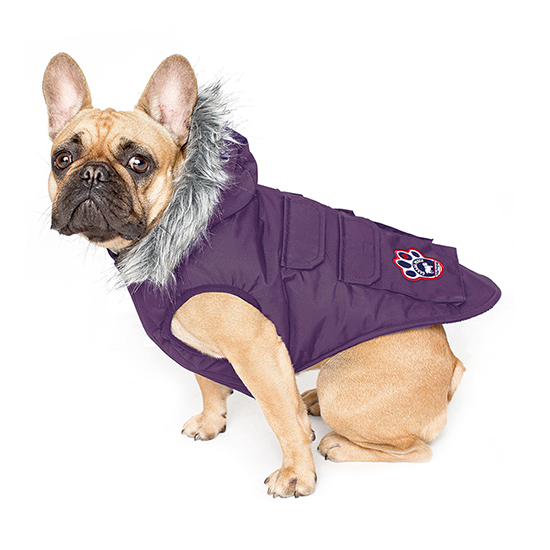 This is by far one of our favourite winter dog coats for all time! Rory and Lucy both have a ravishing red Canada Pooch parka and it makes their winters much warmer! The winner will receive a FREE parka of their choice (Yep! One that will fit your dog no matter their size!) The value of this lovely dog apparel ranges from $39.99 to $69.99.
ITEM #2: ONE 6×8 CUSTOM STUDIO LEGOHEAD PET PORTRAIT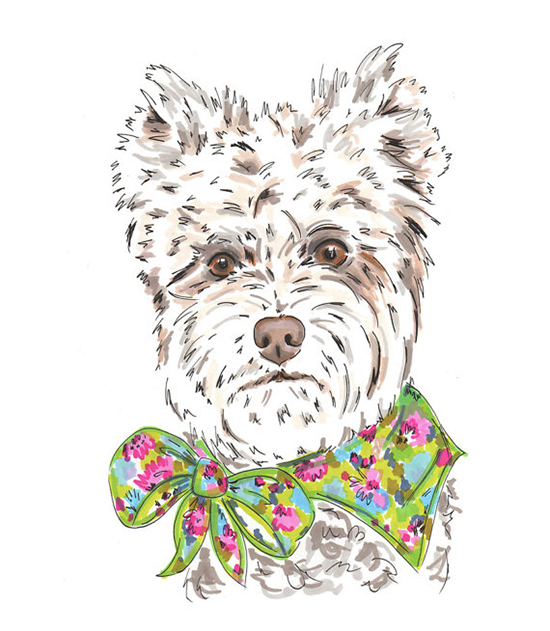 Jo Chambers of Studio Legohead is a brilliant artist and we can't say enough wonderful things about her work! Not only are her pet portraits vibrant, dynamic and oh-so cute, but they are also beyond stylish and suit a wide range of home decor styles! The winner will receive a FREE 6×8 Custom Pet Portrait valued at $120!
(Disclaimer: The winner will be required to pay Studio Legohead a $20 shipping fee in order to receive their prize item because she is in the UK — don't enter this giveaway unless you are okay with accepting this fee! We're being completely upfront about this cost! Also, it takes a great deal of time to complete a custom portrait commission so this prize item may not ship in time for Christmas Day.)
ITEM #3: ONE FREE PEACHY KEEN PETS CUSTOM DOG LEASH

Peachy Keen Pets makes fantastic custom dog leashes in pretty much any fabric you can imagine! Whether you love Pac-Man, flamingos, whales, polka dots or dancing robots, Peachy Keen Pets can whip up a fashionable piece of leash wear to make your morning walk even brighter! Choose from a wide selection of great fabrics and embrace a leash that is truly one-of-a-kind! This item is valued at $20.00!
–
TO ENTER THE CONTEST COMPLETE THESE TWO STEPS:

1.  Sign up for our newsletter here.
(if you have already joined, awesome! Jump to step 2. We'll be checking thoroughly)

2.  Leave a comment on this blog post telling us how you plan to spend the holidays.
The winner will be drawn at random and emailed on December 15th, 2015!
Thank you everyone in advance for entering and good luck!