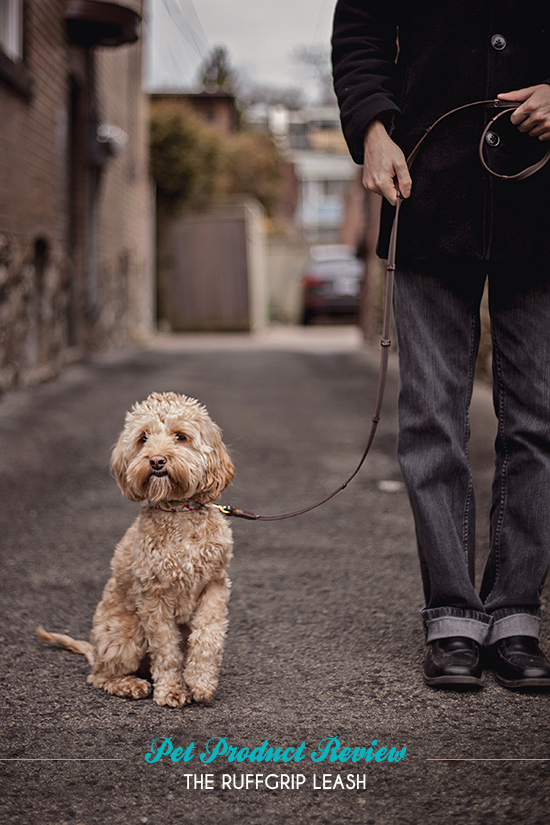 There is a new dog leash in town and it is making quite an impression in the dog community. The RuffGrip® leash is here and is far beyond 'just another leash.' It is practically and thoughtfully designed, comfortable to use and symbolizes the strong bond between dog and owner – literally! Here is what we love about this new product.
REASON #1: RuffGrip® is super duper durable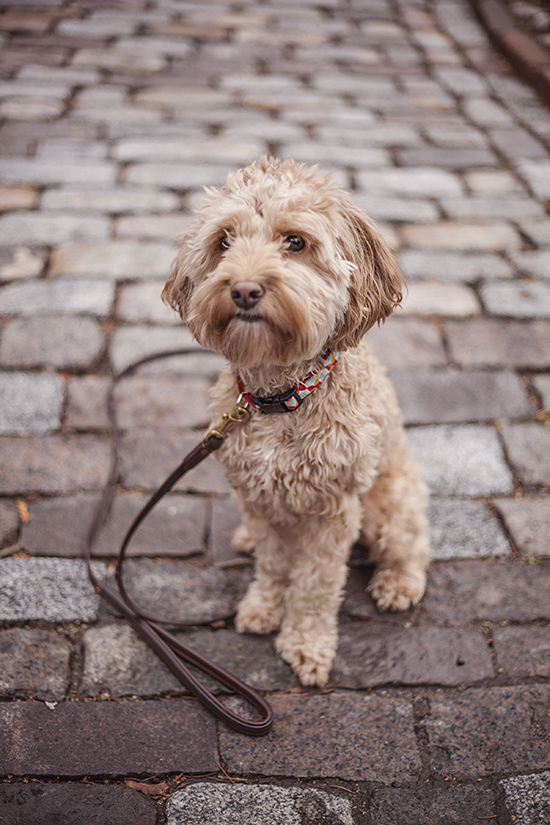 Constructed from non-slip, lightweight grip, rubberized woven nylon this leash is all kinds of durable! Not only does it deter chewing (for those dogs who insist on using their leash as a substitute tug-of-war toy), but it also handles all sorts of weather conditions, which, as all of you fellow Canadians will appreciate, is a major plus!
According to the RuffGrip® website, "South African security teams in Iraq use the leash in 135o temperature and fine sand. Alaskan rescue teams use it in the coldest weather."
REASON #2: RuffGrip® has excellent grip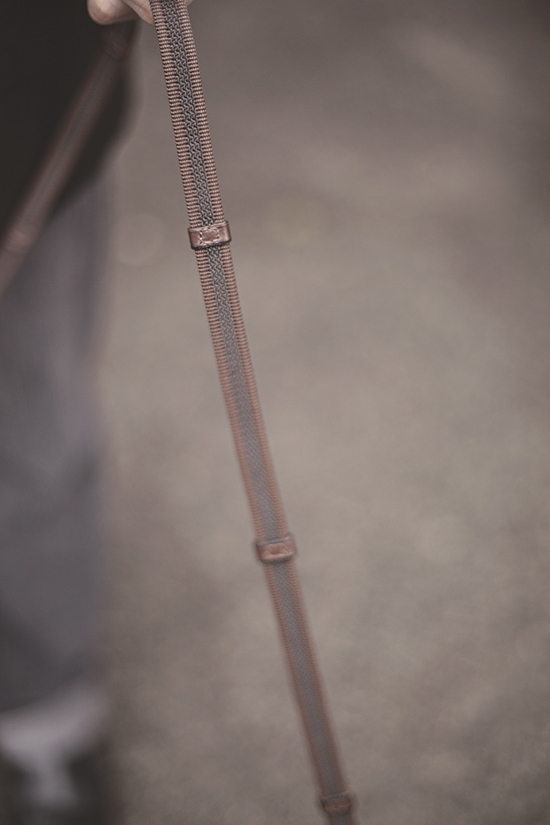 Little leather 'stops' are strategically placed at six-inch intervals along the length of the leash, offering pet parents an easier and steadier grip. When walking Rory on previous leashes I always physically tied knots throughout it; should the leash slide through my grip one of the knots could stop it breaking free from my hand completely. The RuffGrip® leash, however, adds this little feature in automatically which makes a big difference.
REASON #3: RuffGrip® is great for kids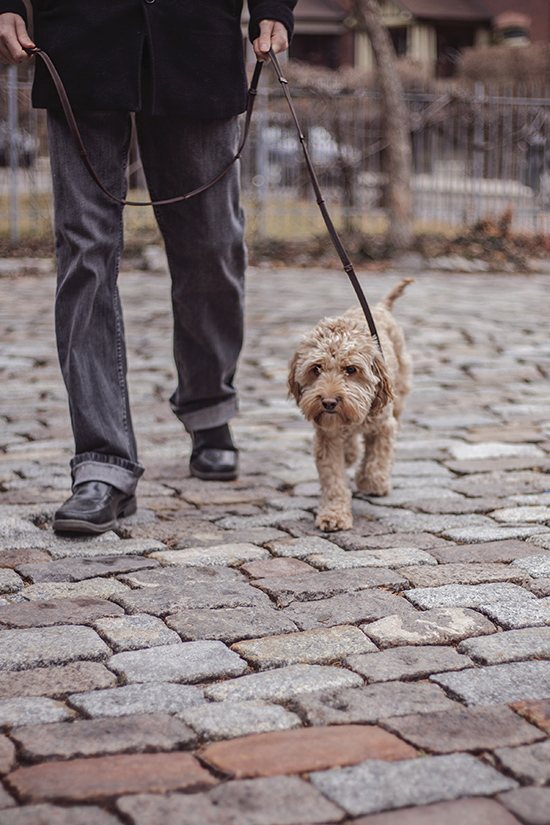 This product has earned all sorts of recognition for helping children to handle pets on a leash (with proper parental supervision, of course). The brand earned 4.7 stars from the Parent Tested Parent Approved Awards and is noted to help children better assume a role of responsibility in caring for their canine family members.
This new leash checks all the must-have boxes on our list and is now one of our go-to leashes for long walks through our lovely city!
Save
Save