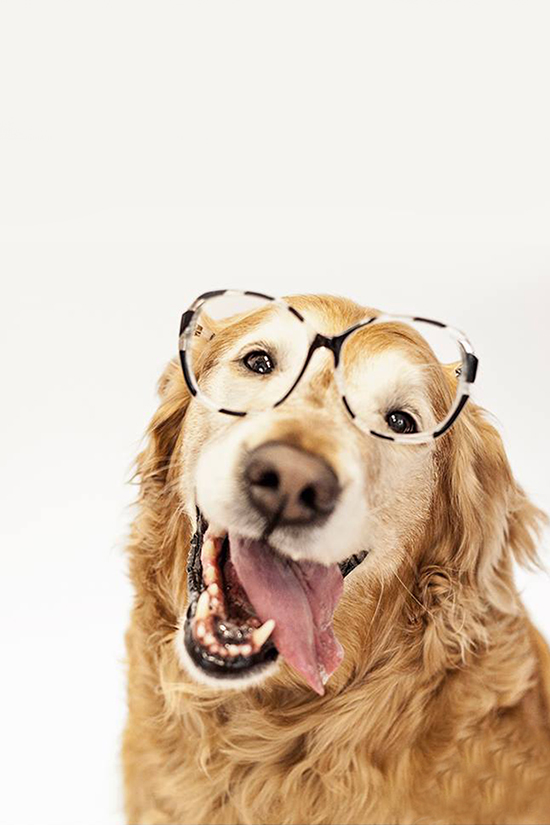 In case you didn't already know, here at Pawsh we're total book worms! We adore reading anything we can find about our canine sidekicks and would like to start a regular column in which we share some of the most interesting dog articles we find. To kick things off, here are six fascinating (and very moving) dog related articles that we can't stop reading!
Why you shouldn't comment on a dog's old age
(something we get more and more with one of the Pawsh pups turning 9 this year!)
Science has found that a broken heart is a real thing
A genius solution for addressing 'space etiquette' for dogs
(this happens all – the – time, so annoying!)
Fun snappy facts about 50 most popular dog breeds
A clever down-to-earth approach to preparing your dogs for a human pup
(aka a baby!)
Does your dog struggle with separation anxiety? This quick guide might help!
Have a fantastic weekend friends! Oh, and don't forget to let us know if you've found any interesting articles or stories about dogs this week!