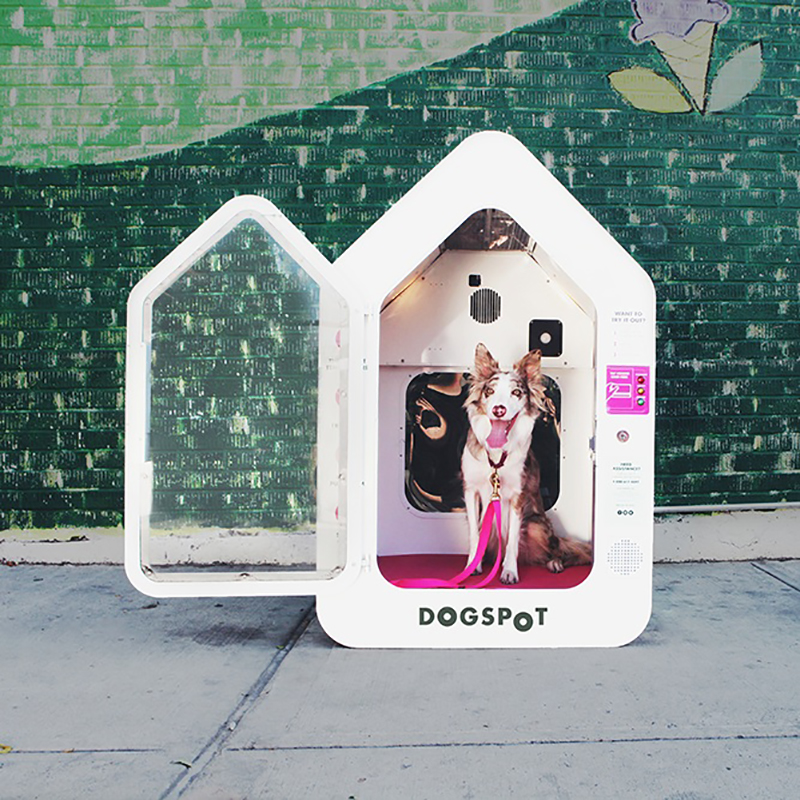 One of our biggest pet peeves here at Pawsh is seeing doggos left tied up on the street while their people shop or eat. In our opinion, there is so much that could potentially go wrong leaving a dog unattended in this manner. They could get too warm or cold, they could be stolen, they could be teased or taunted by passers by, there could be a misunderstanding if they jump up at a non-dog person — the list goes on and on which causes a ton of anxiety. So imagine our delight when we discovered a brand new invention called DogSpot, a smart sidewalk sanctuary! Keep reading for all the details!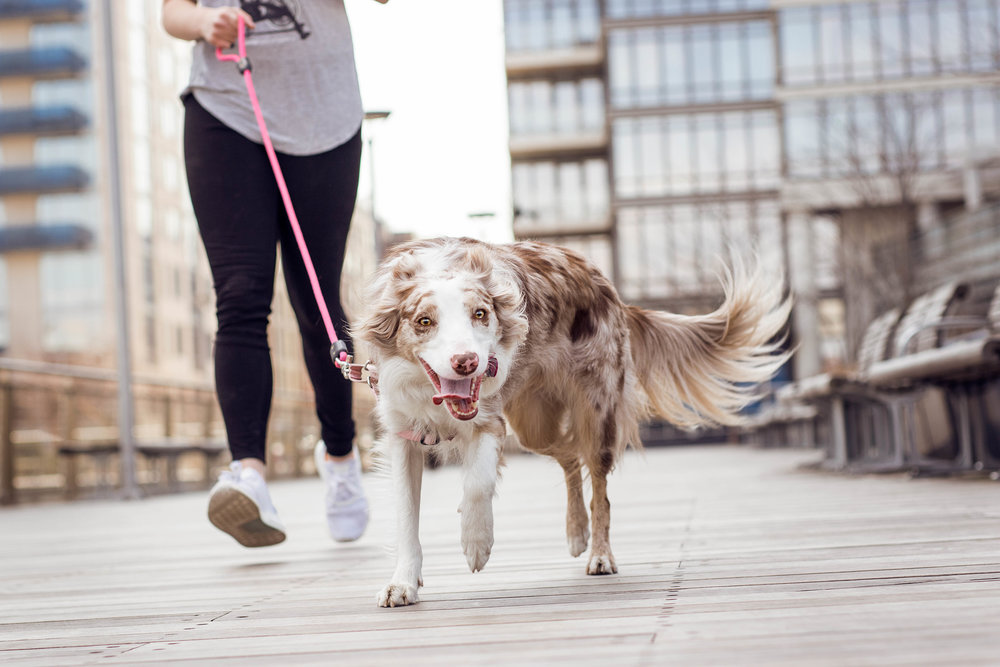 DogSpot provides your dog with a safe and cosy 'home away from home' while you briefly go somewhere they aren't allowed. This marvelous invention means you don't have to choose between spending the day with your dog and running errands. Now you can have both without the worry! No more tying them up to a lamppost or leaving them behind in the car. Sound too good to be true? It's not! This genius use of technology has every canine comfort considered!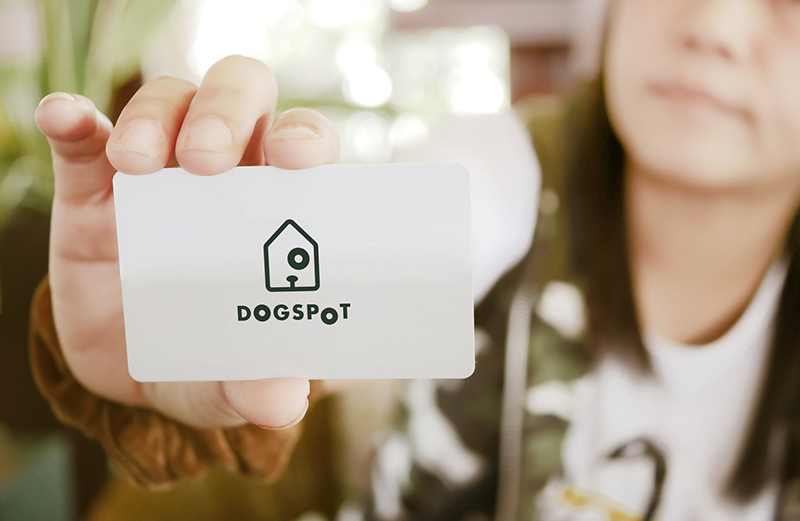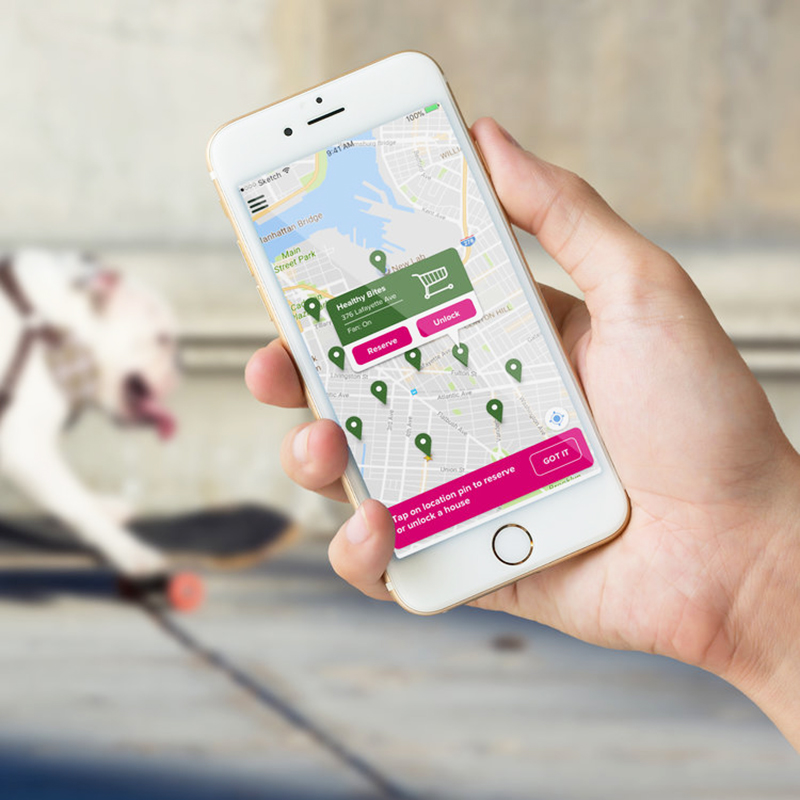 First things first, how does it work? Well! You sign up and receive a membership card. Tap your card on the sensor to unlock DogSpot, access the nifty free app and monitor your dog in real time. Your key card is unique to you, meaning only you can unlock the spot and retrieve your patient pupper!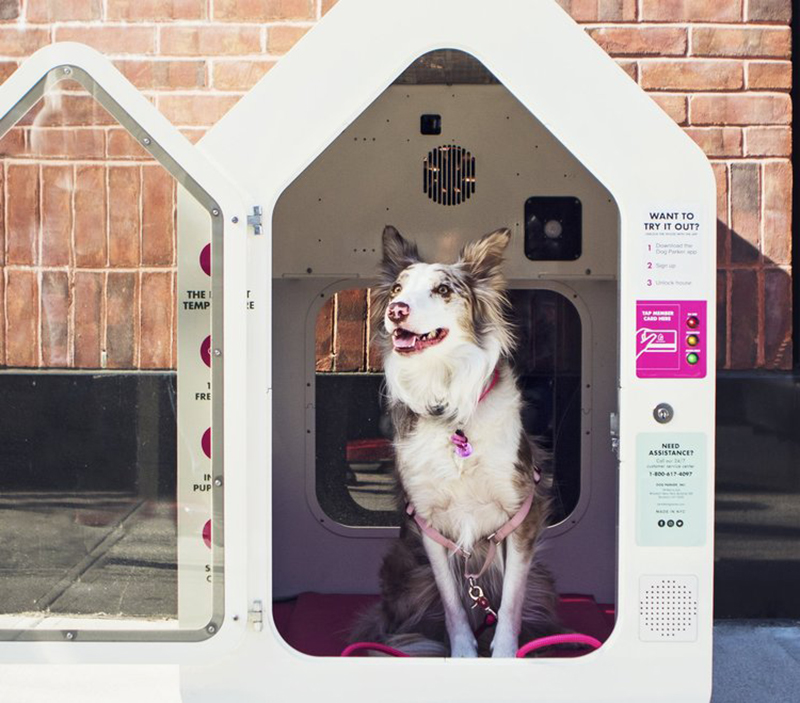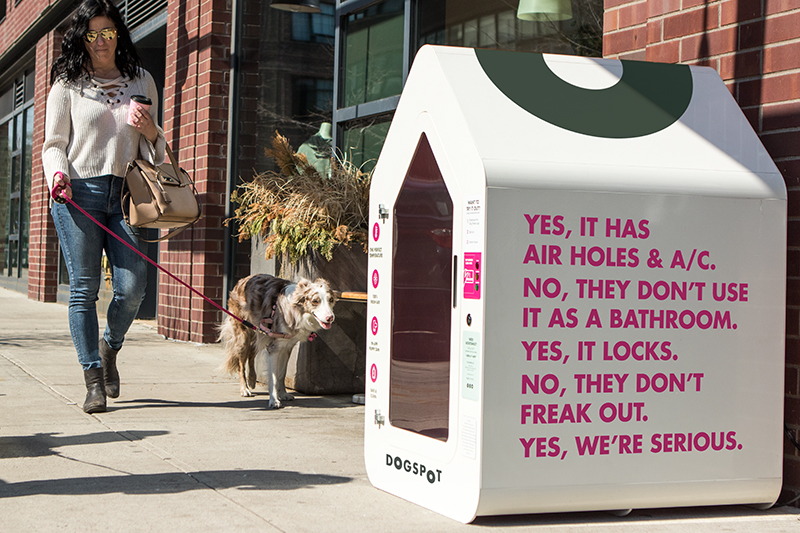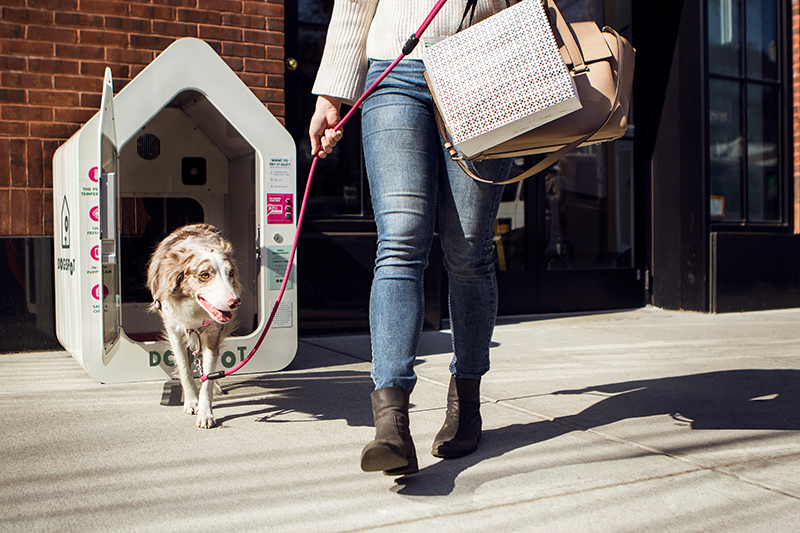 Now for the truly exciting part — the features of DogSpot! The cute den-like environment is equipped with both A/C and heat, as well as fans, so your dog is always in a safe and comfortable temperature with fresh inside air.
DogSpots are spacious and mindfully designed to fit most dogs (although giant breeds may not be able to be accomodated…) and have a convenient puppycam installed so you (and the DogSpot team) can watch your pup on the app and monitor them closely. UV lights are used to kill bacteria, viruses and molds between uses — and all features have been vet-approved to ensure optimum comfort! How cool is that?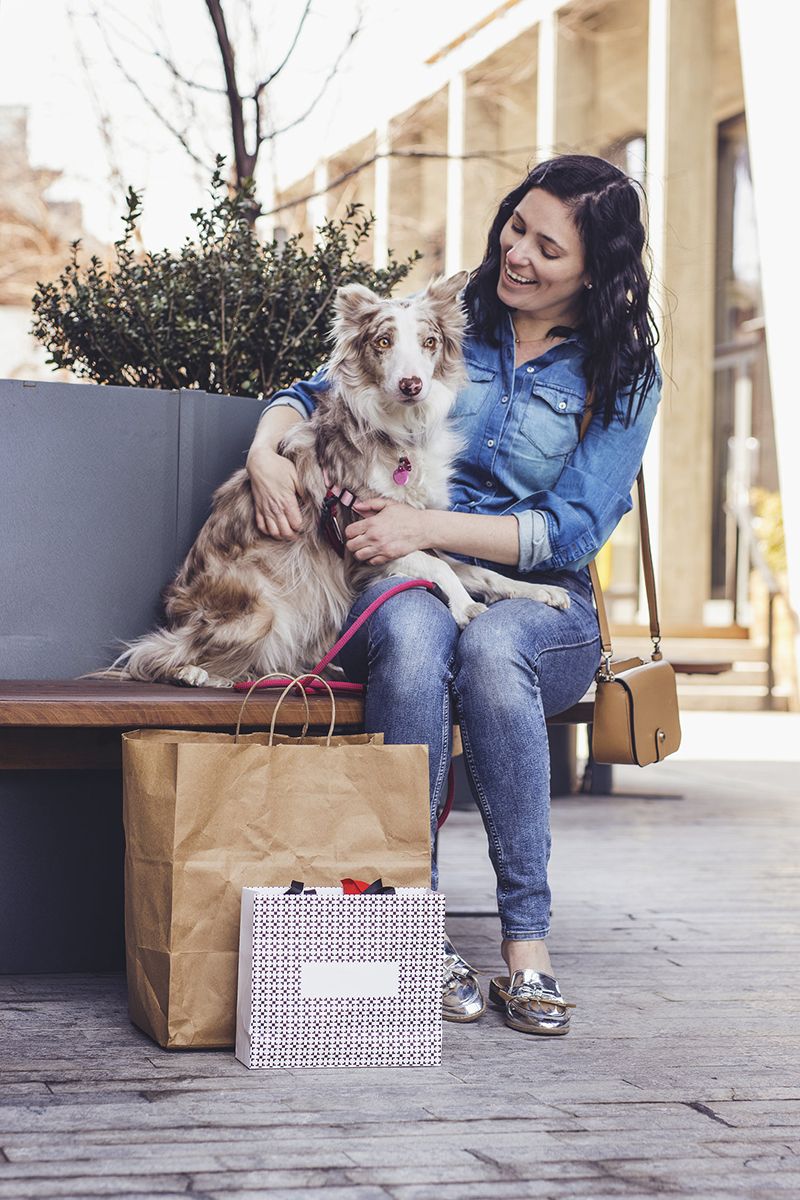 DogSpot is a truly clever invention designed to enhance urban dog-friendly communities and provide safer shopping options for pet parents.
At the moment, DogSpot is only available in the United States (see a full list of locations here), but the company is actively working to add more locations and bring a more dog-friendly future to even more cities! To nominate where you live, join the movement here!