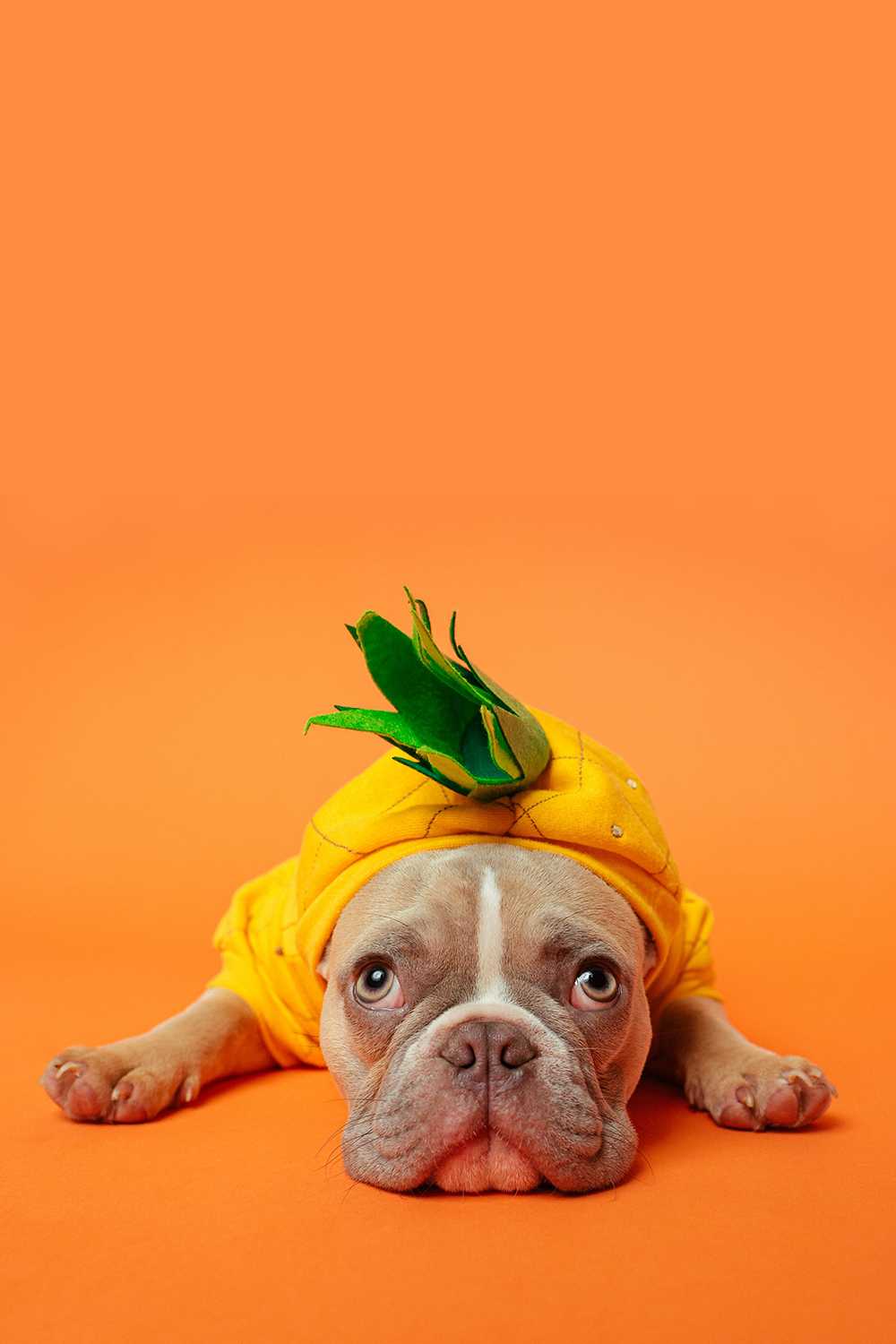 What makes a sensational Halloween costume? It's ingenuity? It's originality? Or it's overall 'aw' factor? We think it's a bit of all three. But thinking up a sensational and memorable canine costume idea can be tricky, which is why we had to share these adorable dog Star Wars Halloween costume ideas with you!
Isn't the Halloween spirit brilliantly captured by Buster and Suki? Check out their amazing dog Star Wars Halloween costume ideas that these pooches hit the streets in. Darth Vadar and Yoda are headed your way! Cute, are not they? Let's give them three big woofs for creativity!
As Yoda is perhaps the wisest of them all, we thought it prudent to share a few quick dog Halloween costume safety tips:
Dog Costume Safety Tip #1:
Remember, no matter how cute a dog Halloween costume may be, the top priority should always be your pet's comfort and safety. In other words, if they aren't feeling a costume, if they are resisting it, don't force them to wear it.
Dog Halloween Safety Tip #2:
If there movement is in any way restricted by the costume, don't put them in it.
Dog Halloween Costume Safety Advice #3:
Make sure the costume isn't too tight or too loose, as either quality can put their safety in jeopardy.
Halloween For Dogs Safety Tip #4:
Another important thing to keep in mind is this: never leave your dog in their Halloween costume unattended. You don't want them to overheat in it, get stuck in it or come to harm as a result of wearing their costume.
Dog Halloween Costume Safety Tip #5:
Ensure that the costume is secure — aka no bits that might fall off. After all, you don't want pup mistaking a piece of costume for a Halloween treat.
Halloween can be a wonderfully fun holiday to share with your favourite furball and we can't wait to see all of your darling dog costumes this year! Thank you for taking the time to read this short and sweet piece and for keeping safety top of mind this spooky season!