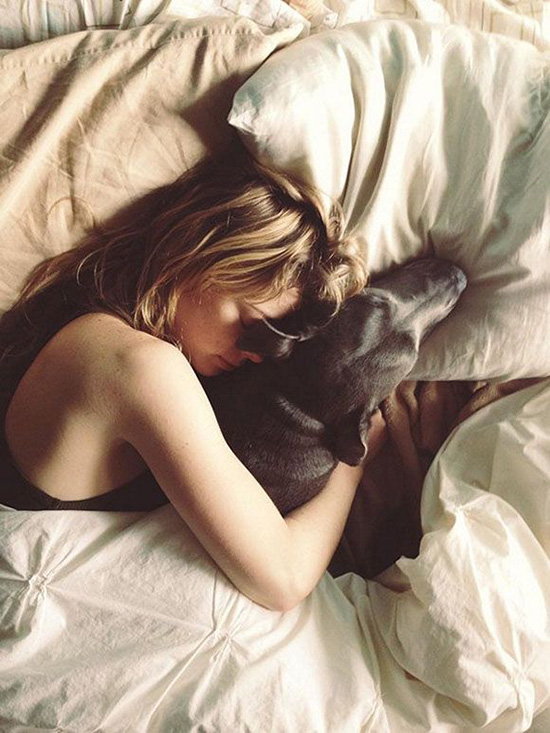 For all you fur mamas out there who make your dog's life the best it can be no matter what have we got the Mother's Day Pet Parent Gift Guide for you!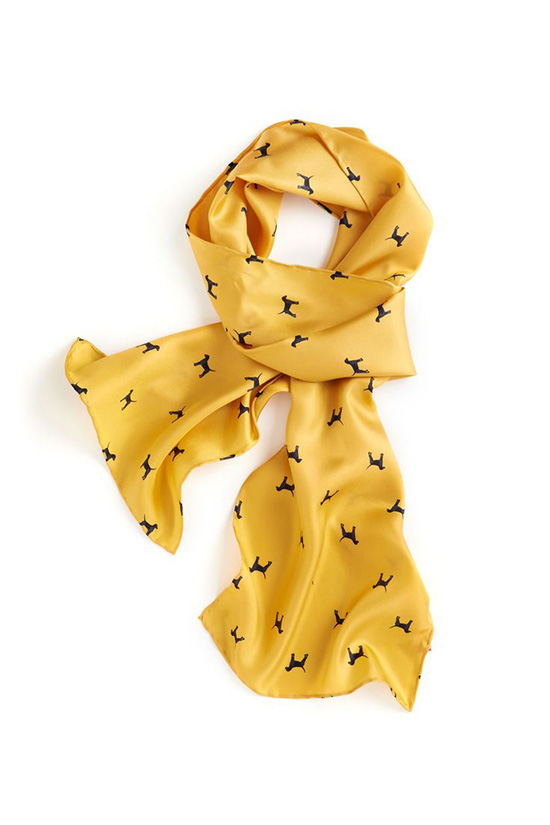 1. A cheerful dog print silk scarf to make spring outings a little more glamourous!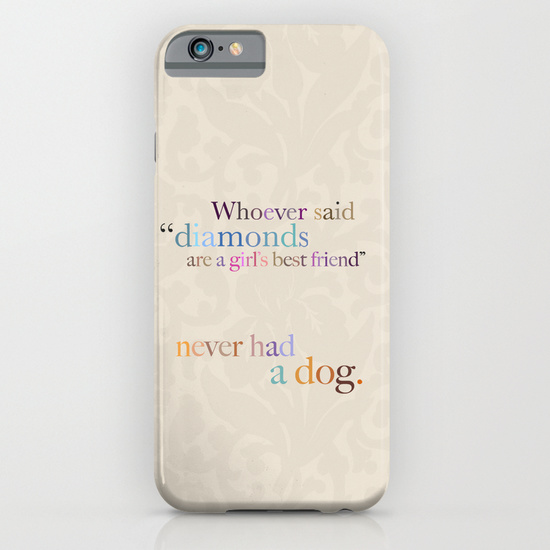 2. A minimalist iPhone case that speaks profound words of wisdom.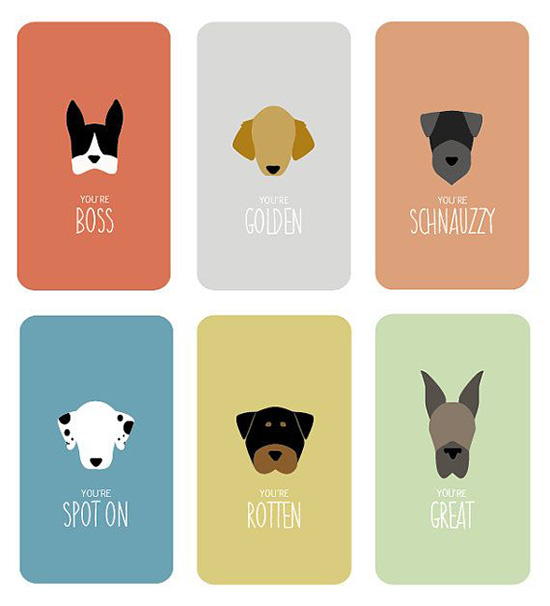 3. Or a more modern dog-inspired iPhone case that flawlessly blends style with sass and humour! Ideal for the pun-loving parent!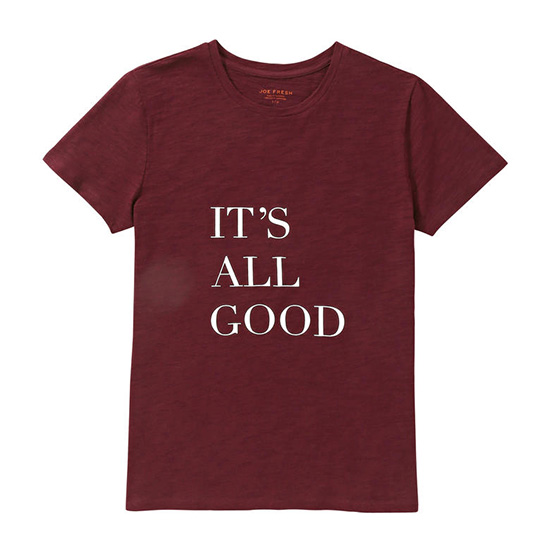 4. A simplistic 100% cotton t-shirt that shares how one feels whenever your dog is around.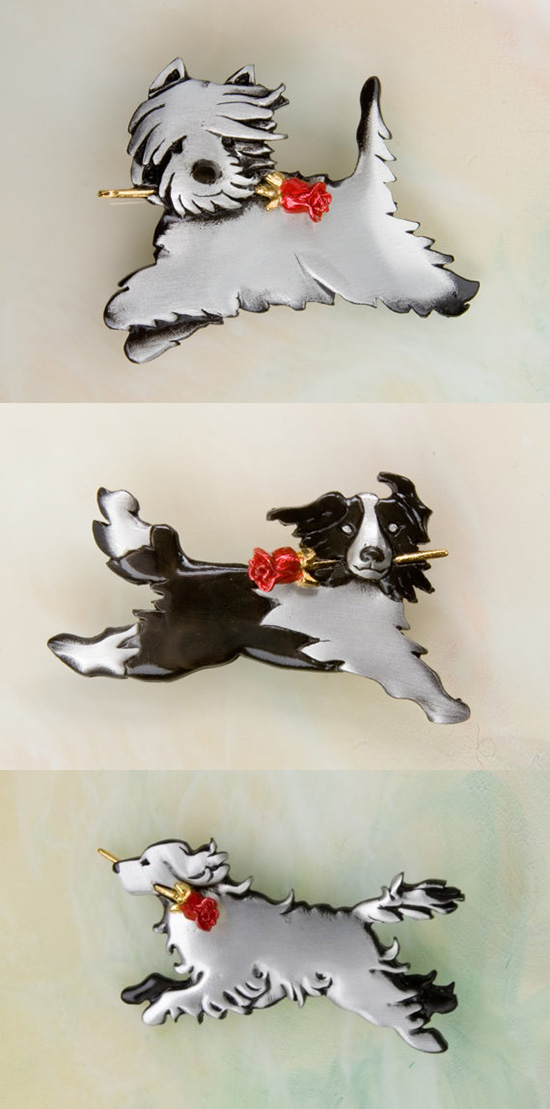 5. An adorable handmade pewter dog breed pin that celebrates her favourite class of canine and offers a charming way to bedazzle a purse, spring jacket or scarf.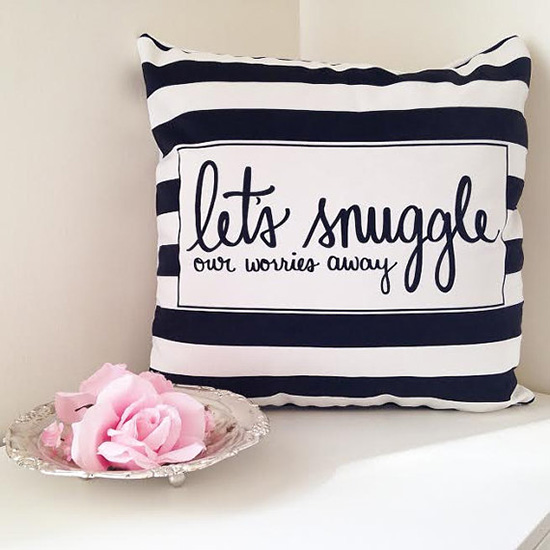 6. A must-have pillow that every dog loving person will adore forever and completely understand.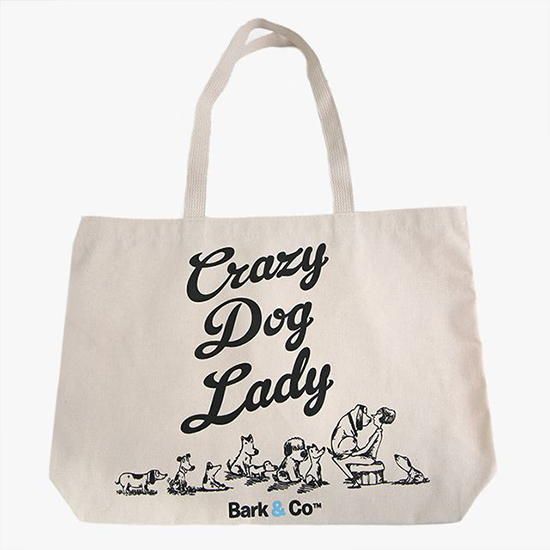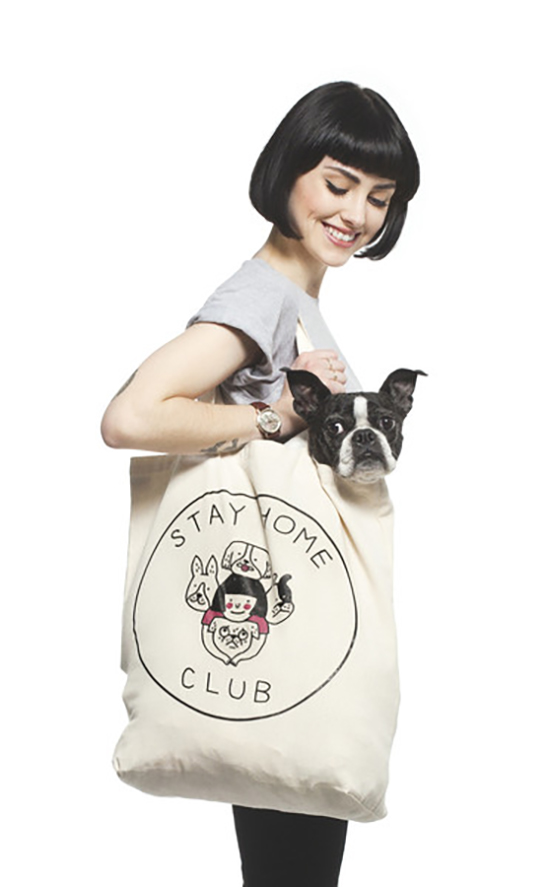 8. A nifty cotton canvas tote that will help make running errands a bit lighter and bring a smile no matter what. Lots of options for proud Crazy Dog Ladies or more modest Stay At Home gals.
—
{Leading image via}
Save
Save