As the world embraces social distancing and self isolation amidst the terrible COVID-19 pandemic, many of us find ourselves at home with our dear dogs. Unable to go the park or have puppy play dates, this time spent at home can result in some cooped up behaviours bubbling to the surface for your fur kid.
It's our hope that this list of fun dog activities at home will help you keep your pupper entertained and mentally stimulated during this time. And let's not forget either, that our dogs are goofy little beings. Which means that the chances are they'll make you laugh during any of these 5 fun dog activities at home!

AT HOME DOG ACTIVITY #1: THE TV GAME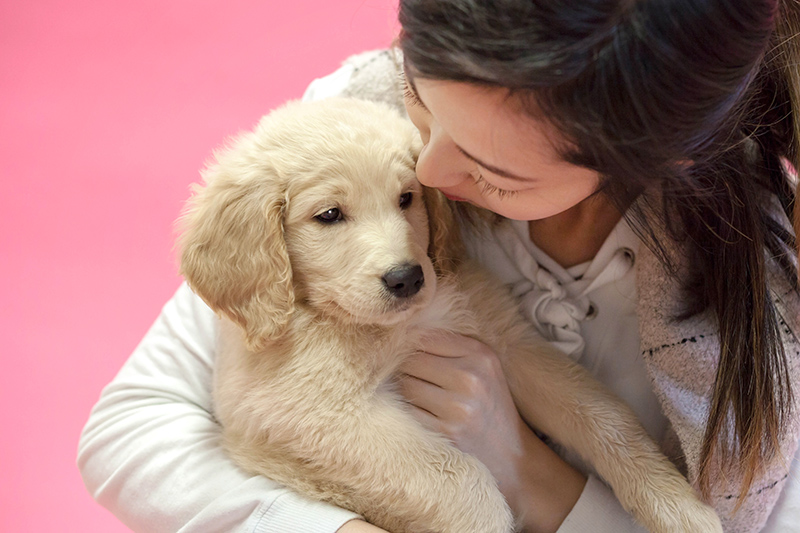 If you're anything like us, you're probably watching a great deal of Netflix at the moment. And while one or two days of being total couch potatoes is undeniable BLISS, it can get a little boring for our energetic furkids. So we suggest playing "The TV Game" — a quick and easy technique to drain little ones' energy while we continue to binge watch. Give it a whirl!
AT HOME DOG ACTIVITY #2: THINKING DOG GAME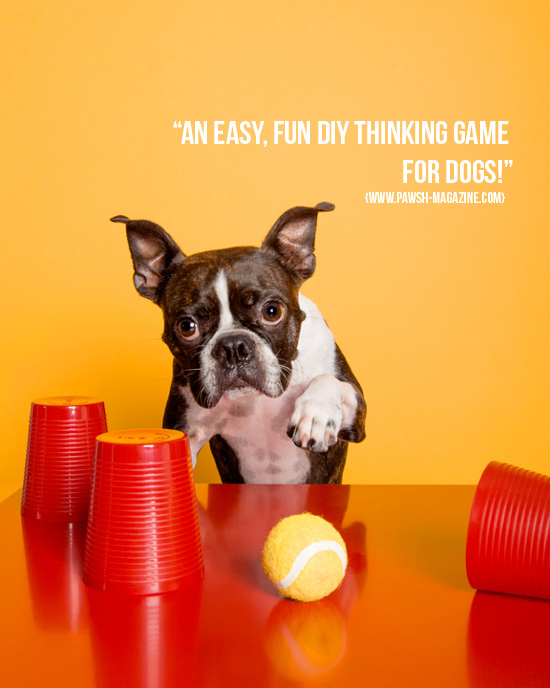 Our pup's mental exercise is just as important as their physical exercise, which is why Pawsh's signature "DIY Dog Thinking Game" is always a hit for stimulating indoor play! And the best part? You already have everything you need in your home to play this game! Set it up when your dog is next bored and let us know how they play!
AT HOME DOG ACTIVITY #3:  ROUGH HOUSE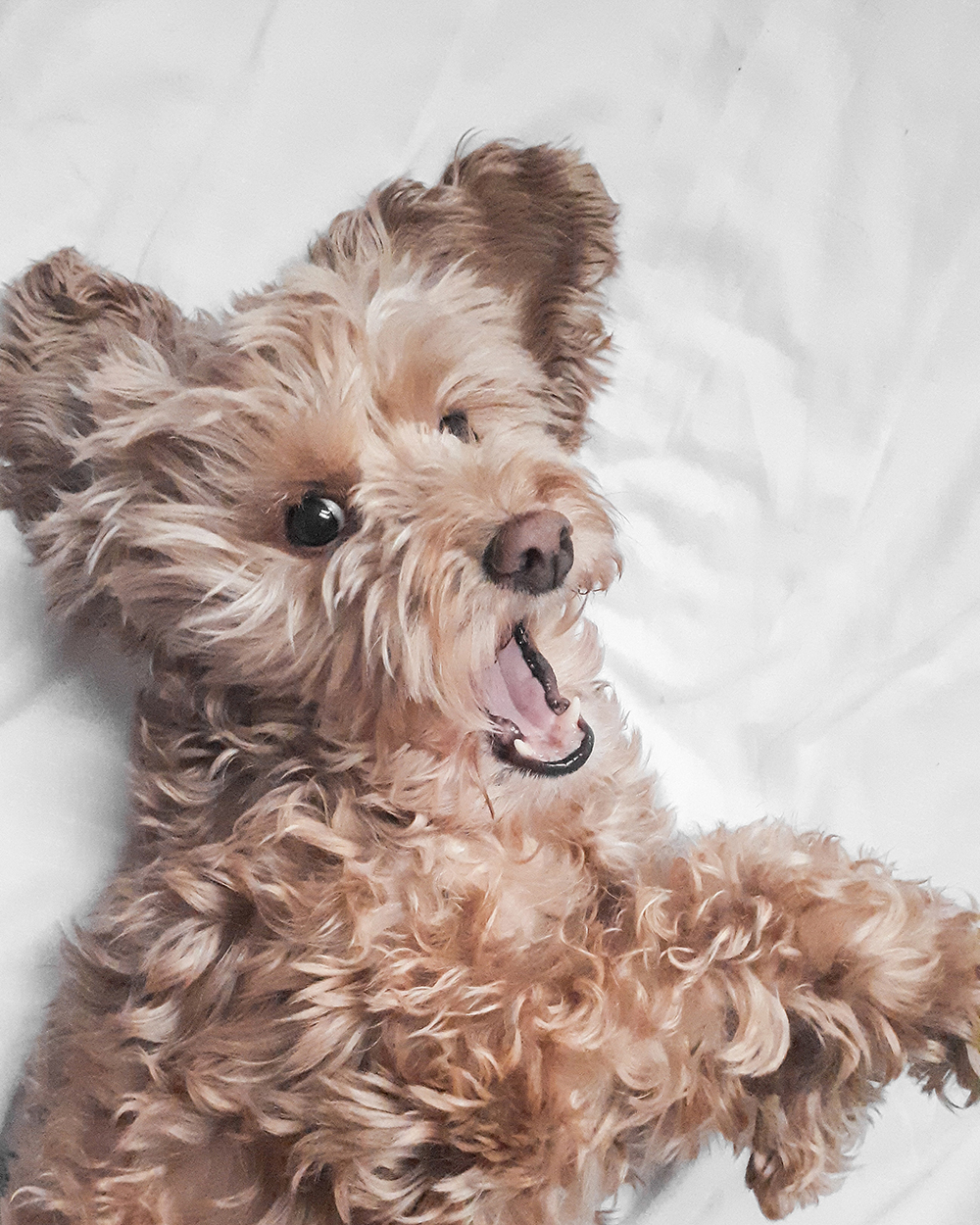 Want to work on your dog's training and command recalls all while entertaining them? May we suggest playing "The Rough House Game." This is a fantastic activity that ends up being a bit of a workout for both you and pupster! Check out our tips for safe rough house play and send us a video of how your dog wrestles!
AT HOME DOG ACTIVITY #4:  UNDERCOVER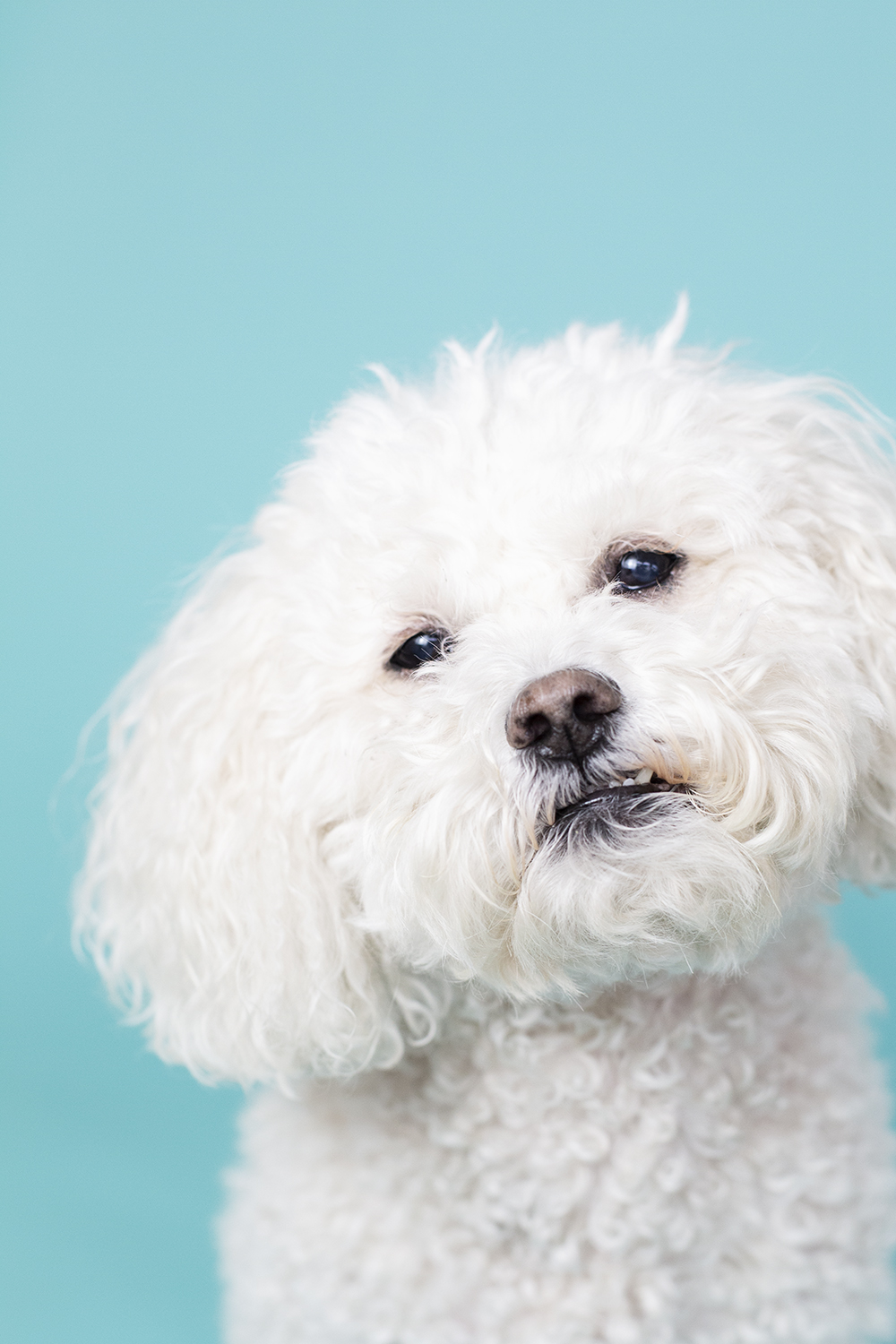 Have an old towel or blanket hanging around? Have a couple of your dog's all time favourite toys? Then you have all that you need to play "Undercover" — a riveting dog-friendly version of hide and seek!  This game activates their love of sniffing things out and digging! We promise, hilarity will ensue! Have a go today!
AT HOME DOG ACTIVITY #5:  START A DOG INSTAGRAM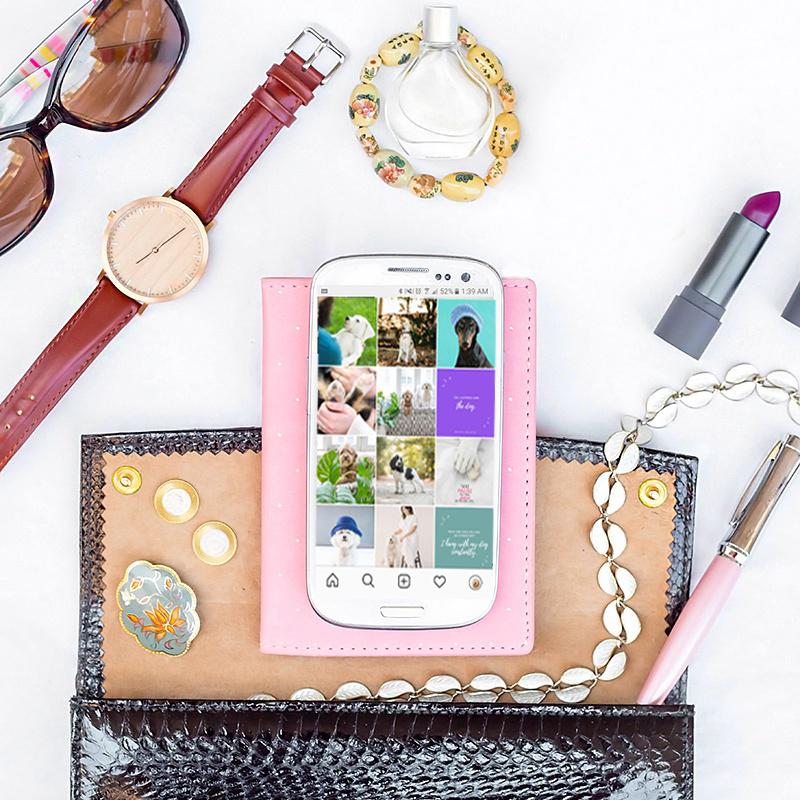 While we're all cooped up at home for the health and safety of the public, why not unleash your creativity with your faithful dog by your side? That's right we're talking about starting a Dog Instagram Account! All you need is your phone, your darling dog and your home! Start creating some cute photos today and posting to Instagram to build a strong online dog-loving community.
BE PRESENT
While anxiety grips the world, remember to be gentle with yourself. Our dogs have the remarkable ability to live in the present — playing any of these games may help you also keep present for a bit each day for some comfort and emotional relief.