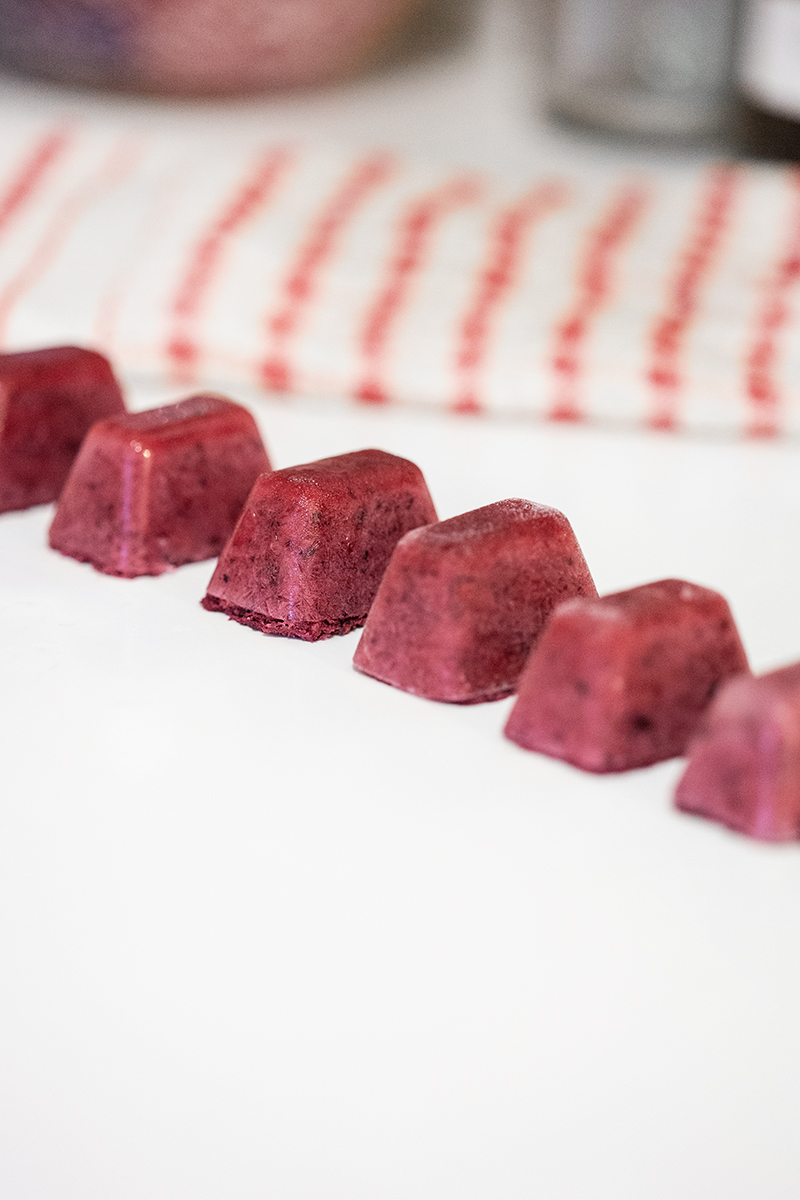 When it's a sweltering summer day dog parents are faced with two challenges: keeping their puppers entertained (because it's often too hot for long runs or walks outside) and keeping their puppers entertained. Okay, okay, it's only one challenge really, but when your fur-kid has cabin fever it can feel like an all consuming obstacle. Which is why the invention of a super easy dog treat recipe that doubles as a fun engaging toy or game has us jumping up and down with joy. Presenting Strawberry Coconut Freezies.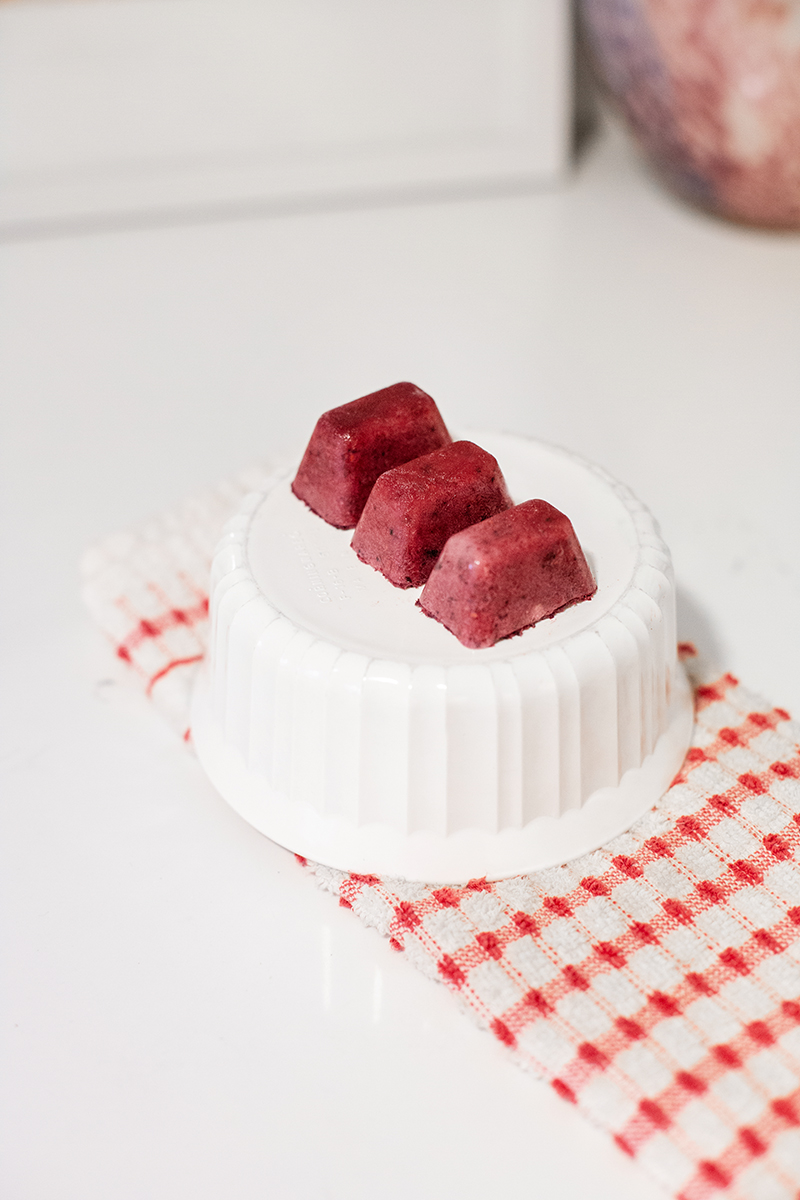 When it comes to creating easy dog treat recipes, here at Pawsh we love to make use of our trusty old ice cube tray (as you may remember from our popular Peanut Butter and Jam Freezies or our Apple Yogurt Freezies).
Why? Because everybody has an ice cube tray and it means making a treat that is frozen and refreshing for your favourite doglets! Strawberry Coconut Freezies are very similar and, if you can believe it, even easier to make. Here's how.
INGREDIENTS
* frozen strawberries
* coconut milk
HOW TO MAKE
1.  In a blender, blend 1 cup of coconut milk with 1.5 cups of strawberries.
2.  Blend until a nice even texture is achieved.
3.  Pour carefully into clean ice cube tray.
4.  Leave to freeze.
5.  Pop out and serve!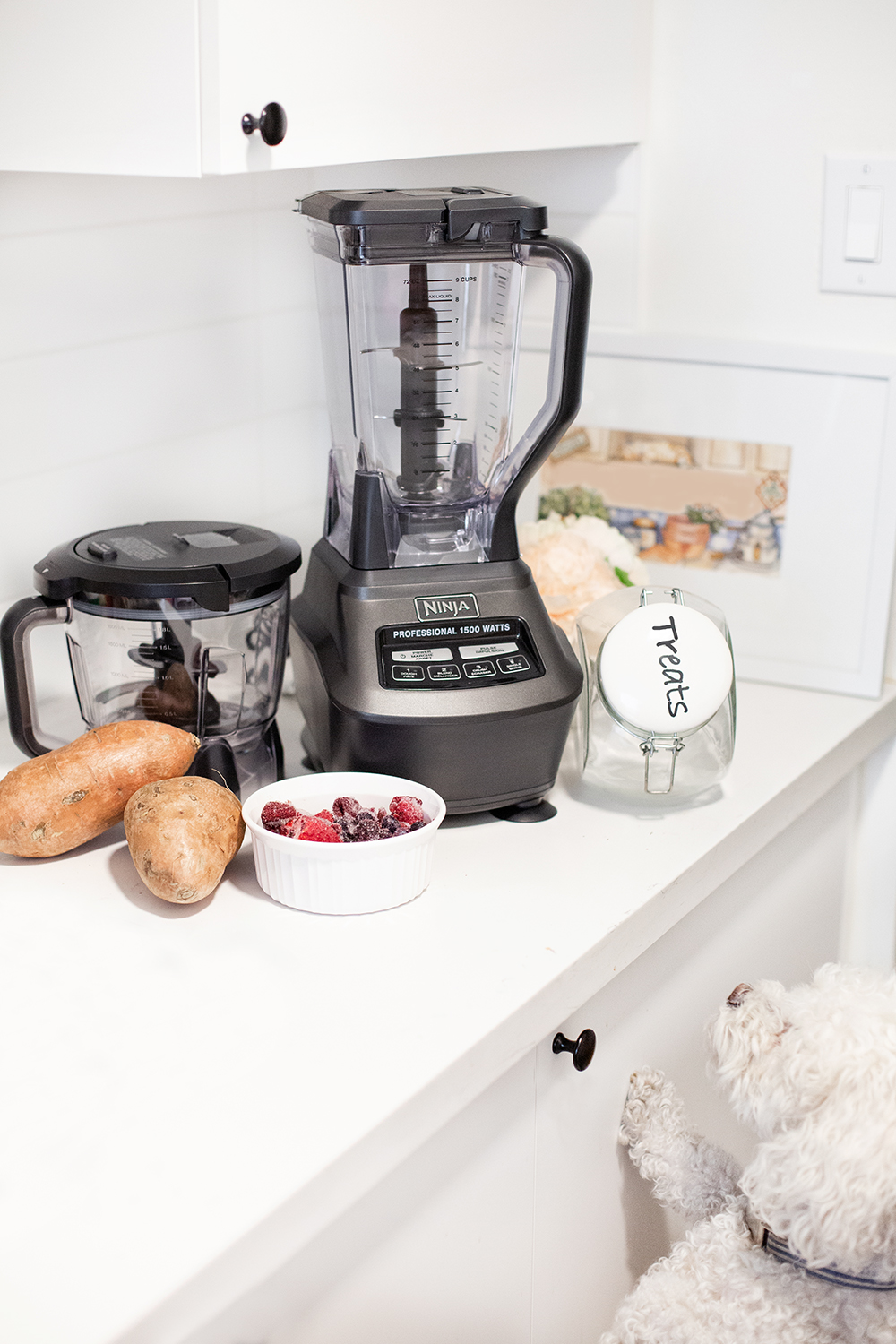 Our go-to blender of late for whisking up a batch of these DIY dog treat beauties is the NINJA Mega Kitchen System, because there is very little this blending powerhouse can't do! The 73 oz Total Crushing Pitcher pulverizes ice in mere seconds and makes crushing things like fruit mixtures even quicker! Plus it has an 8 cup Food Processor Bowl which makes whipping up something like a chickpea base for dog treats (which is especially winning for this recipe) an absolute breeze!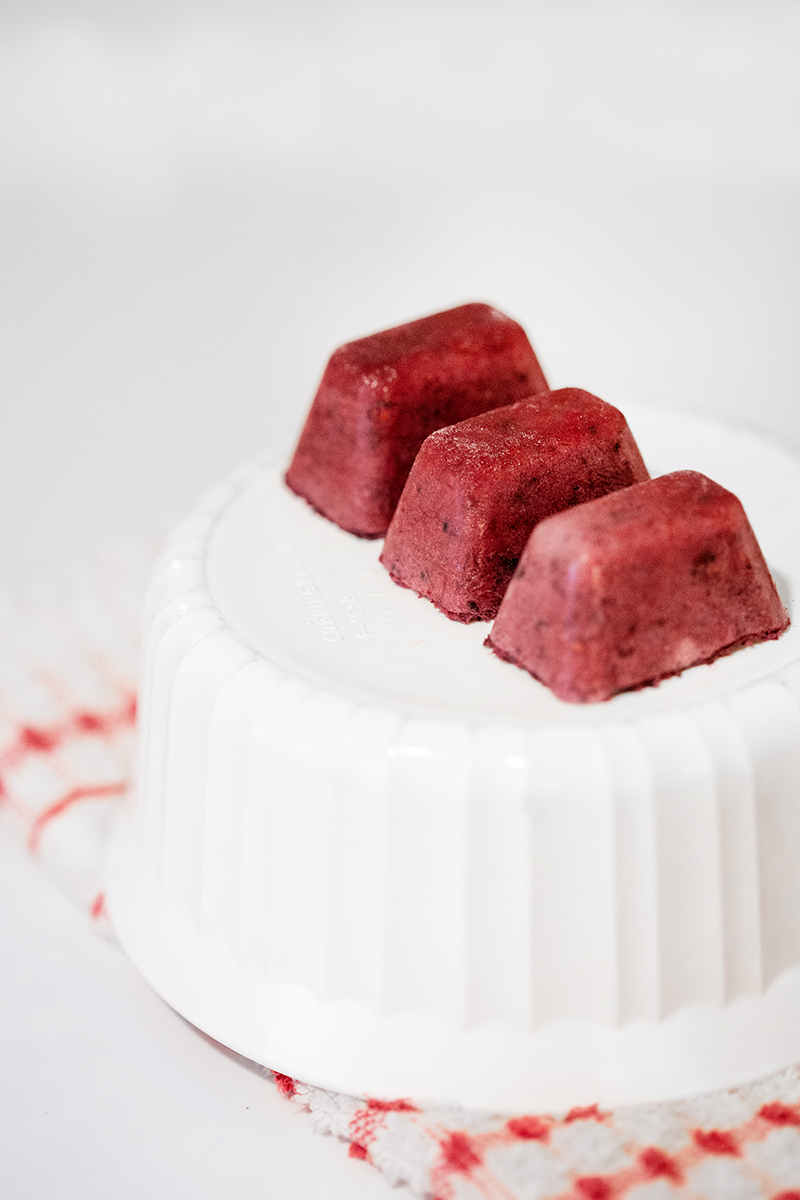 During the summer, freezie dog treats are on the go constantly in our house. Not only does a freezie pack a healthy punch for puppers (hello low calorie count!), but they also become a bit of a game. These icy delights can't be chewed right away, they need to be nosed about, licked and worked on to be consumed, meaning pet parents get a few moments rest.
We make these so often over here that as soon as the blender comes out of the cupboard, our doglets are pawing at the counter excitedly! Also, as an odd little add on, we love how these freezies look like chic little truffles, meaning they can be put out for doggy playdates in an elegant fashion too!
SURPRISE GIVEAWAY
And we have an exciting surprise for you! The kind folks at NINJA are giving away one complete NINJA MEGA KITCHEN SYSTEM (valued at $289.99) to one lucky Pawsh reader to help you treat your dog this season!
HOW TO ENTER
1.  Leave a comment on this article post telling us what things your dog likes to snack on.
2.  Follow Pawsh on Instagram. (bonus entry)
3.  Follow Ninja Kitchen on Instagram. (bonus entry)
Contest closes on July 22nd 2020 at midnight EST and the lucky winner will be drawn at random! Only open to Canadian residents.